Home

/

News

/

2021

/

February

/

EU states keen for Frontex assistance in deporting unaccompanied children
EU states keen for Frontex assistance in deporting unaccompanied children
Topic
Country/Region
25 February 2021
Member states are broadly supportive of greater Frontex support for the voluntary and forced removal of unaccompanied minors and other vulnerable groups, according to a document obtained by Statewatch. Current policy prevents the border agency from providing support for removal operations themselves, a stance supported by the agency's fundamental rights consultative body. The Belgian authorities have proposed trying to convince them to change their position.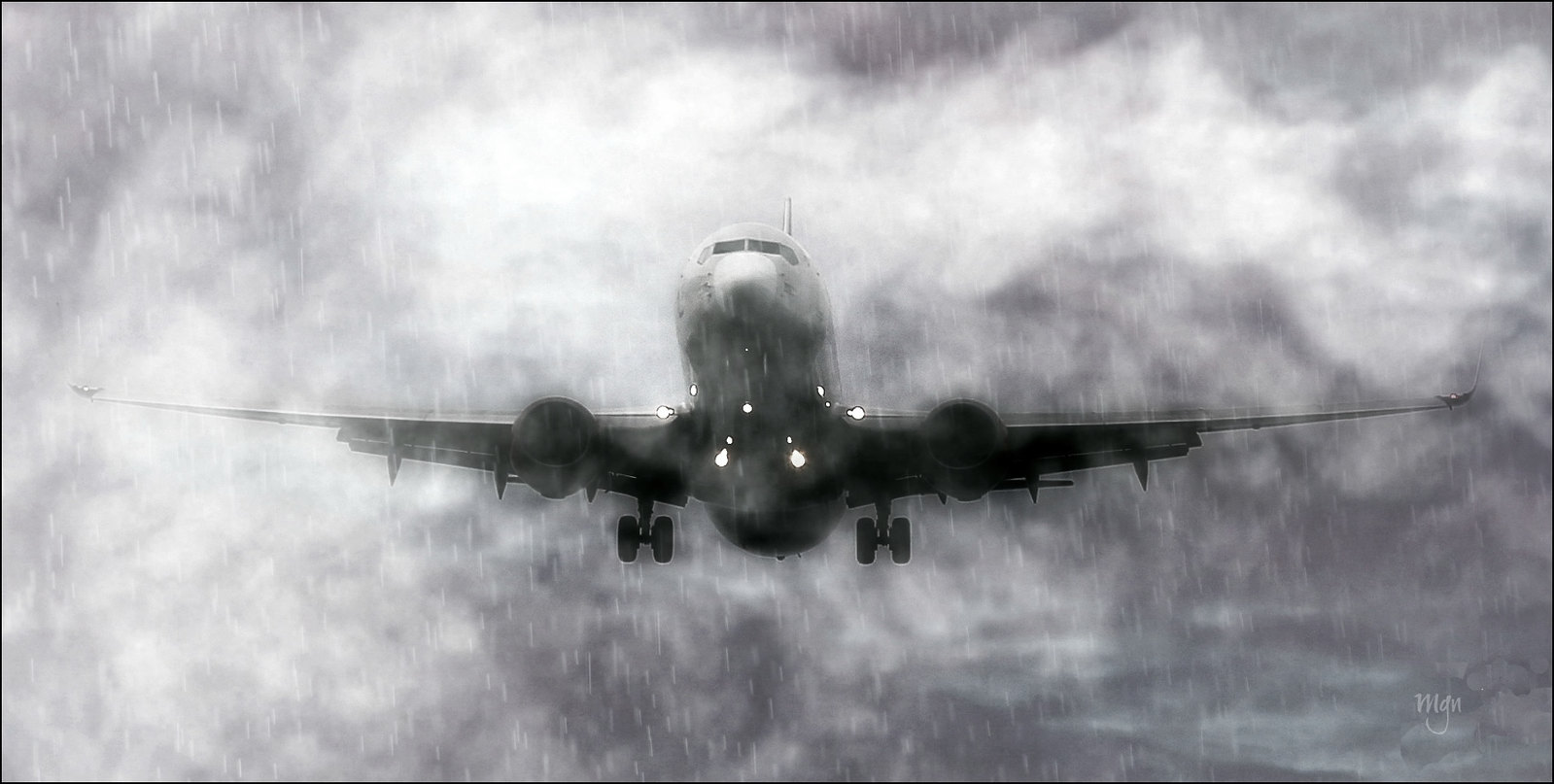 New deportation powers
Under its governing mandate, recast in 2019, the role of Frontex, the European Border and Coast Guard, has greatly expanded. EU-funded projects dealing with deportations, including the European Return and Reintegration Network (ERRIN), EU Return Liaison Officers, and the Forced Return Monitoring program (FReMIII), are all coming under the agency's control.
As reported by Statewatch, in August last year the German Presidency of the Council asked member states how Frontex might assist with the deportation of lone children.
The Council Presidency asked representatives:
"Does your member states see a scope for support from Frontex? ...how could Frontex provide support with regard to the various stages of return?"
Member states' responses to this question are outlined in a Presidency paper circulated to national delegations in the Council on 21 October last year, which has been obtained by Statewatch.
See: NOTE from: Presidency: Member States' responses to the questions raised in the Presidency Paper "Enhancing cooperation between Member States and Frontex under its expanded mandate in the field of returns" (12092/20, LIMITE, 21 October 2020, pdf)
Current levels of Frontex support
Current support from Frontex for the deportation of unaccompanied children varies depending on the stage of the return process.
As the August paper made clear, current policy prevents Frontex from supporting the physical removal of unaccompanied minors:
"…in line with the recommendations of the Frontex Consultative Forum and the current internal policy for return operations, Frontex does not support the return of unaccompanied minors despite the fact that such returns are basically possible under the return acquis."
However, it is preparing to engage more actively in other phases of the removal process and is currently drafting an overarching action plan on support services for member states on pre-return, post-arrival and post-return stages of operations.
In the pre-return stage, Frontex has previously held a workshop on tools and best practices to inform minors and prepare them for return measures. A follow-up workshop was planned later in 2020.
In line with the agency taking over coordination of ERRIN, there are also plans for a Frontex Joint Reintegration Programme to include support for unaccompanied minors, which will cover part of the "post-return" phase.
Member states: looking for assistance
According to the October paper, "the majority of Member States (18) would appreciate Frontex' support in the different states of the return process."
The German Presidency is in favour of Frontex hosting a workshop and developing a strategy and standards with member states who support the initiative.
Overall, member states' responses were in favour of compiling best practices concerning the deportation of unaccompanied children, though "for some Member States the return of an unaccompanied minor is a rather rare or theoretical case and may not even be allowed under national law". Most member states emphasised the best interests of the child in their response.
Policy change needed for Frontex to help deportation operations
Belgium's contribution to the paper was particularly supportive of Frontex involvement, and suggested "taking the issue of unaccompanied minors to the Consultative Forum and to the Fundamental Rights Officer (FRO) and presenting a solid plan for assistance for the voluntary return of minors". The Belgian delegation even volunteered to help Frontex design the plan.
The 2019 Annual Report of the Frontex Consultative Forum on Fundamental Rights unambiguously states:
"The Agency should continue its policy of not including unaccompanied children in its forced return operations, as such operations are not suitable for this category of vulnerable persons."
Belgium's proposal may only concern so-called voluntary return, rather than forced return. However, increasing the involvement of an agency widely-criticised for failing to meet its fundamental rights obligations is likely to cause concern amongst rights advocates. This is particularly so given a lack of independence in the monitoring of forced return operations, where Frontex has also obtained more significant powers since 2019.
Furthermore, most member states are in favour of Frontex stepping up its assistance to both the voluntary and forced return not just of unaccompanied minors, but "for all vulnerable persons," according to the October document.
More cautiously, Estonia proposed creating a "best practices exchange environment" to hold discussions on the topic, while Greece proposed establishing a catalogue of common Standard Operational Procedures (SOPs), "including deciding whether return is in the best interest of the child; accommodation; notification and transfer; complaints; monitoring each case after return, etc."
Norway offered to share its "years of experience in tackling the challenges of returning (unaccompanied) minors" with Frontex and member states, in order to assist Frontex in the design of training on interacting with children throughout the return process. Those "years of experience" include the deportation of children to Afghanistan.
A concentrated Frontex presence outside the EU
Member states also support a strengthened Frontex presence in non-EU states, through liaison officers and antenna offices, in order to facilitate returns of unaccompanied minors.
The 18 member states in favour of Frontex involvement prioritise, inter alia:
"Defining procedures and requirements for Member States for this type of operation, including for EURLOs and FLOs (European Union Return Liaison Officers and Frontex Liaison Officers, respectively);
Arrangements with third countries, including organising adequate reception in countries of origin; availability of Frontex staff in the country of origin; establishing a central office responsible for all matters of arrival in the relevant country of origin".
The EURLO network is in the process of "transitional handover" to Frontex, as part of a wider handover of EU-funded return projects. The gradual takeover of EURLO deployments began in January to coincide with the expiry of contracts financed by the Asylum, Migration and Integration Fund (AMIF), and a full take-over is foreseen by September 2021.
Further reading
Image: Marcel ON OF, CC BY-NC-ND 2.0