New database on the oversight of intelligence agencies in Europe
Topic
Country/Region
25 February 2021
A European research project examining surveillance, intelligence and oversight has produced a new database that aims to provide "an evolving document archive of laws and regulations, court decisions and official reports surrounding intelligence oversight."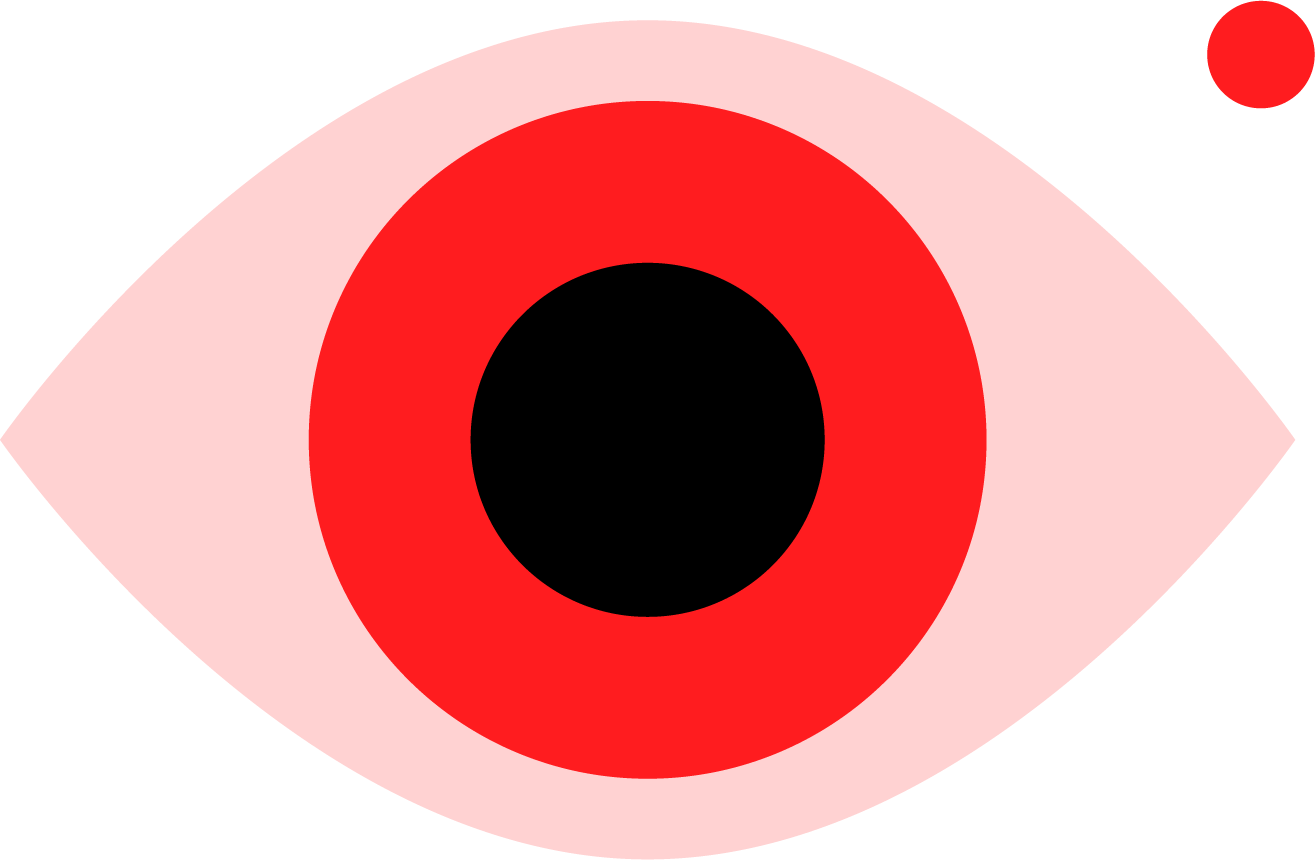 The GUARDINT project involves higher education and research institutions from France, Germany and the UK and aims to "collect, assess, and transfer knowledge on intelligence oversight practices in different European countries."
The need for improved oversight, transparency and control of the activities of intelligence agencies in all three countries has long been raised by MPs and civil society organisations, particularly following the emergence of scandals such as UK's GCHQ participation in mass surveillance, or the BND's involvement with far-right activists who carried out racist murders (the 'NSU Scandal').
Regional bodies such as the Council of Europe have also continually called for improved control of intelligence agencies, most recently in September last year.
The GUARDINT database is available here. You can read more about the project here.
Image: GUARDINT