Reports and books
22 October 1997

Full texts of 56 key documents and reports covering the Trevi group, the Ad Hoc Group on Immigration and the Coordinators of Free Movement. Essential for looking at the pre-Maastricht Treaty period.
13 May 1996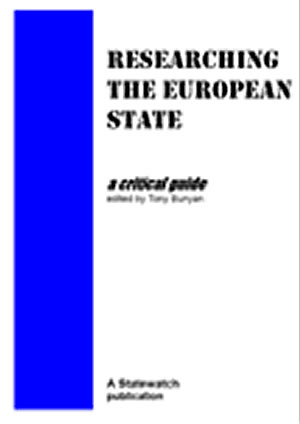 Comprehensive bibliography with over 1,600 entries, author and subject index. Covers all relevant "official" sources and places a special emphasis on alternative sources.
19 January 1996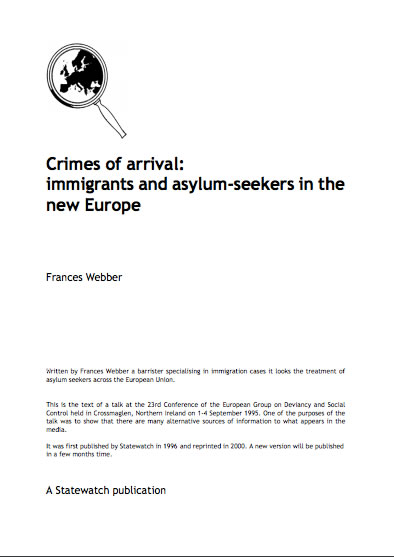 "[W]hen people are subjected to routine fingerprinting, when they are locked up, when they are restrained by body belts and leg shackles and thirteen feet of tape, or forcibly injected with sedatives to keep them quiet as they are bundled on to an aircraft, it seems reasonable to ask: what have they done? The answer is that they have tried to come to western Europe, to seek asylum, or to live here with their families, or to work here. And the whole panoply of modern policing, with its associated rhetoric, is applied against them."
15 March 1995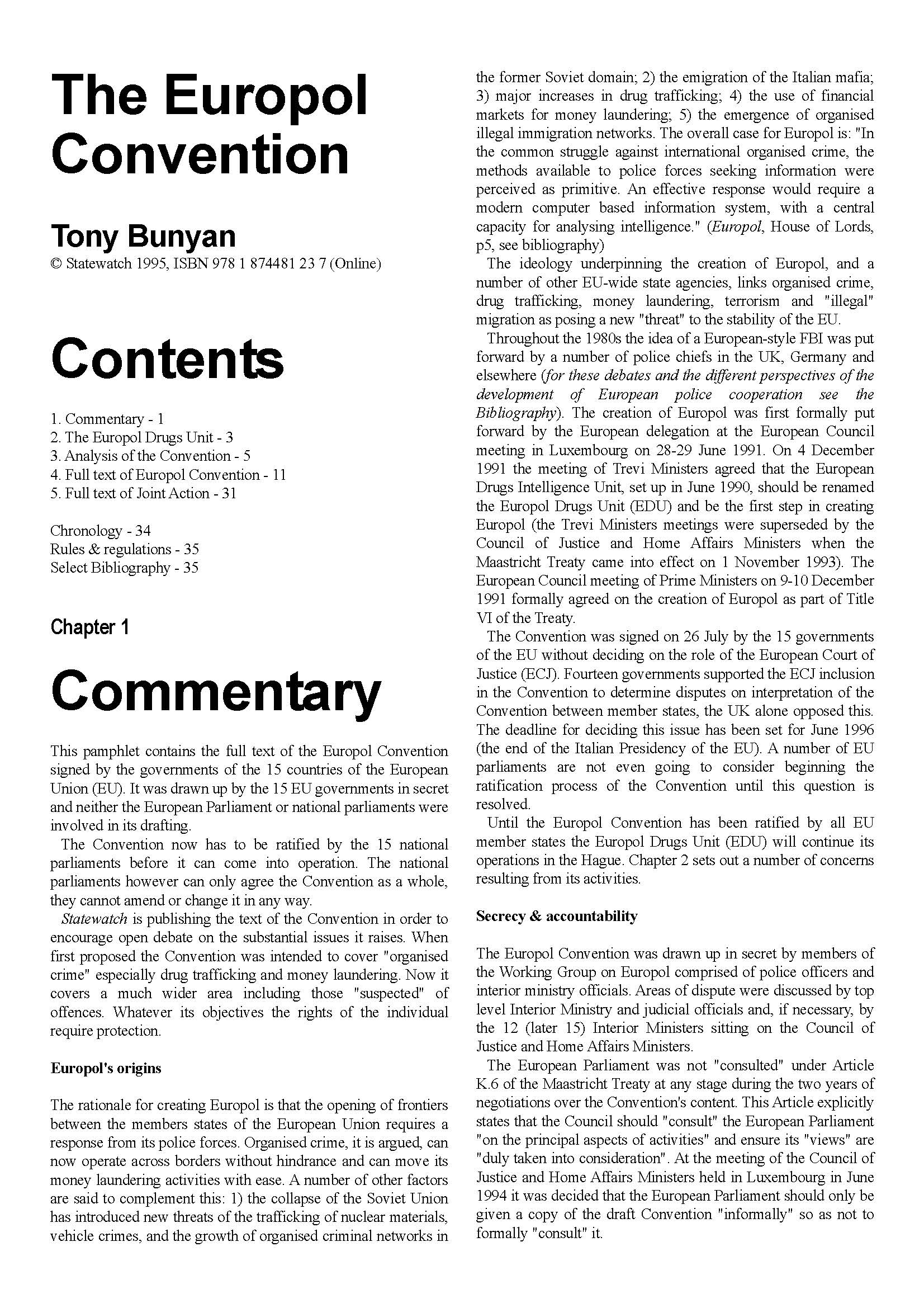 This pamphlet contains the full text of the Europol Convention agreed by EU governments in 1995, together with commentary and analysis.
28 May 1993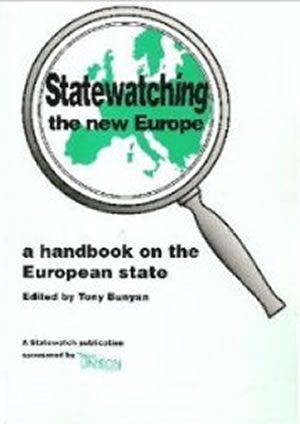 A 208 page paperback covering the pre-Maastricht development of the EU's "Third Pillar", a country-by-country analysis of EU police and security services, immigration and asylum policy, racism and anti-terrorism in the North of Ireland.
06 June 1977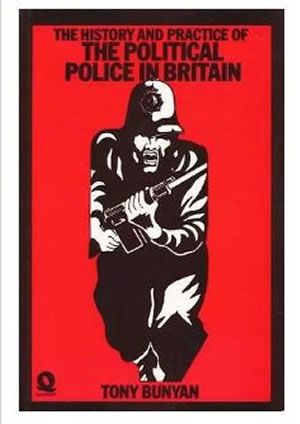 "...is a highly informative and scholarly study in which, for the first time, the work of all the police and intelligence departments are consdiered as unified whole. The author's political conclusions are however open to comment..." - Police Review