Home

/

Algorithmic persecution in Turkey's post-coup crackdown: The FETÖ-Meter system
Algorithmic persecution in Turkey's post-coup crackdown: The FETÖ-Meter system
Topic
Country/Region
25 November 2021
Based on interviews with exiled members of the Turkish military, this report looks at how the Turkish authorities utilised something called the 'FETÖ-Meter' - an Excel-based algorithm based on hundreds of data points about individuals' activities, education, work history, family and personal contacts - to target officials for persecution in the wake of the attempted July 2016 coup.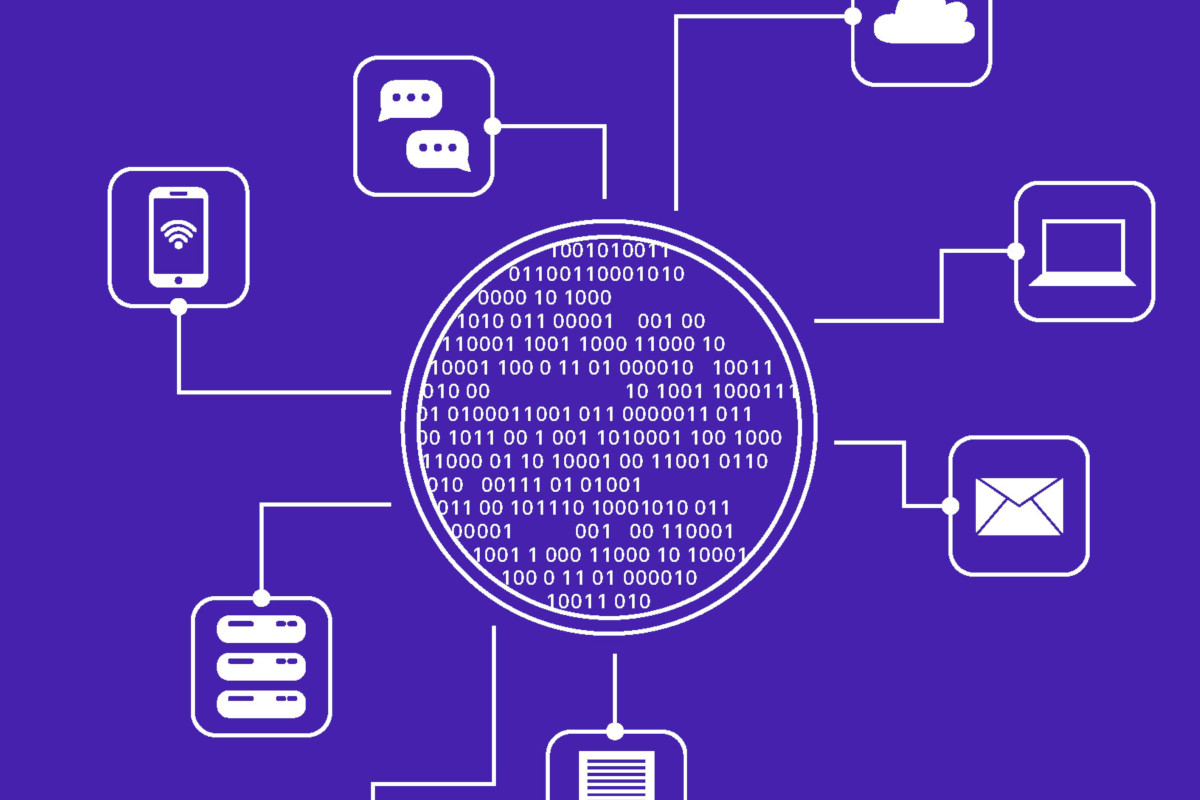 Read the report: Algorithmic persecution in Turkey's post-coup crackdown: The FETÖ-Meter system (pdf)
The press release is available here.
Executive summary
The present report is the product of an effort to understand the means by which the Turkish state authorities have utilized the FETÖ-Meter system in post-coup dismissals from the Turkish armed forces. The FETÖ-Meter system is an Excel-based algorithm, designed by Resigned Rear Admiral Cihat Yaycı, to profile all active and retired military officers.
This report primarily draws on 10 semi-structured, in-depth, elite interviews with former members of the Turkish armed forces, and we carried out various follow-up interviews by phone, via Zoom and by email. In conducting these interviews, we were primarily interested in learning and transposing what victims of the FETÖ-Meter criteria list could tell us about their experiences, both as members of the Turkish armed forces and as individuals who were persecuted in the crackdown in the aftermath of the 15 July 2016 attempted coup. In addition to elite interviews, the report also draws upon information collected from an assessment of relevant legal provisions and court cases, statements by the Turkish authorities, detailed reports from intergovernmental organizations and human rights NGOs, and a survey of the relevant literature/research on Turkey's post-coup human rights issues.
The findings of the report show the depths of the persecution, mistreatment, humiliation and victimisation that Turkish army members endured in the aftermath of the failed coup. The findings also show that many of their fundamental human rights and the basic tenets of criminal law, including individual legal responsibility, legal certainty, and the right to a fair trial, were violated. The interviews with 10 participants revealed three emerging themes: (1) the indiscriminate use of the FETÖ-Meter list in post-coup dismissals, (2) widespread torture and mistreatment; and (3) the lack of trust in the judiciary.