Home

/

News

/

2023

/

May

/

Sweden promotes "innovative approaches" for deploying deportation officials abroad
Sweden promotes "innovative approaches" for deploying deportation officials abroad
Topic
Country/Region
02 May 2023
The Swedish authorities are aiming to increase collaboration on deportation through rapid police deployments in targeted countries for assignments "lasting from a few days up to three months."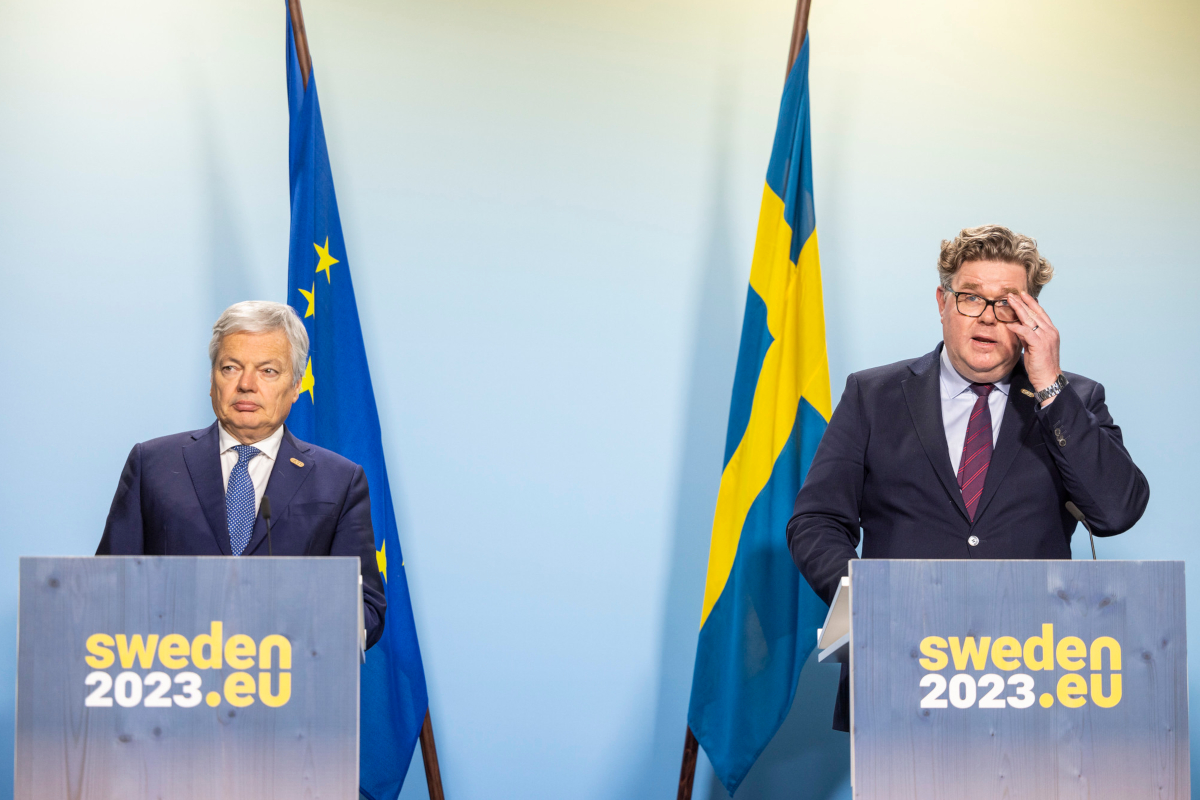 Image: Swedish Presidency of the Council of the EU, CC BY-NC-ND 2.0
---
Entitled "Ambulating Return Liaison Officers/Rapid Deployment Officers (ARLO)", the project "tested a new concept of having rapid deployment officers deployed from the Swedish police," says a document circulated by the Swedish Council Presidency (pdf).
The note also says that Sweden deployed a European Return Liaison Officer (EURLO) to Iraq on 18 April,a deployment that takes place in the context of mounting EU pressure on the country to accept deportations.
The deployment of EURLO officers can be proposed by member states, the European Commission, or Frontex directly. As discussed in Statewatch's 2020 report Deportation Union, these officers are coordinated by Frontex, which took over the network in 2021.
They have a wide mandate "to enhance cooperation and support Member States and Frontex at all phases of the return process." Specifically, their tasks include supporting with "the establishment/verification of identity and/or nationality of returnees and acquisition of travel documents", the "organisation of return flights, transit, and handover procedures at the border", and the "post-return phase". Frontex also finances officers and reimburses the costs incurred by the deploying member states.
The Presidency note on "promoting the use of liaison officers to improve readmission cooperation" further invites delegations to evaluate the use of readmission liaison offers, and refers to a policy of increased deportations as "a long-standing objective for the EU".
Member states are asked to reflect on whether their "current priority countries/regions" are covered by existing EURLO and whether Sweden's rapid deployment officers might offer "a new and effective way of working, which could be replicated by other MS, or eventually at the EU level?"
Apart from the deployment in Iraq, the document also clarifies the other countries to which EURLOs have been deployed to date and the countries which deployed them:
the Democratic Republic of the Congo covering also the Republic of the Congo - Belgium
Egypt - Netherlands
Ghana - Norway
The Gambia - Estonia
Nigeria - Finland
Ethiopia, Kenya and Somalia - Sweden
Uzbekistan also covering Tajikistan and Kyrgyzstan, and Vietnam – Poland
According to the document "calls for deployment to Bangladesh and Cote d'Ivoire/Guinea remain open."
Documentation
---
Author: Kelly Bescherer
Further reading
21 March 2023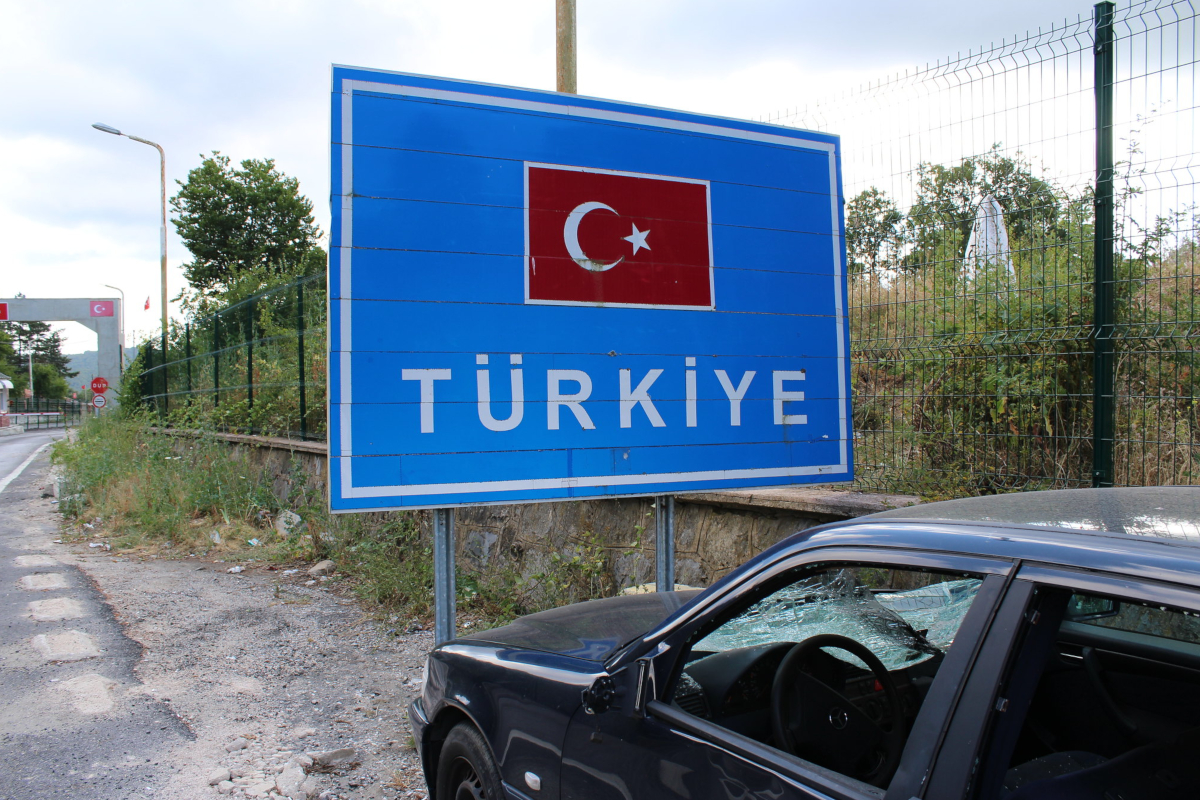 The European Commission is about to make €600 million available to "substantially support Member States with border control and technological equipment," and "a first objective" for that money "would be the key border between Bulgaria and Turkiye," says a letter to the European Council from Commission President Ursula von der Leyen.
13 March 2023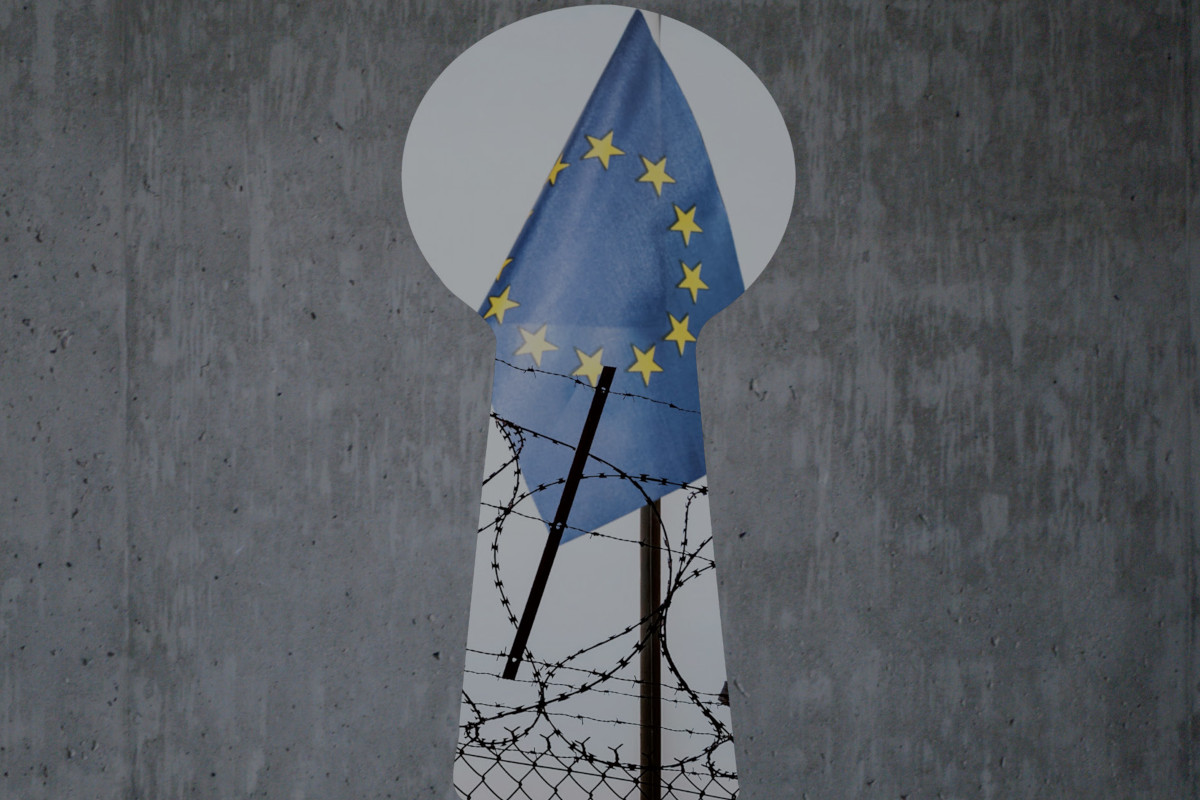 European interior ministers signed a secret joint statement in February last year that committed EU and Schengen states to increase financial and material support for deportations from the Balkans, increasing the region's role as a migration "buffer zone", a report published today by Statewatch and the Heinrich Böll Stiftung reveals.
13 February 2023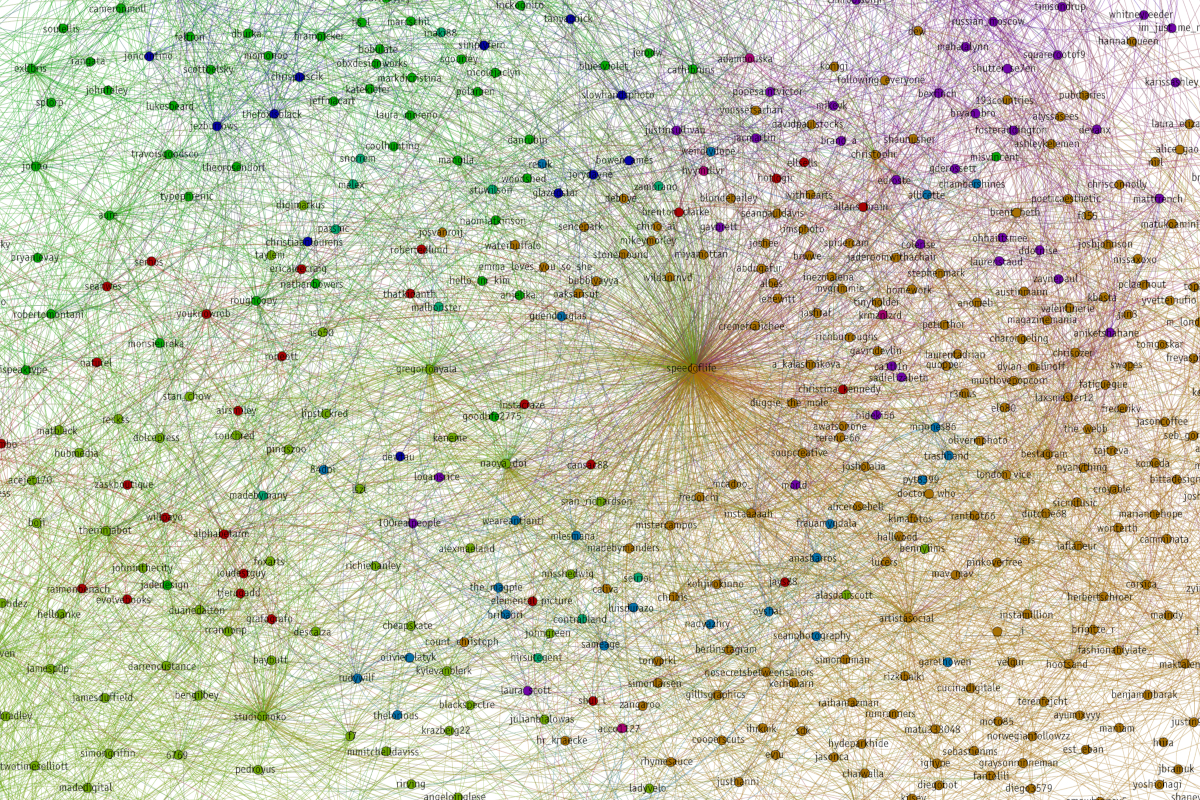 Thirteen non-EU countries sometimes accept "social media profiles and phone contacts" as evidence of identity for the purpose of deportations, according to an internal Commission assessment of third country cooperation on readmission. The assessment, which is produced annually, is used to determine where and how to apply pressure on third states not deemed to be sufficiently cooperative with deportations from EU member states.