Home

/

News

/

2023

/

March

/

Von der Leyen letter: "key border between Bulgaria and Türkiye" is first target for €600 million fund
Von der Leyen letter: "key border between Bulgaria and Türkiye" is first target for €600 million fund
Topic
Country/Region
21 March 2023
The European Commission is about to make €600 million available to "substantially support Member States with border control and technological equipment," and "a first objective" for that money "would be the key border between Bulgaria and Turkiye," says a letter to the European Council from Commission President Ursula von der Leyen.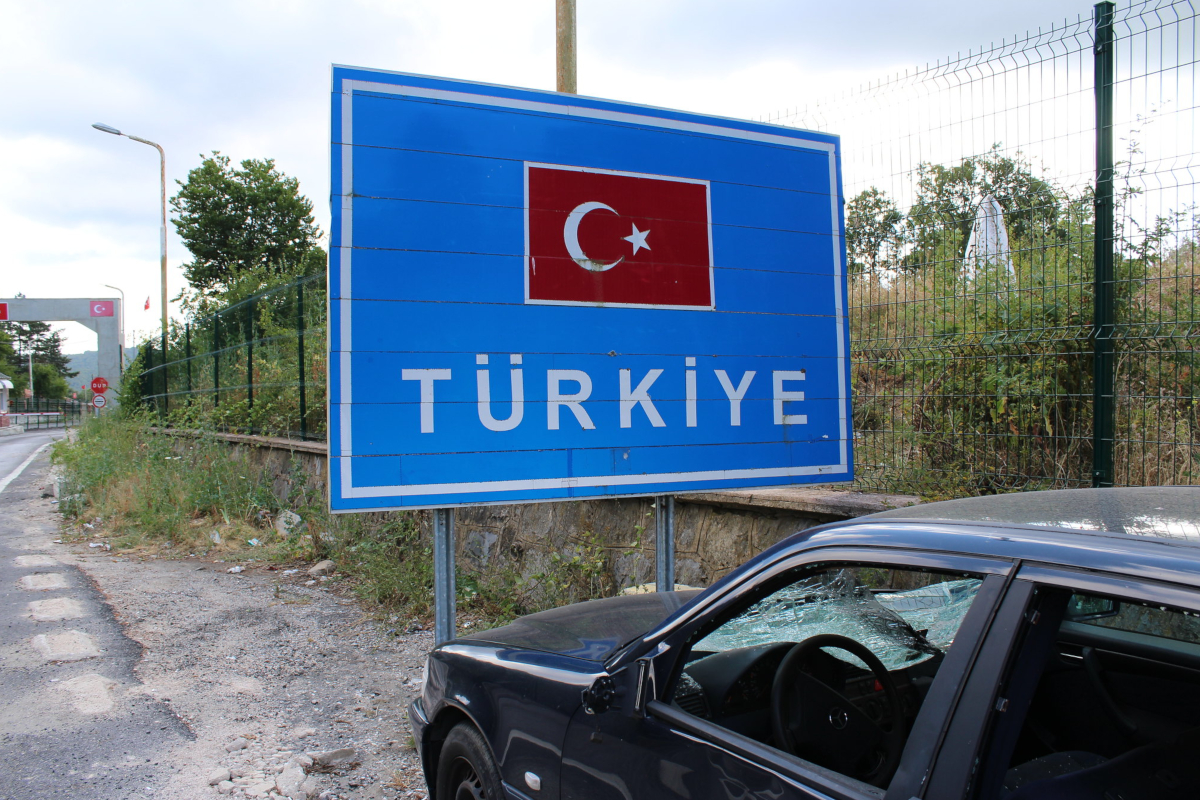 Image: William John Gauthier, CC BY-SA 2.0
---
The letter (pdf) states that "the Commission is working with the Bulgarian authorities to finalise an assessment of needs. Frontex has also been taking a fresh look at overall needs at all external borders. It is expected to reach conclusions at its Management Board next week, identifying key operations for strengthening border protection."
Overall, von der Leyen's missive seeks to highlight the "progress" made since the February meeting of the European Council on strengthening external borders; accelerated removals; "addressing secondary movements and ensuring effective solidarity"; and on the externalisation of border and migration control.
The latest draft conclusions of the European Council meeting (pdf), to be held on 23 and 24 March, have little to say about migration, merely stating that:
"The Council Presidency and the Commission informed the European Council about progress in the implementation of its conclusions of 9 February 2023 on migration. The European Council calls for speedy progress on all items agreed upon. It will revert to the matter on a regular basis."
The letter makes no mention of the human rights abuses that routinely take place in the implementation of EU migration policy - for example, the rampant abuses taking place in Greece, where violence, inhumane treatment and theft from migrants by border guards and masked men is rife - but does note: "We have continued our close cooperation with partners in North Africa, and the delivery of vessels to Libya continues to reinforce search and rescue capacities."
The letter goes on to say:
"With partners in North Africa, we continue to equip and train border management and search and rescue services, while also developing the law enforcement and prosecution cooperation essential to countering the organised crime gangs behind migrant smuggling. The first phase of our border protection assistance package for Egypt is being implemented. We have intensified our cooperation across the region to step up returns from North Africa directly to the countries of origin. These are key goals for the more than half a billion euros devoted to current border protection and antismuggling projects in North Africa and the Western Balkans. The Commission is also supporting Turkiye to prevent irregular migration flows at the Eastern borders with a new EUR 220 million project for state-of-the-art surveillance equipment." [emphasis added]
Documentation
Further reading
<p>For at least three decades, the EU and its Member States have engaged in a process of "externalisation" – a policy agenda by which the EU seeks to prevent migrants and refugees setting foot on EU territory by externalising (that is, outsourcing) border controls to non-EU states. The EU's <a href="https://eu.boell.org/en/new-eu-pact-migration-and-asylum" target="t">New Pact on Migration and Asylum</a>, published in September 2020, proposed a raft of measures seeking to step up operational cooperation and collaboration in order to further this agenda.</p>