Frontex takes the lead on deportations
Topic
Country/Region
23 May 2023
EU border agency Frontex has recently sought to take on a more prominent role in deportations, and has been testing the possibility of organising the "initiative, destination, date," amongst other tasks - roles previously reserved for national authorities.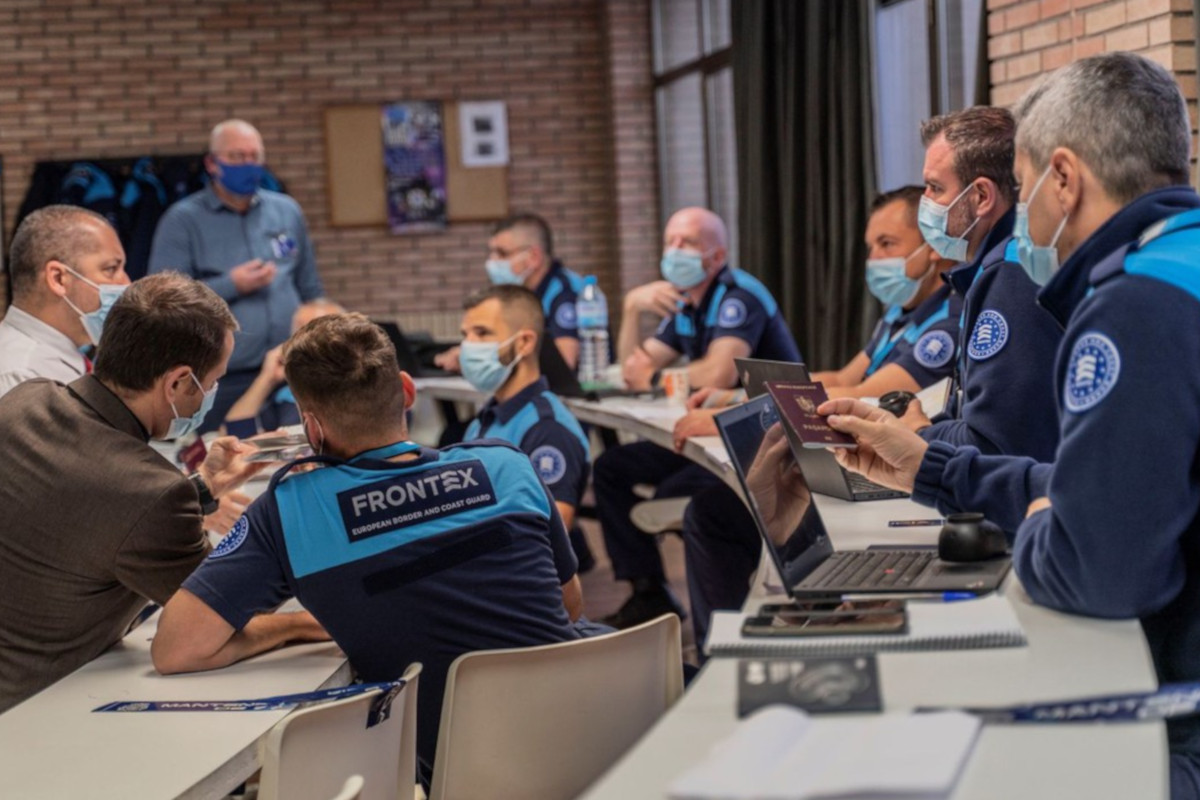 Image: Frontex
---
The pilot phase sought to test "Frontex organised return operations (Frontex RO)," aimed at "[d]ecreasing the burden on [member states] and fostering EU-wide approach [sic]."
It involved three deportation flights in 2022 and 2023 that removed a total of 143 people to Albania, Nigeria and Bangladesh.
A presentation (pdf) given in April by a high-ranking Frontex official to an informal meeting of the Council of the EU's Strategic Committee on Immigration, Frontiers and Asylum indicates that there will be "at least 4" Frontex ROs in 2023, "and to new destinations".
The presentation sets out the different roles taken on by Frontex, member state authorities and destination states for a "Frontex RO".
We need your support to expand our reporting on Frontex, the EU's billion-euro border agency.
The agency's tasks include:
"Initiative, destination, date"
"Chartering aircraft, flight plan"
"Communication with TC [third country] via EEAS (EUDEL) [European External
Action Service and EU Delegation] and local FX [Frontex] liaisons (EURLO [European Return Liaison Officer)"
"Sending passenger list"
"Head of operation, BUT [Back Up Team], FRESO [Forced Return Escort and Support Officers], monitors, interpretations, medical staff"
The key novelty is highlighted by the presentation's section on member states' roles: "No organising Member State" - until now, Frontex had acted as a facilitator, rather than as an organiser, of deportation flights.
Member states also remain responsible for "use of force". It is not clear how this works with regard to the "Back Up Team", which is described by Frontex's guide to forced return operations as a "team of escorts (depending on the circumstances involved), with a high level of control and restraint techniques and knowledge of English."
That guide also says that the Back Up Team should be provided by the organising member state (OMS), but the presentation given to SCIFA suggests this is not the case for returns via "Frontex RO".
Frontex ROs also see the agency taking responsibility for providing human rights monitors on board. A report published by Statewatch in November 2021 revealed that while Frontex had coordinated a record number of deportations, the number of flights with a human rights monitor on board had decreased by 7%.
The presentation also highlights the support offered by Frontex for deportations via scheduled flights (that is, those that might be taken by a tourist or businessperson), the agency's growing role in "reintegration" programmes, and the "Reference model for Return Case Management System," a technical specification that aims to establish a uniform digital deportation management architecture across the EU.
Documentation
Further reading
12 January 2023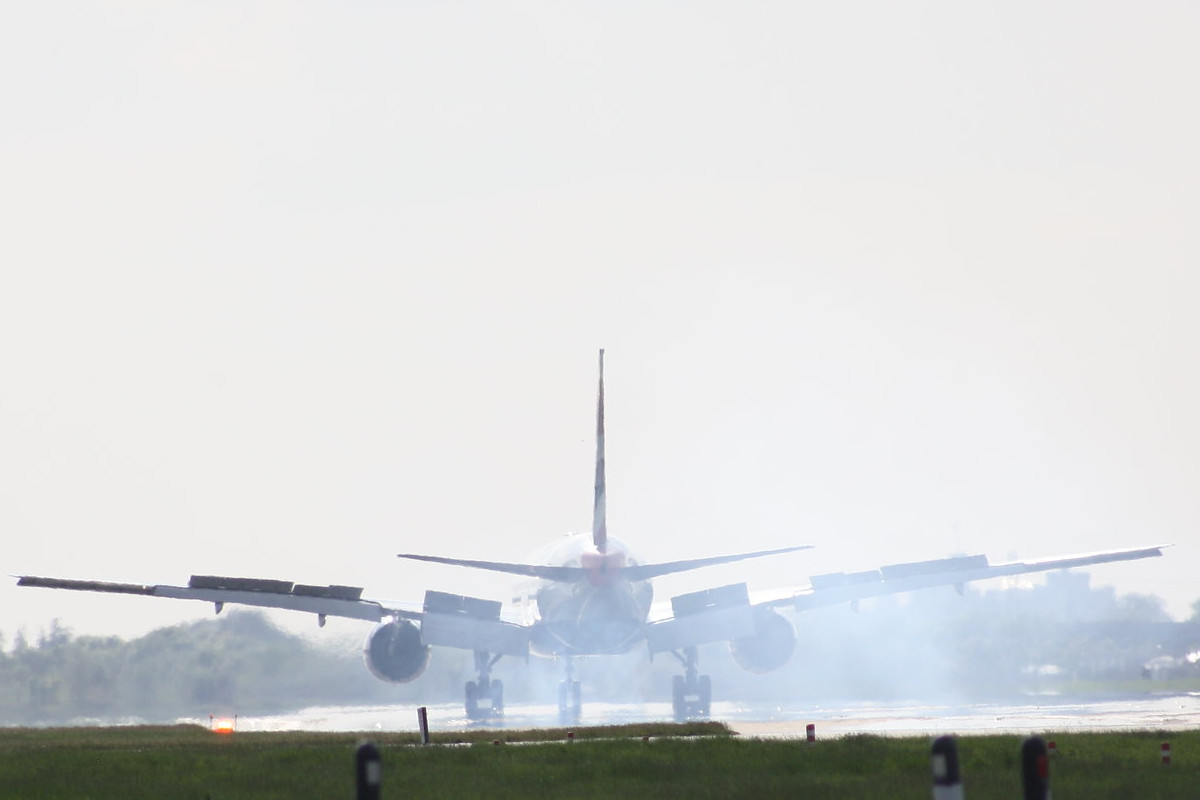 Data covering 16 years of Frontex's deportation operations shows the expanding role of the agency. We have produced a series of data visualisations to show the number of people deported in Frontex-coordinated operations, the member states involved, the destination states, and the costs.
13 March 2023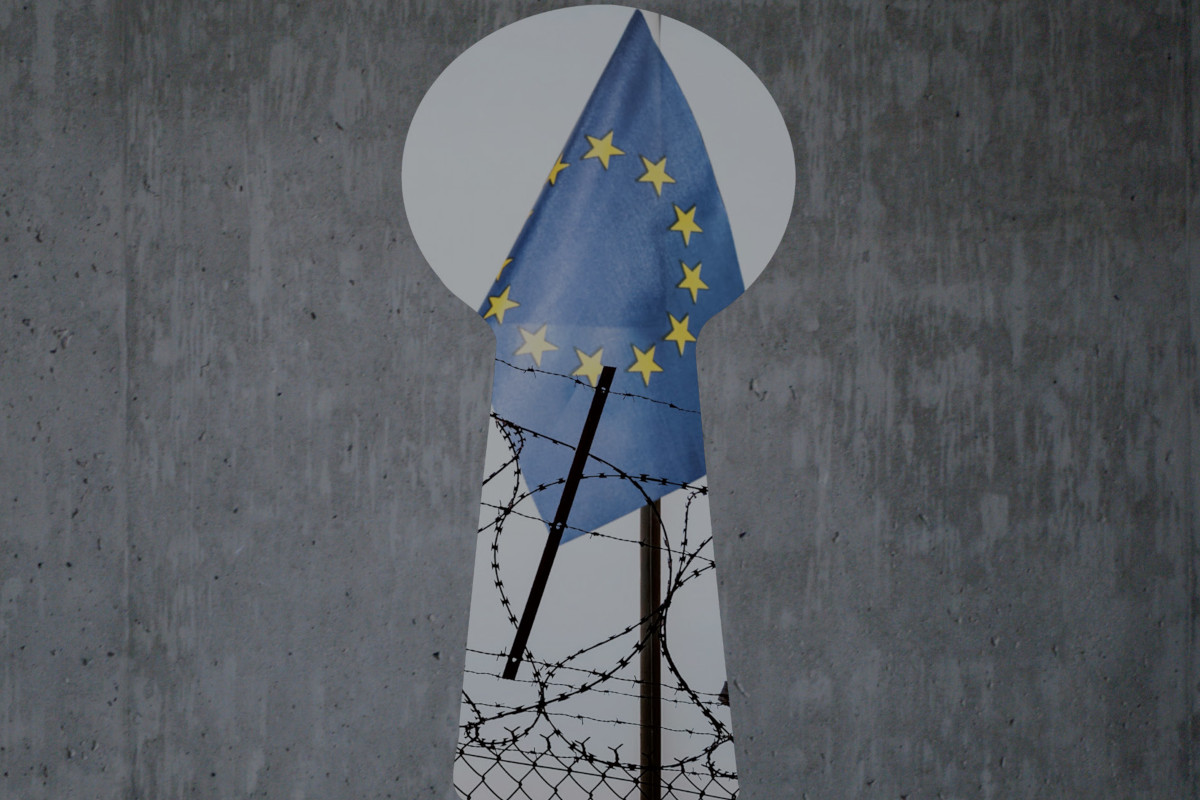 European interior ministers signed a secret joint statement in February last year that committed EU and Schengen states to increase financial and material support for deportations from the Balkans, increasing the region's role as a migration "buffer zone", a report published today by Statewatch and the Heinrich Böll Stiftung reveals.
20 June 2022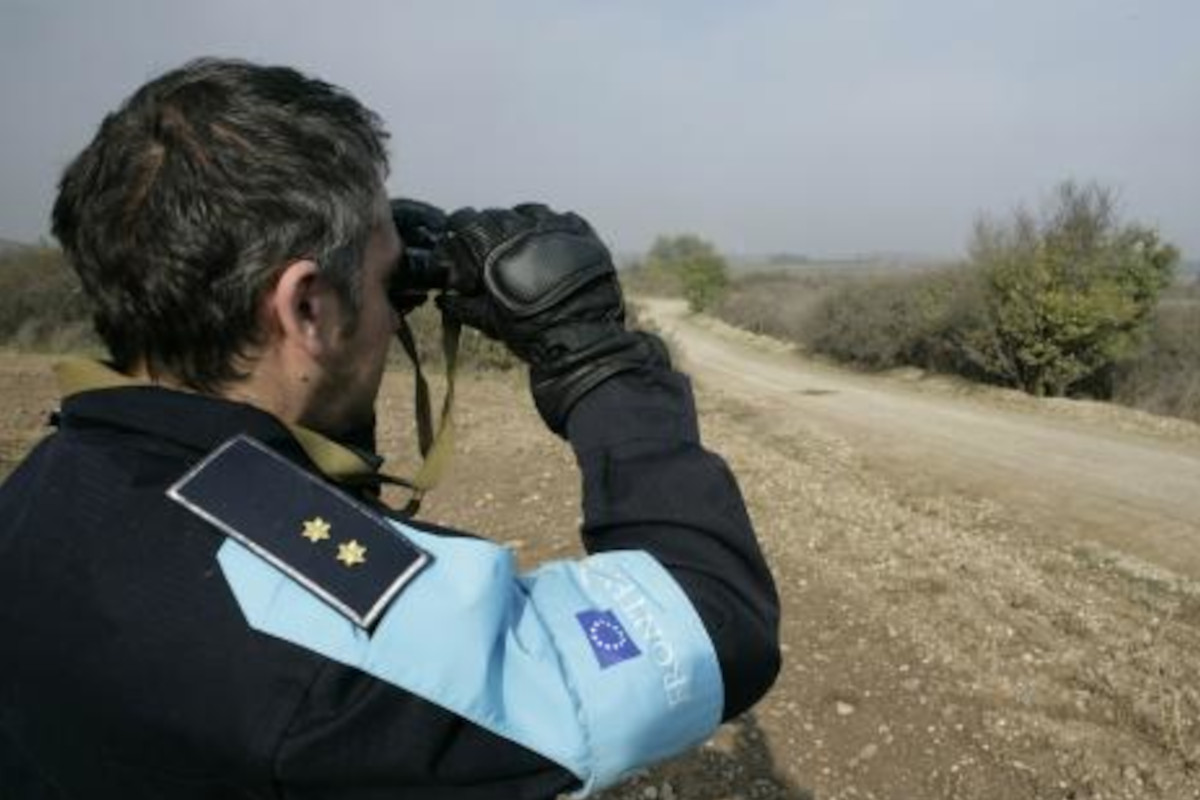 Ireland's participation in Frontex activities is governed by agreements that are renewed annually. A Frontex management board decision from March outlines Ireland's participation in operations and activities for 2022. The payment to Frontex from Ireland is significantly larger than in previous years, particularly in the realm of returns.