Home

/

News

/

2022

/

June

/

Ireland increases payment to Frontex by tens of thousands of euros to boost deportations
Ireland increases payment to Frontex by tens of thousands of euros to boost deportations
Topic
Country/Region
20 June 2022
Ireland's participation in Frontex activities is governed by agreements that are renewed annually. A Frontex management board decision from March outlines Ireland's participation in operations and activities for 2022. The payment to Frontex from Ireland is significantly larger than in previous years, particularly in the realm of returns.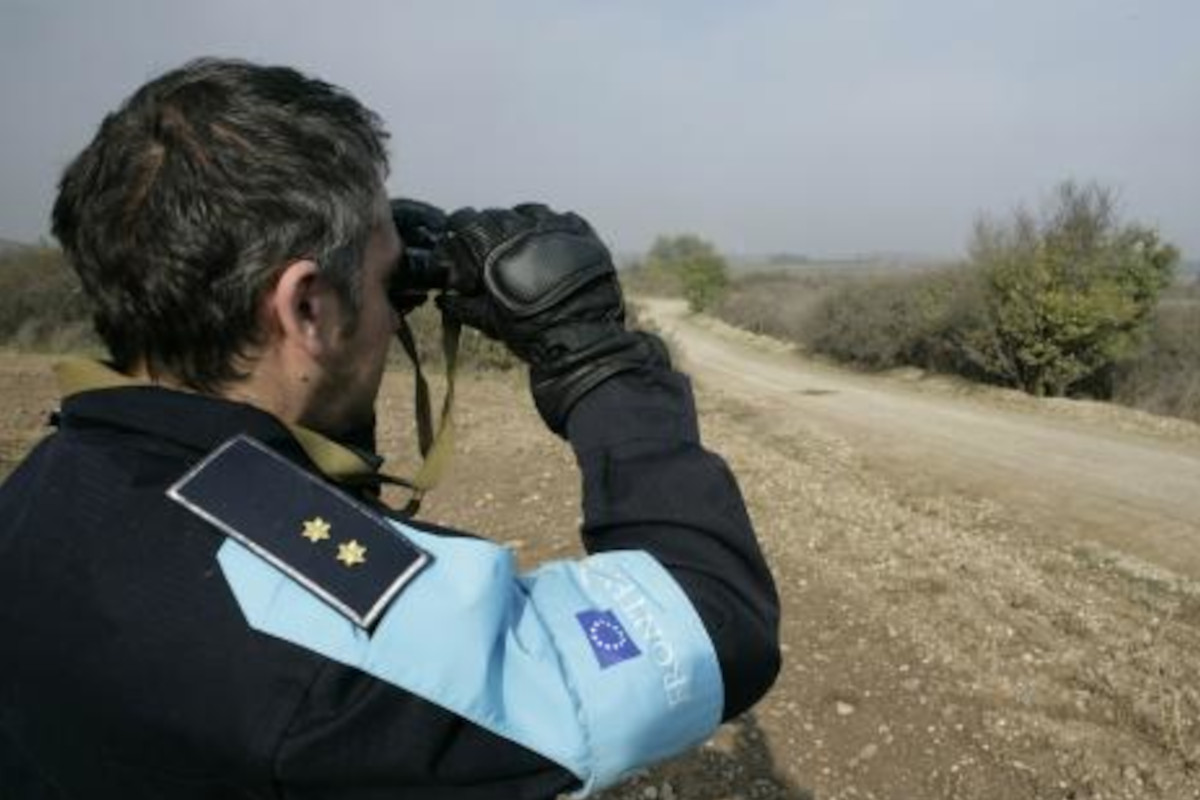 Ireland's contribution to the agency's budget in 2022 is €328,800, an almost €30,000 increase compared to 2021, and ten times more than the increase between 2020 and 2021. Last month, a referendum in Switzerland showed majority support for an increased national contribution to Frontex; it seems the Irish government are also enthusiastic.
Ireland will provide Frontex with €200,000 to facilitate its participation in joint return operations, the same amount as in 2021. However, the country plans to participate in significantly more meetings on deportations, a substantial factor in the increase in the size of the annual contribution.
New meetings that Ireland will take part in this year include:
'Return Data Experts & Analysts Working Group'
'Country Working Groups'
'Workshops, meetings, trainings, seminars in the area of pre-return'
'Post-return activities including joint Reintegration Services'
'RECAMAS [Return Case Management System] activities including workshops'
Earlier this year, Frontex appointed a German police officer, Lars Gerdes, as its new 'Deputy Executive Director for Returns and Operations'. The European Commission also recently appointed a 'Return Coordinator', demonstrating the substantially-increased interest in stepping up the number of deportations - as detailed in the 2020 Statewatch report, Deportation Union.
Ireland plans to spend €32,000 on its participation in meetings across all areas of Frontex operations, including staff exchanges, management board meetings, and "all in one meetings" for operational heads of airports. Ireland's participation in Frontex activities, outlined in an annex to the decision, covers joint operational activities, risk analysis, meetings, training, and "other activities".
Ireland "intends to have a number of personnel" trained as escort leaders in 2022, "with a view to participating in JROs [joint return operations]", earmarking €5,000 for this venture, with €4,000 set aside for training in the Frontex Application for Return.
Ireland intends to be present for meetings at which intelligence and trends will be circulated, such as FRAN (Frontex Risk Analysis Network) and EDF (EU Document Fraud) meetings. €25,000 is set aside for "contingency", as a contribution to "any unforeseen requirements that may occur during 2022.
Documentation
Further reading
---
Image: Rock Cohen, CC BY-SA 2.0