EU to provide €80 million to Egyptian coast guard
Topic
Country/Region
15 September 2022
The European Commission has confirmed that €23 million will be allocated in 2022 and €57 million in 2023 to provide equipment and services to Egyptian authorities for "search and rescue and border surveillance at land and sea borders".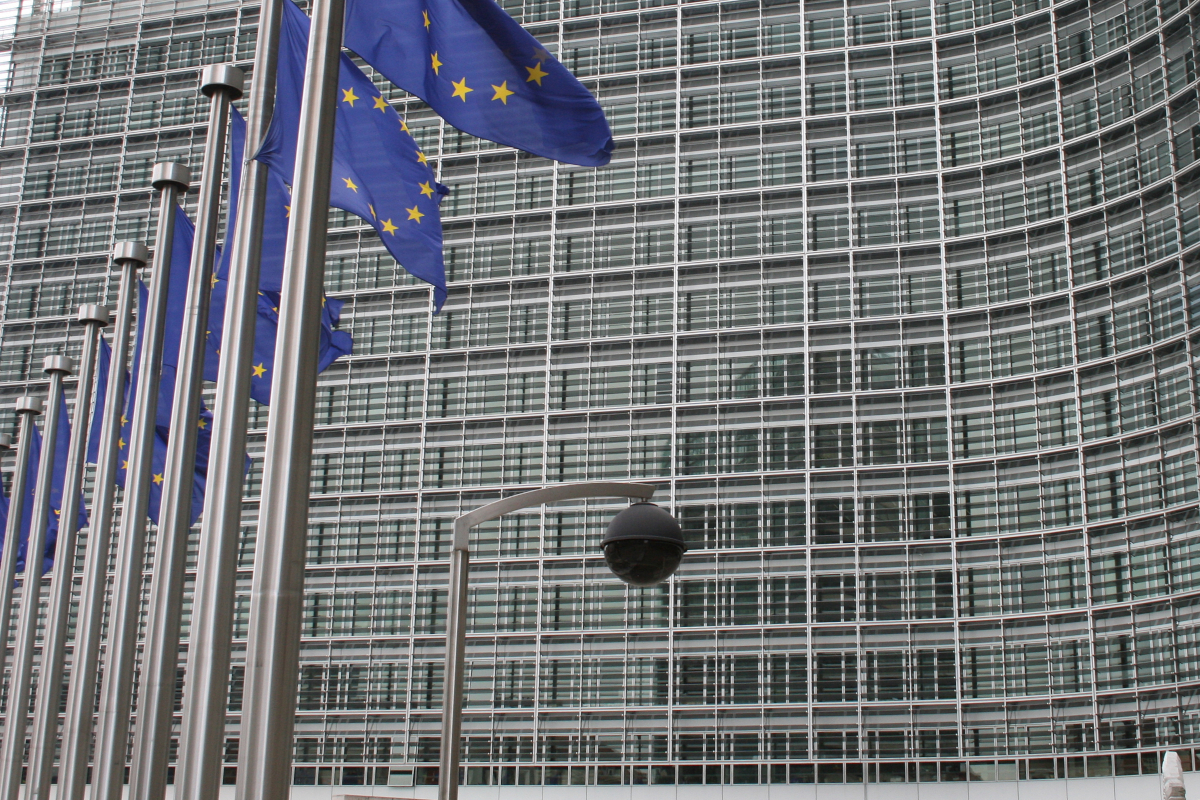 Following a Parliamentary question submitted by MEPs Erik Marquardt and Tineke Strike (of the Greens), the Commission stated that while it is "developing an action in support of border management… in close coordination with Egyptian authorities… no overview of equipment or services to be delivered to Egyptian authorities is available at this stage."
Responding to Marquardt and Strik's concern over the "dire human rights situation in Egypt," and the fact that this funding will go towards preventing Egyptians, 3,500 of whom have fled the country to Italy since January last year, from being able to exercise their right to leave their country, the Commission states that it:
"...stands ready to support Egypt in maintaining its capacity to prevent irregular migration by sea, as well as to strengthen the control of its border with Libya and Sudan. This is of particular importance in light of the six-fold increase of irregular arrivals of Egyptian nationals to the EU in 2021 (9 219), of which over 90% to Italy, mostly via Libya.
An ex ante risk assessment will be conducted and monitoring will take place throughout the action to ensure that it does not pose any threats to the respect of international human rights standards and the protection of refugees and migrants."
The two paragraphs would appear to directly contradict one another. No answer was given as to what indicators the Commission will use to ensure compliance with Article 3(5) of the Treaty of the European Union on upholding and promoting human rights.
Commenting on this response, Erik Marquardt states:
"The commission wants 'to prevent irregular migration by sea'. Therefore, they are willing to work together with the Egyptian military-regime. The European Union should not cooperate with the Egyptian Coast Guard in order to prevent people from fleeing. We should use the tax payers money to prevent suffering and to support people in need of international protection - not to build a fortress europe
"The Commission needs to tell us what exactly the €80 million are going to be spend on. We need to know if the funds will be used to buy weapons and see how exactly they plan to prevent people from fleeing. In Libya, we saw how funds were used to arm militias, we cannot let something similar happen again."
The €80 million allocation for border control makes up part of a €300 million total in short and long-term EU funding for Egypt. 
Further reading:
---
Image: Richard Parmiter, CC BY-NC-ND 2.0