Home

/

News

/

2022

/

EU: Draft Council conclusions and member state comments on the European integrated border management strategy
EU: Draft Council conclusions and member state comments on the European integrated border management strategy
Topic
Country/Region
26 September 2022
Three internal Council documents on the forthcoming multiannual policy cycle on European integrated border management: comments from the member states on the European Commission's policy document published in May, and an initial and amended set of draft Council conclusions on the forthcoming policy cycle.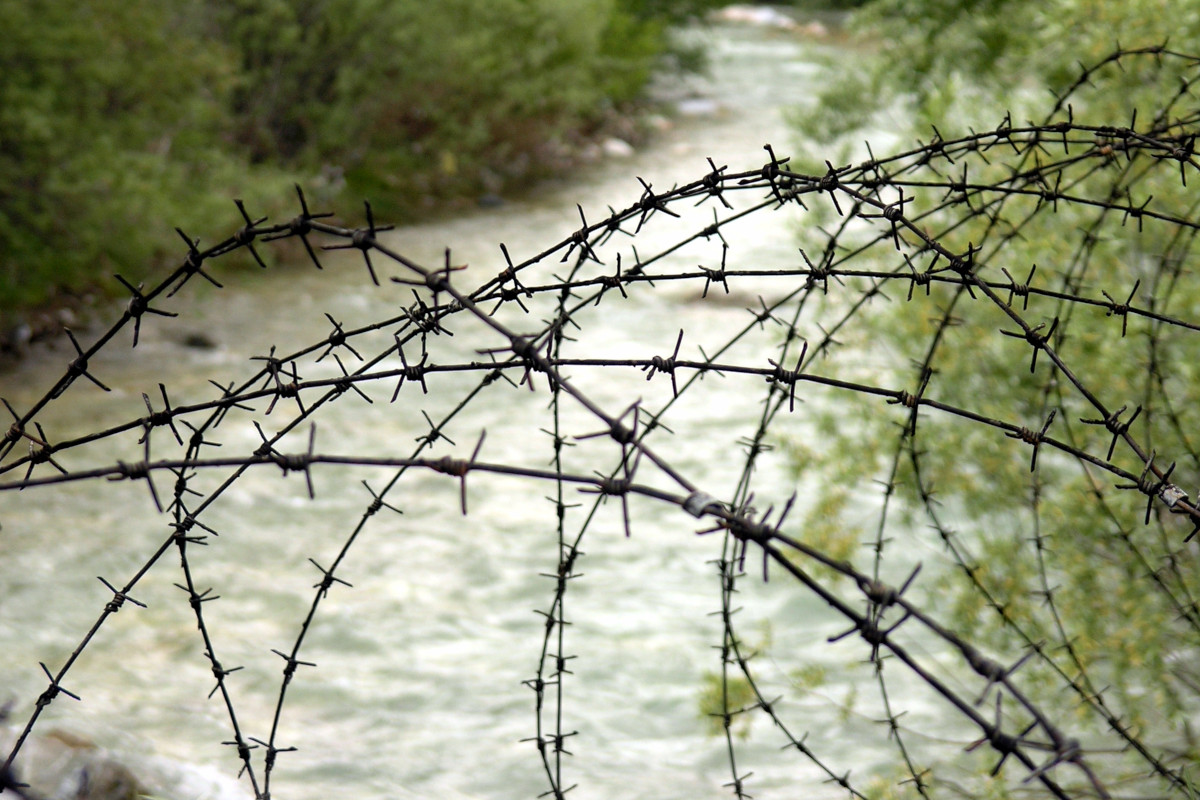 The 2019 Frontex Regulation obliges the EU to develop a "multiannual strategy policy cycle" in order to implement "European integrated border management" (EIBM).
The first steps towards this were taken with the publication of Frontex's 2020 Strategic Risk Analysis (pdf, published in April this year), and the European Commission's policy document on EIBM published in May (pdf or in plain-text here).
Now the Council and Parliament are due to debate and reach conclusions on the Commission's policy document, following which the Commission will publish a communication establishing the multiannual strategy policy cycle.
This will be followed by a Frontex technical and operational strategy for EIBM, national IBM strategies produced by each member state, and then an evaluation before the whole process begins again.
This is of course not just a paper-pushing exercise. The intention is to continue to systematically toughen up the EU's borders at a time when they have become more dangerous and deadly than ever.
EIBM is underpinned by the "four-tier access control model," described in the Commission's May document as comprising "measures in third countries, such as under the common visa policy, measures with neighbouring third countries, border control measures at the external borders, risk analysis and measures within the Schengen area and return."
That equates to outsourcing increasingly bloody border control measures to third countries, discrimination and exclusion enforced through visa policies, enhanced border surveillance at the EU's external borders that encourages the use of more dangerous routes to arrive on EU territory, the growing use of large-scale biometric databases to register and track movement and stay, and discriminatory and violent immigration raids by national law enforcement agencies.
The Commission's May document notes that "protection and saving of lives at external borders is a key priority in European IBM." However, it fails to note that the four-tier access model is one of the reasons that so many people end up taking life-threatening journeys to Europe.
The Council's initial draft conclusions (pdf) mentioned fundamental rights only in relation to border surveillance. The second version (pdf) at least asserts that "the protection of fundamental rights is an integral and essential part of EIBM," and makes reference to the EU's legal obligations regarding international protection and non-refoulement. It does not explain how those rights and obligations will be upheld in the context of a new EIBM strategy. The European Parliament does not appear to have begun discussing the Commission's document.
Documentation
Further reading
---
Image: WildInWoods, CC BY-NC 2.0