Home

/

News

/

2022

/

June

/

EU police forces authorized to transmit DNA and fingerprint data to the UK from 30 June
EU police forces authorized to transmit DNA and fingerprint data to the UK from 30 June
Topic
Country/Region
27 June 2022
EU member states' police forces will be able to transmit DNA and fingerprint data to the UK from 30 June, as part of post-Brexit cooperation on the 'Prüm' network of police databases.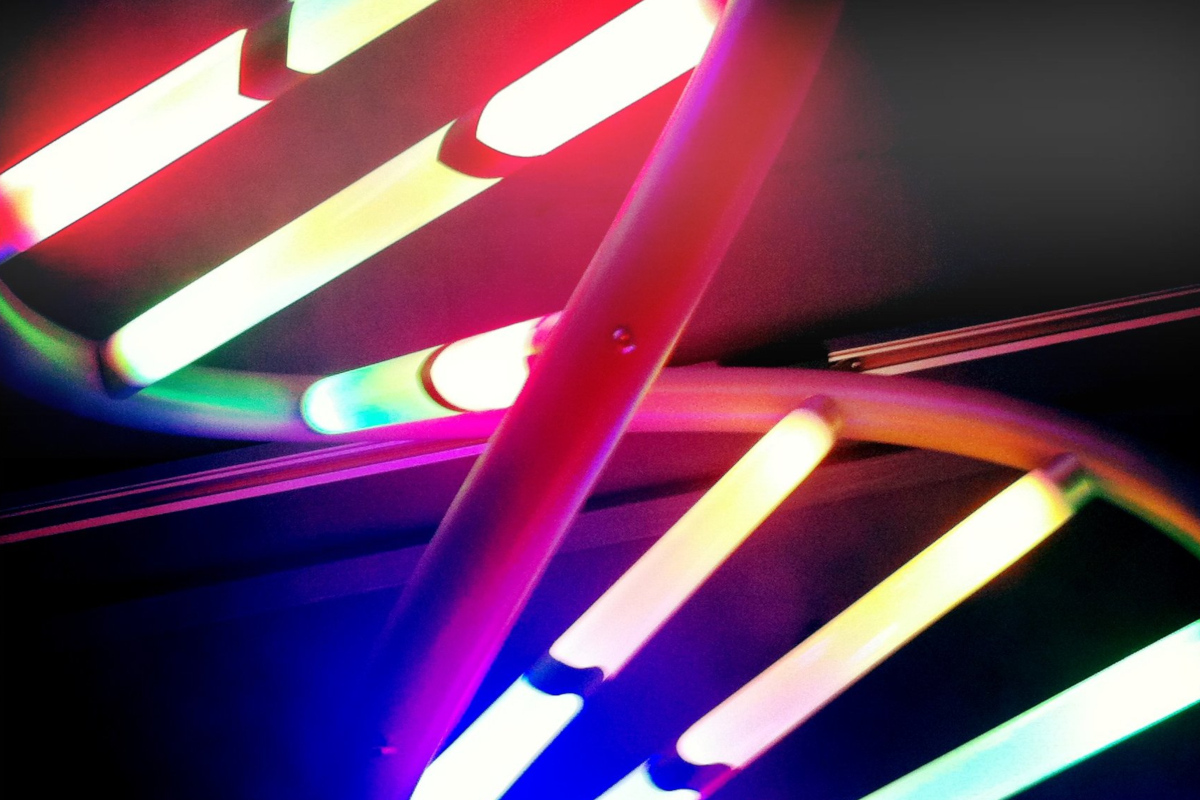 A Council Decision giving permission to biometric data transfers was sent by the Council to the Committee of Permanent Representatives (COREPER) on 8 June for approval.
The Prüm rules mandate the interconnection of national DNA, fingerprint and vehicle registration databases, and became part of EU law in 2008 after starting life as an international treaty.
Transfers of DNA or fingerprint data from the EU to the UK would follow a successful search by UK authorities in EU member states' databases.
Data from the UK can already be sent to EU member states, with the amount of data available for searches significantly broadened following pressure from the EU and secretive policy changes by the UK government in June 2020, when the Conservative administration agreed to open up data held on suspects – rather than just those convicted of a crime – for searches via the Prüm network.
As a House of Commons committee commented at the time:
"The consequence of the Government's policy change is that more data, with fewer safeguards, will be shared with EU Member States now that the UK has left the EU than was the case when the UK itself was a Member State."
Although the UK has left the EU, the post-Brexit Trade and Cooperation Agreement maintains UK participation in the Prüm network, as explained in the Statewatch report Goodbye and hello: The new EU-UK security architecture, civil liberties and democratic control.
The Prum rules are currently being revised with the aim of vastly expanding the scope of the network, and the UK can also be invited to participate in new features – which the Commission and Council hope will include a network of facial recognition databases and the possibility for cross-border searches of "police records".
Documentation
COUNCIL DECISION on the position to be taken on behalf of the European Union vis-à-vis the United Kingdom of Great Britain and Northern Ireland regarding the determination under Article 540(2) of the Trade and Cooperation Agreement between the European Union and the European Atomic Energy Community, of the one part, and the United Kingdom of Great Britain and Northern Ireland, of the other part, of the date from which personal data as referred to in Articles 530, 531, 534 and 536 of that Agreement may be supplied by Member States to the United Kingdom (Council doc. 9539/22, LIMITE, 14 June 2022, pdf)
Declaration by the European Union (Council doc. 9539/22 ADD 1, 31 May 2022, pdf)
Adoption (Council doc. 9586/22, LIMITE, 8 June 2022, pdf)
Further reading