EU: Police to be granted cross-border access to driving licence photos
Topic
Country/Region
16 May 2022
EU police forces will be able to retrieve the photos of holders of driving licences held by other member states, according to the latest amendments to a proposal known as 'Prüm II', which will massively expand cross-border police access to biometric and other data. There is also the possibility for the UK to join the upgraded system.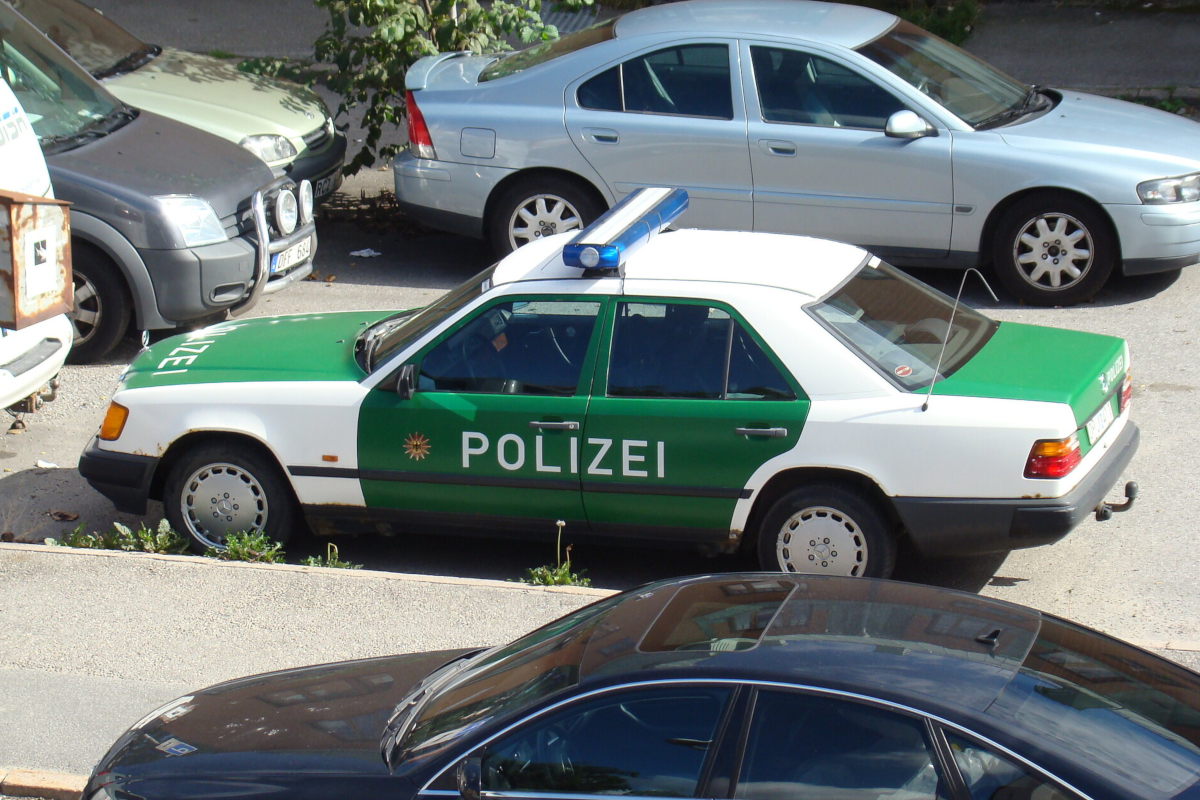 The Prüm II proposals update earlier rules on the cross-border searching of DNA, fingerprint and vehicle registration data, and will add three new sets of data to the network: police facial image databases, broadly-defined "police records", and driving licence data.
The latest version of the text (pdf), circulated within the Council on 3 May, says that member states "may allow access to facial images of driving licence owner if available," although limitations on search terms are retained. Other member states' driving licence databases may only be searched "with the driving licence number or data relating to the driving licence owner (first name(s), family name(s), place and date of birth)."
A document previously published by Statewatch suggested that there were disputes over the legality of including driving licence data in the database network. That paper said the Council Legal Service has given the green light to the plans - which were not included in the Commission's original proposal but instead added by the Council - while comments from the Swedish delegation noted that "the Commissions [sic] assessment of the proportionality is disputed".
The Presidency has inserted relatively few other proposed changes into the text. A number of new recitals clarify the role Europol is to be given in the revamped Prüm network, while another says: "Data lawfully supplied and received should not be deleted by Member States or Europol if they are used in an ongoing investigation." Ireland has also notified its intention to participate in the legislation.
New articles concerning Europol's role, which correspond to the new recitals, have also been inserted. Two conditions are now to apply to searches conducted by Europol with biometric data received from third countries: that data will have to "have been cross-checked with data held by Europol," and the police agency will also have to "[transmit] the name of the third country which provided the data."
The searching and exchange of driving licence data through the Prüm network would be done via EUCARIS (European Car and Driving Licence Information System), which is also the medium used for the exchange of vehicle registration data.
The UK remains part of the existing Prüm system and has the possibility of joining an extended version, under the terms of the Trade and Cooperation Agreement with the EU.
Documentation
Further reading
---
Image: Jesper Währner, CC BY-SA 2.0