Belgium: Parliamentary scrutiny not over for Frontex
Topic
Country/Region
10 February 2022
European Border and Coast Guard Agency to face hearing in the Federal Parliament in Brussels, with representatives of civil society organisations, on 22 February.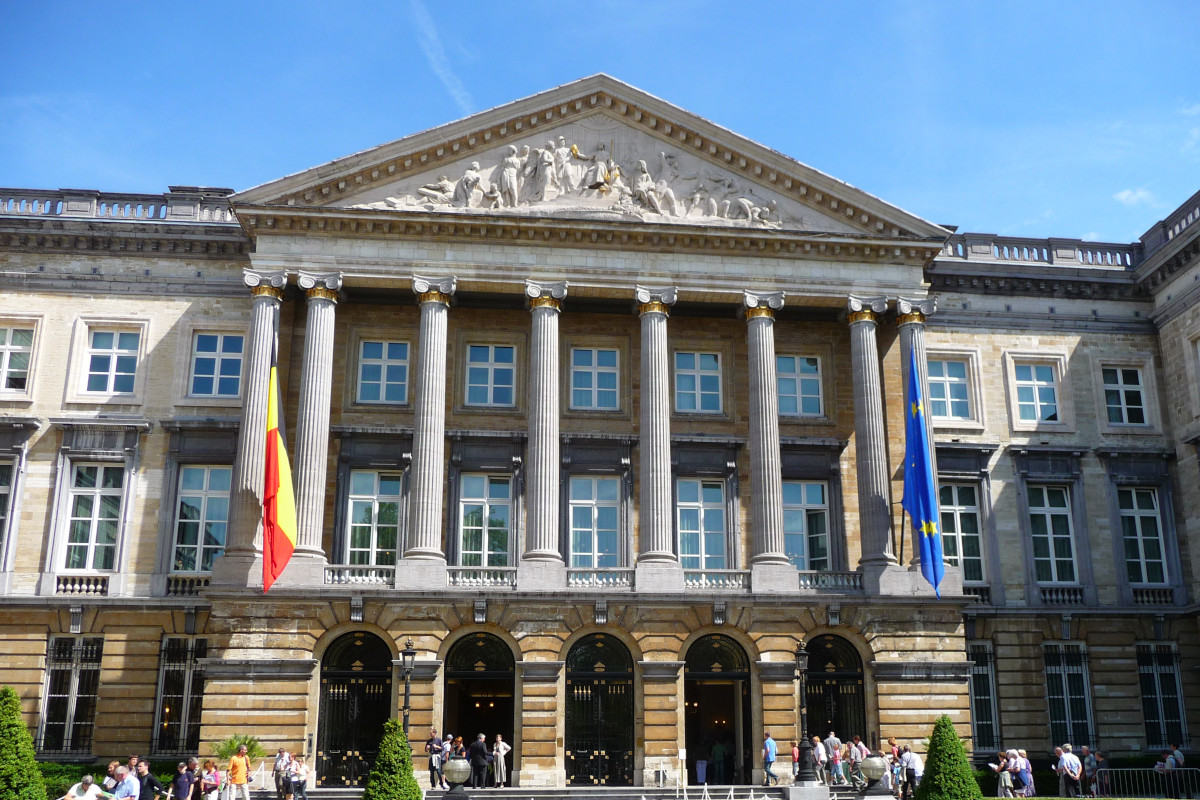 A draft resolution on pushbacks at EU borders was presented by the Ecolo (Écologistes Confédérés pour l'organisation de luttes originales) and Parti Socialiste (Socialist Party) parties to the federal government of Belgium in January. Based on this resolution, the Belgian Parliament has agreed to hold a hearing concerning Frontex involvement in such incidents.
2022 seems to be the year for national scrutiny; the scheduling of the Belgian hearing follows announcements of a Swiss referendum over whether to veto a parliamentary decision to quadruple the state's financial contribution to Frontex. The referendum will take place on 15 May this year. This increased national attention follows unprecedented scrutiny by EU institutions in 2021, including the European Parliament's civil liberties committee (LIBE) via the Frontex Scrutiny Working Group (FSWG), the European Ombudsman, and The European anti-fraud office (OLAF), as well as international courts.
Selected civil society representatives will also be heard at the 22 February hearing, including:
The Flemish branch of CNCD 11.11.11;
Amnesty International;
UN Special Rapporteur on Human Rights of Migrants Felipe González Morales;
The Centre for European Policy Studies (CEPS).
Campaigners hope for an end to Belgium's increasing financial support to and collaboration with Frontex. Since December 2021, a Frontex operated plane monitors Belgian, French and Dutch shores. The establishment of an independent human rights monitoring mechanism at the EU's external borders, something previous hearings and investigations have fallen short of establishing, is also on the wish-list.
The outcomes following the Federal Parliament's hearing will offer an interesting counterpoint to the possible outcomes of Switzerland's referendum, which was prompted by 62,000 signatures of a petition circulated by Migrant Solidarity Network groups, campaigning for "no money for human rights violations".
---
Image:mifl68,CC BY-NC-ND 2.0