EU: New Council structures for "confidence in the Schengen Area"
Topic
Country/Region
17 February 2022
Earlier this month, EU interior ministers agreed to establish a new 'Schengen Council' that will oversee controls at the external borders of, and migration within, the Schengen Area. A discussion paper recently circulated by the French Presidency of the Council, published here, indicates that a range of new structures are likely to be set up as part of this process, including the role of "Schengen Coordinator" and a "solidarity platform" to allow "the mobilisation of Member States' resources at the external border... complementary to the action of Frontex".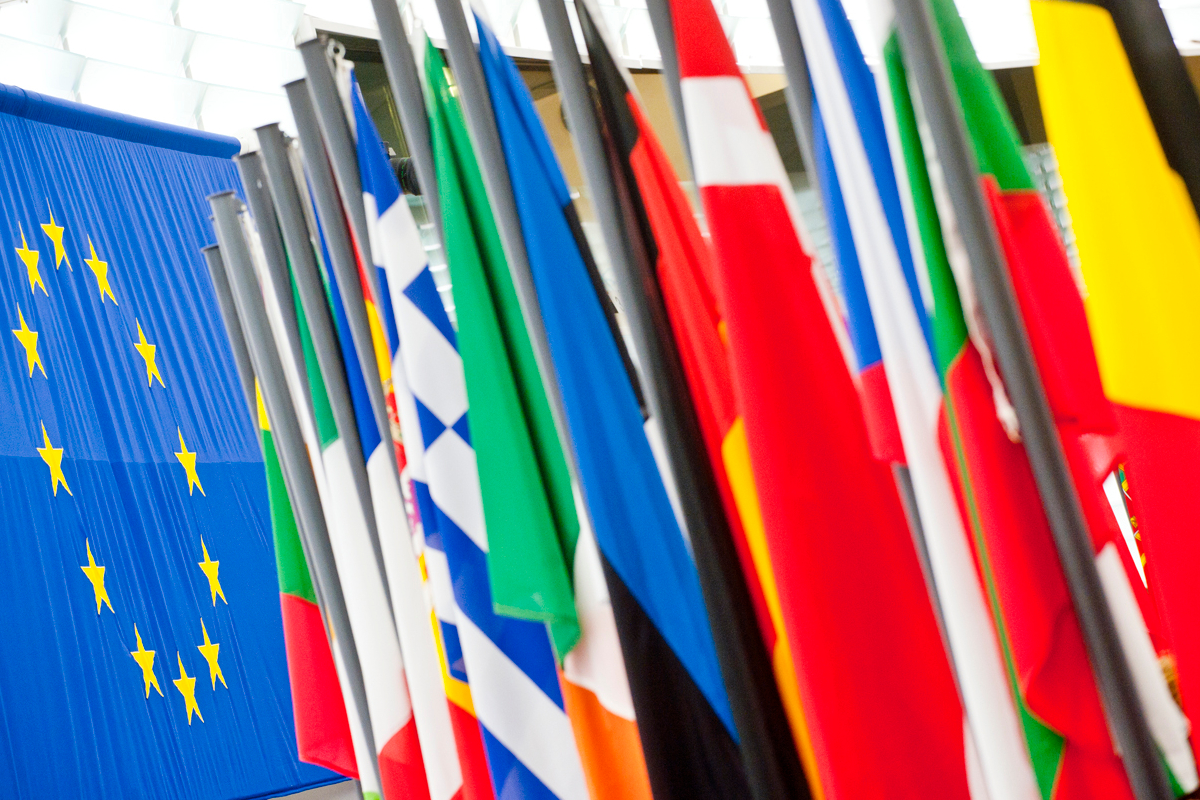 The new structures proposed by the French Presidency, on which it is seeking the views of other member states, are:
The Schengen Council: the Presidency says "the 'mixed committee' format of the 'Home Affairs' Council already exists and will provide the legal framework for the 'Schengen Council'," which would assess the situation and "mobilise the relevant instruments to address notably issues of security or relating to difficulties that may arise from the movement of people inside the Schengen area";
"a scoreboard on the situation at the borders": this "should allow for an assessment of the pressure at the external borders, the state of play on asylum and migration, the state of movements within the Schengen area, security risks and health risks," using a traffic light colour coding system: "very risky (red), risky (amber) or no risk (green) situation";
Schengen Coordinator: this new official would be tasked with preparing the work of the Schengen Council, and ensuring follow-up to any measures agreed by the Council. The Presidency notes that they would also "play a central role in case of crisis at the external borders, in order to ensure a proportionate and appropriate European response at all levels";
"Solidarity platform in case of crisis at the external border": "Emergency situations at the border are becoming more and more frequent and are of a mixed nature, combining migration risks, security risks, civil protection issues and defence issues," says the Presidency, and thus "Frontex, spearhead of our border protection" could be assisted in its work by bilateral contributions from member states, to be coordinated through a "solidarity platform".
See: NOTE from: Presidency to: Strategic Committee on Immigration, Frontiers and Asylum (SCIFA): Confidence in the Schengen area (Council doc. 5984/22, LIMITE, 14 February 2022, pdf)
---
Image: European Parliament, CC BY-NC-ND 2.0