Home

/

News

/

2022

/

January

/

Resisting co-optation by Frontex: Italian academia and a Swiss referendum
Resisting co-optation by Frontex: Italian academia and a Swiss referendum
Topic
Country/Region
28 January 2022
There is growing awareness of and resistance to the role of EU border agency Frontex in human rights abuses, with a recent campaign at a university in Turin and a referendum in Switzerland seeking to halt different forms of cooperation with the agency.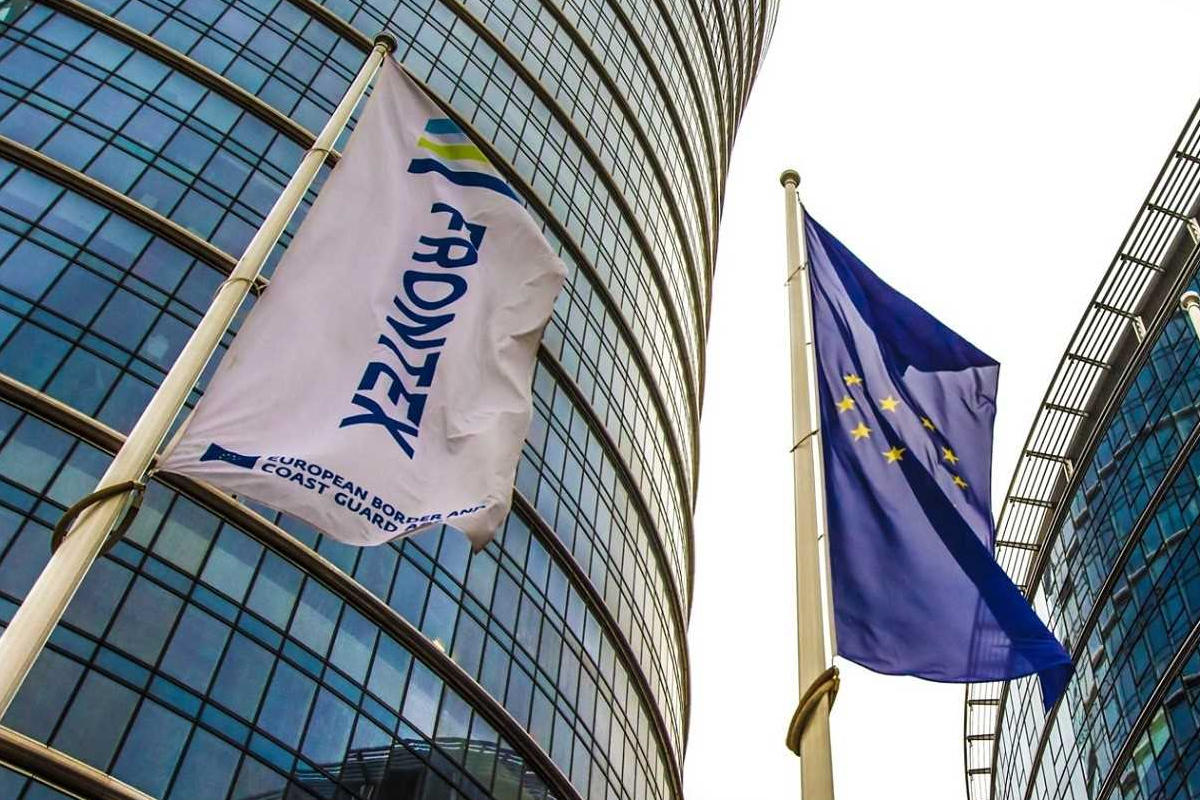 Controversy in Turin
In October last year Michele Lancione, a professor at Turin Polytechnic University, publicly denounced a four-year contract worth up to four million euros signed by Turin University and two companies (Associazione Ithaca and Ithaca srl) to provide cartography services to Frontex.
 "Working for Frontex is wrong," said Lancione. "I want to be able to look at my students in the face when I talk of critical geography, anti-racism and feminist politics." He had initially written to senior management staff, but received no reply, and went public because he wanted the university "to cancel the contract: and external pressure helps."
Lancione's public statements sparked a "not alongside Frontex" campaign involving academics and civil society groups opposing the deal and Frontex's activities on ethical grounds. An open letter from academics was published in Il Manifesto, on 4 November, entitled 'Keep Frontex out of our universities.
The mobilisation at the university included a public assembly to debate the role and activities of Frontex and to discuss the implication of the agreement in terms of collusion with human rights violations, the nature of research and compliance with research ethics codes of conduct.
A letter was also sent to the university's academic Senate (Statewatch was amongst the signatories), highlight concerns over Frontex's activities, functions and strategy; the dignity and freedom of research and a duty not to harm; and the militarisation of border policies and their legal and social implications.
However, the letter and mobilisation failed to convince the Senate to cancel the contract. On 14 December the agreement was confirmed while students and associations protested in the Polytechnic's courtyard. It included a clause was that committed both the educators and Frontex to respect people's fundamental human rights and to respect the integrity of research.
Thus, a movement to keep Frontex out of universities was born. Statements of support for the "not alongside Frontex" campaign came in from international academic networks, including Decolonising Development,9 and the Abolish Frontex! coalition, which conducts local actions coordinated across borders, also signed up to join the mobilisation.
Lacione vowed to keep up the fight, saying: "I am more and more convinced that continuing to fight Frontex at all levels is very necessary. It is not time to retreat, but time to scale up. Avanti!"
The Swiss front: resistance to a four-fold increase in funding for Frontex
Around the same time as activity picked up in Turin, a grassroots mobilisation started collecting signatures to hold a referendum against Swiss involvement in and funding for Frontex. Switzerland is not an EU member state but cooperates with Frontex due to its membership of the Schengen area.
The campaign, supported by dozens of groups, was sparked by the Swiss federal parliament's approval of increased funding for the border agency, and launched with telling slogan "no money for human rights violations".
The campaign's claims began with the following argument:
"Violence, misery and death have sadly become routine at the EU's external borders. Refugees from war zones are brutalised, ransacked and sent back. Frontex plays a central role in this. The European border and coast guard, which is a source of controversy, will expand thanks to an additional financial contribution by Switzerland. At present, the Parliament wishes to pay Frontex 61 million [CHF, Swiss francs], instead of 14 million, each year. Our demand: no money for human rights violations!"
On 19 January, the campaign announced that the 50,000 signature threshold to enable the referendum had been reached. On 20 January, boxes containing 62,000 signatures were handed in to the Federal Chancellery (Bundeskanzlei).
The Swiss direct democracy system requires the collection of over 50,000 valid signatures in 100 days to force a vote. The date for the Frontex referendum has been set for 15 May 2022, while the verification of the signatures is underway. A successful vote would block the Parliament's decision for a four-fold increase in Switzerland's contribution to the Frontex budget by 2027.
---
Image: Frontex