UK: They are playing a waiting game with us
Topic
Country/Region
12 December 2022
A special report on the situation for asylum-seekers housed in hotels in the UK. By Ali Zalme (PhD), A British-Kurdish freelance researcher, author of 'Home and Sense of Belonging among Iraqi Kurds in the UK'.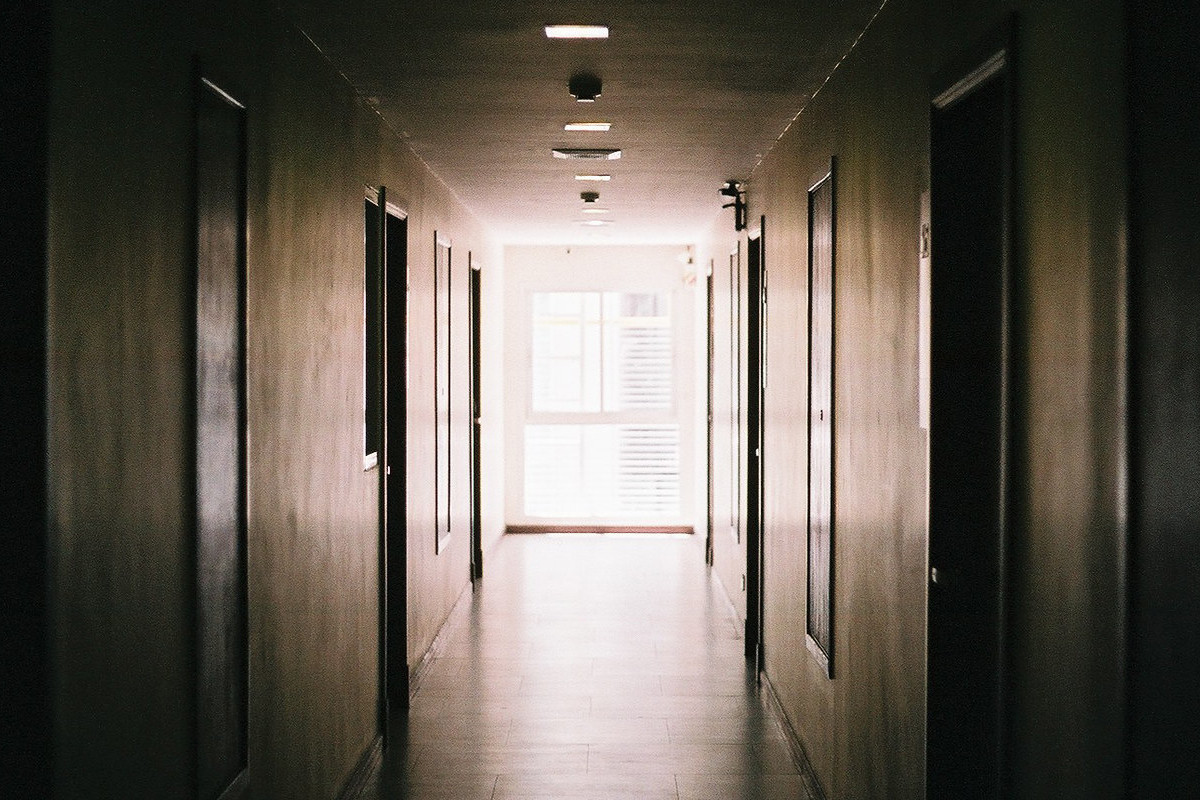 Image: Shengming Lee, CC BY 2.0
Arish, a young asylum seeker from Iranian Kurdistan told me anxiously he has been residing in one of the hotels based in Southwest region for more than 14 months, unaware when he will be moved. Initially, hotels to house refugees were introduced by the Home Office for Afghani refugees who fled the Taliban, but now around 180 hotels across the United Kingdom are accommodating newly arrived asylum seekers from various countries, mainly Iran, Syria, and Iraq. Asylum seekers living in the hotels are eligible for only £8.24 a week in support while their claims are assessed, but it can take months for this to start coming in. They are relying on charity clothes and the limited food provided by the hotel contractors.
Arish, a young athlete, left Iran because Kurds, like the Azari and Baloch groups, are subject to discrimination by the regime. "I was a well-known boxer and sports coach, but they did not let me fulfil my dream." Arish told me that since he arrived in the UK, he lost weight significantly due to the fact that he is not eating and training properly and is living in limbo. "I lost 18 kg within 10 months," he said in a very frail voice.
The number of asylum seekers housed in hotels almost tripled during 2021, with 26,380 people, 2,500 of them children, living in 207 hotels. This has led refugee-supporting groups to highlight the dangers of long-term living in temporary accommodation. According to a recent Refugee Council report, the Home Office has failed to deliver on its plans to move people from hotels into 'dispersal' lodging and is instead leaving families in limbo, with limited access to vital health, legal and other support services.
 The crisis in Afghanistan dates back to summer 2021 when the Taliban offensive began. Thousands of Afghanis fled and sought protection in the UK and other western countries. UK government officials declared that they had resettled more than 21,000 Afghan refugees. Most came as part of Operation Pitting, the British military operation to evacuate British nationals and Afghans from Kabul.
The war in the Ukraine sparked by the Russian invasion of the country at the end of February this year has again resulted in millions fleeing their country to seek sanctuary in European countries. As of 26 July, around five months after the beginning of the war, around 10 million border crossings from Ukraine had been recorded, and over six million individual refugees from Ukraine had been registered across Europe, according to UN estimates.
The UK is one of the allies of Ukraine and former prime minister Boris Johnson's cabinet was particularly supportive of the Ukrainian government. The UK government releases regular statistics on applications and visas issued for the family and sponsorship schemes. These show that as of 16 August 2022, the Ukraine Family Scheme, which opened for applications on 4 March 2022, had received 57,700 applications (with one application required per person), and 49,700 visas had been issued. The Ukraine Sponsorship Scheme (Homes for Ukraine), which opened on 18 March 2022, had received 148,300 applications as of 16 August 2022, with 127,300 visas issued.
This means that, as of 16 August 2022, a total of 206,000 applications had been submitted across both schemes, with 177,000 visas issued. However, only 115,200 of these visa holders had arrived in the UK as of 15 August 2022: 33,500 under the Family Scheme, and 81,700 under the Sponsorship Scheme.
Overall, around 150,000 refugees from Ukraine and Afghanistan came to the UK, which has put pressure on the Home Office to house them.
Refugees that are able to arrive via officially-approved schemes have come to the UK alongside an increasing number of those that do not have access to any official channels. Over the last two years, channel crossing asylum seekers from various countries, mainly in the Middle East and Africa, have arrived the UK in a steady stream of journeys labelled by the authorities as irregular. The number of people who have crossed the English Channel in small boats so far this year has now exceeded the total for the whole of 2021. In November this year, government officials said that 601 migrants made the crossing in a single day in 19 boats, bringing this year's total so far to 40,000 people, compared to 28,526 people in 2021.
The issue of accommodation provision for individuals seeking asylum has recently been a topic heavily discussed in the academic field of immigration studies. A recent report by the British Red Cross highlighted how the UK asylum system is deeply flawed and has caused increasingly negative impacts on the mental health of individuals seeking asylum. The distorted system of accommodation provision promotes feelings of isolation, reduces access to support services and healthcare due to being situated in remote areas, and can give rise to bullying and hate crimes due to stigmatisation.
The Red Cross report documents cases of the Home Office placing survivors of trafficking in large, mixed gender hostels for long periods of time, resulting in them becoming fearful of leaving their rooms. Cases such as this make it all too clear that that reducing costs is being prioritised over ensuring the safety and wellbeing of individuals awaiting their asylum decisions. Thus, thousands more asylum seekers like Arish housed in the hotels and temporary accommodation are living in an uncertain situation, with a substantial negative impact on their physical and mental health, and more importantly, on their dreams and aspirations to build a new life, which are gradually vanishing.
---
Ali Zalme (PhD) is British-Kurdish freelance researcher and author of Home and Sense of Belonging among Iraqi Kurds in the UK (2020). His research interests include; migration identity, diaspora, and refugee studies.
Names used in this article have been changed, and countries of origin omitted, to protect asylum seekers' identities.
Further reading
28 November 2022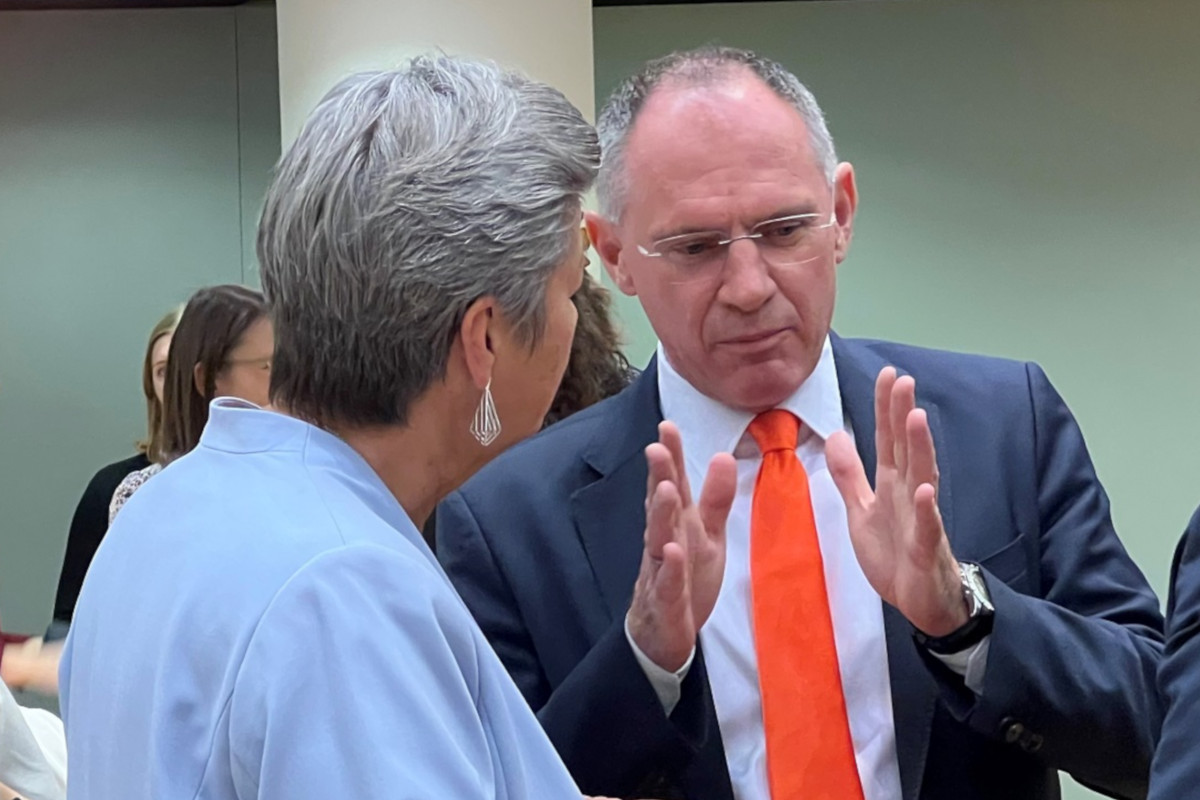 A demand for "asylum procedures in safe third countries" is one of five items on a wishlist put together by Gerhard Karner, Austrian interior minister.
27 September 2022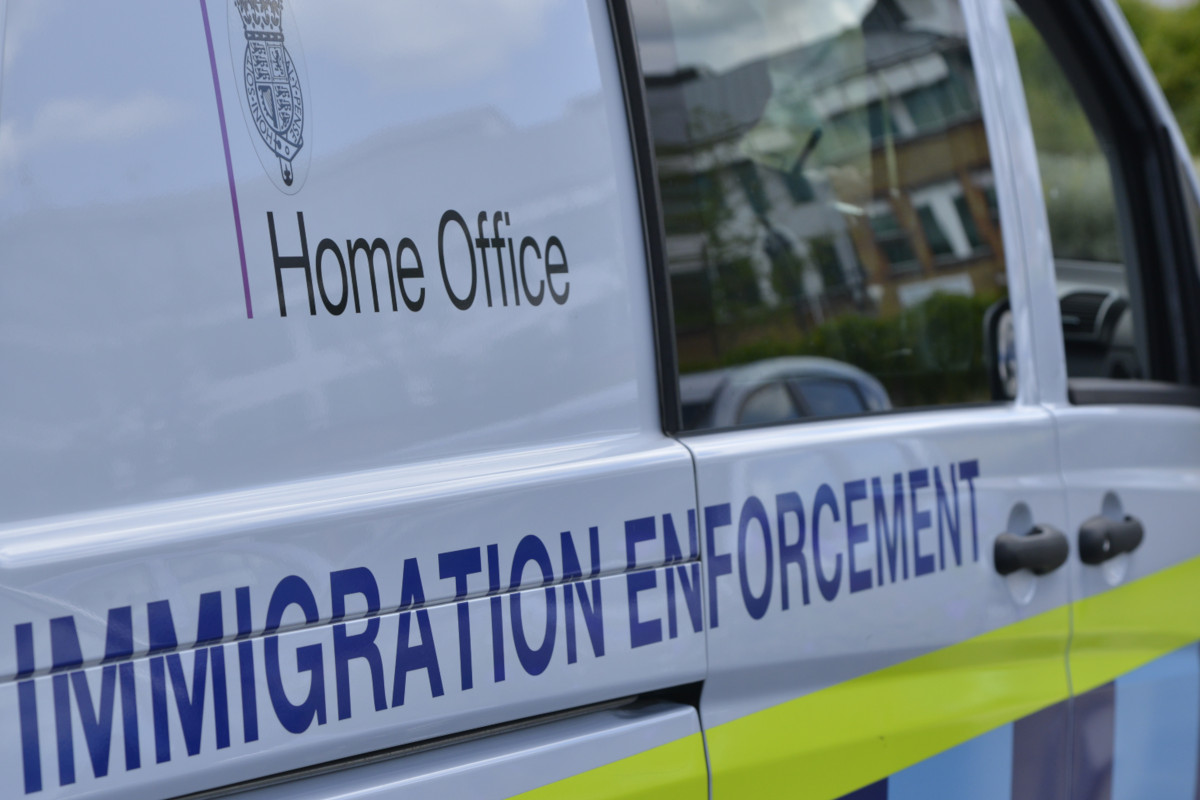 Information released by the Home Office and Crown Prosecution Service in response to freedom of information requests gives some indication of the scale and scope of cooperation under the UK-Greece Joint Action Plan on migration and 'Project Invigor', "the UK's organised immigration crime taskforce set up to target the criminal networks behind people smuggling impacting on the UK."
16 August 2022
In 2019, Campsfield detention centre near Oxford was closed following the publication of a government review on the treatment of vulnerable people in immigration detention. Local campaigners had staunchly opposed the centre for years. Now, the government intends to reopen it and house up to 400 men there, pending deportation - possibly to Rwanda. A new campaign aims to halt the plans.