Home

/

News

/

2022

/

December

/

Pegasus spyware scandal: Cypriot government response to European Parliament questionnaire
Pegasus spyware scandal: Cypriot government response to European Parliament questionnaire
Topic
Country/Region
12 December 2022
"The Republic of Cyprus reaffirms its unwavering commitment to the promotion, protection and effective enjoyment of human rights, both domestically and internationally, and acknowledges that the matter currently inquired by the PEGA Committee has raised questions regarding the actual status of certain rights and freedoms in the EU itself."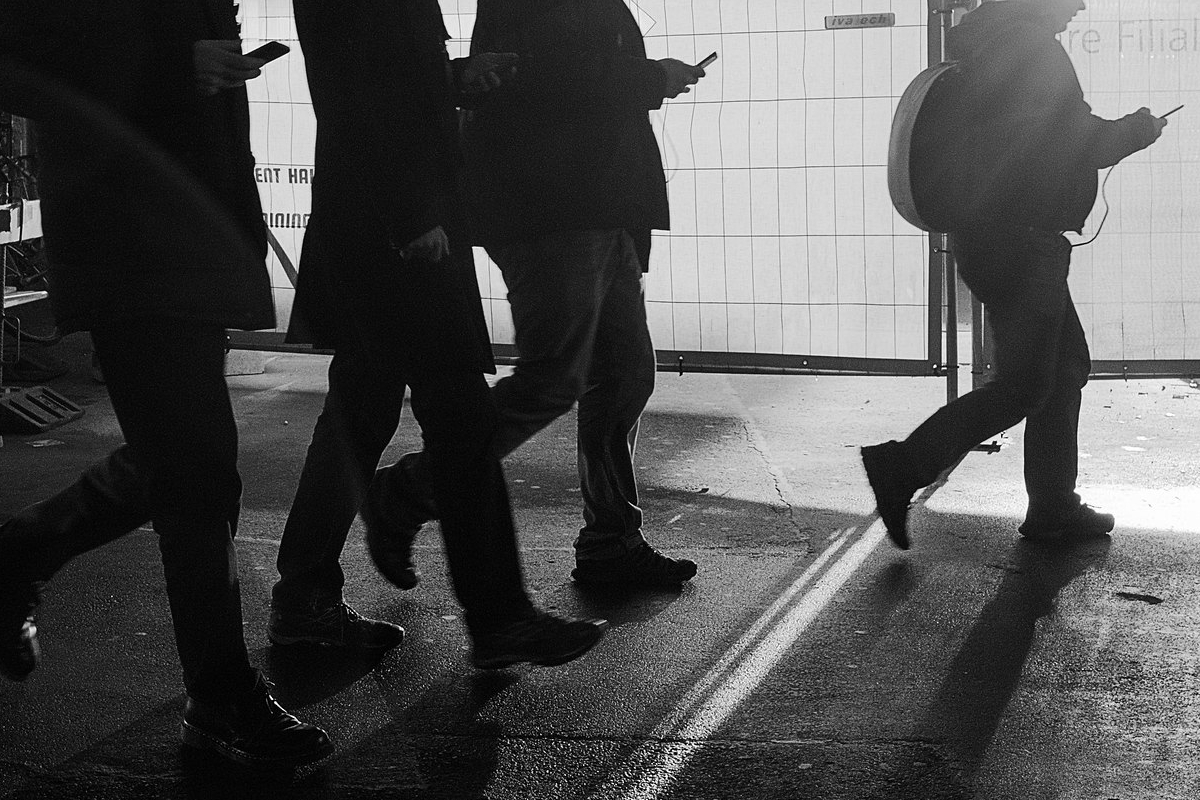 Image: Ivan Rigamonti, CC BY-NC-ND 2.0
---
The document (pdf) is a response to a questionnaire issued to all EU member states by the PEGA committee of inquiry, set up to investigate the spying scandal.
It also notes:
"As regards reports on the alleged connections between Cyprus and NSO Group Technologies ('the NSO Group'), according to the Department of Registrar of Companies and Intellectual Property, the NSO Group does not appear to be a registered legal entity in Cyprus or to hold shares in any legal entity registered in Cyprus. It is noted, nevertheless, that we have identified six companies in Cyprus which have either been established or bought by Board members of the NSO Group. Three of these are accounting companies, while the other three engage in research and development of products unrelated to software; the only export activity identified concerns exports of hardware products by one of the research and development companies."
The committee's draft report (pdf), published at the end of November and yet to be formally adopted, notes:
"76. Cyprus is an important European export hub for the surveillance industry. On paper, there is a robust legal framework, including EU rules, but in practice, Cyprus is an attractive place for companies selling surveillance technologies. Recent scandals have damaged the reputation of the country though and a set of new legislative initiatives tightening the legal framework for exports and improving compliance is expected to be finalised in 2023.
77. On paper, there is a legal framework in place stipulating the protection of private communications, the processing of personal data and the individual's right to information. However, in practice, once national security is invoked, there are no clear-cut rules stipulating the use of interception devices and the protection of constitutional rights of citizens.
78. Cyprus seems to have a very close collaboration with Israel in the area of surveillance technologies. Cyprus consulted with Israel and the US about the reform of its legal framework. Cyprus is a popular destination for many Israeli spyware companies."