Austria calls for EU to adopt UK-style Rwanda plan for refugees
Topic
Country/Region
28 November 2022
A demand for "asylum procedures in safe third countries" is one of five items on a wishlist put together by Gerhard Karner, Austrian interior minister.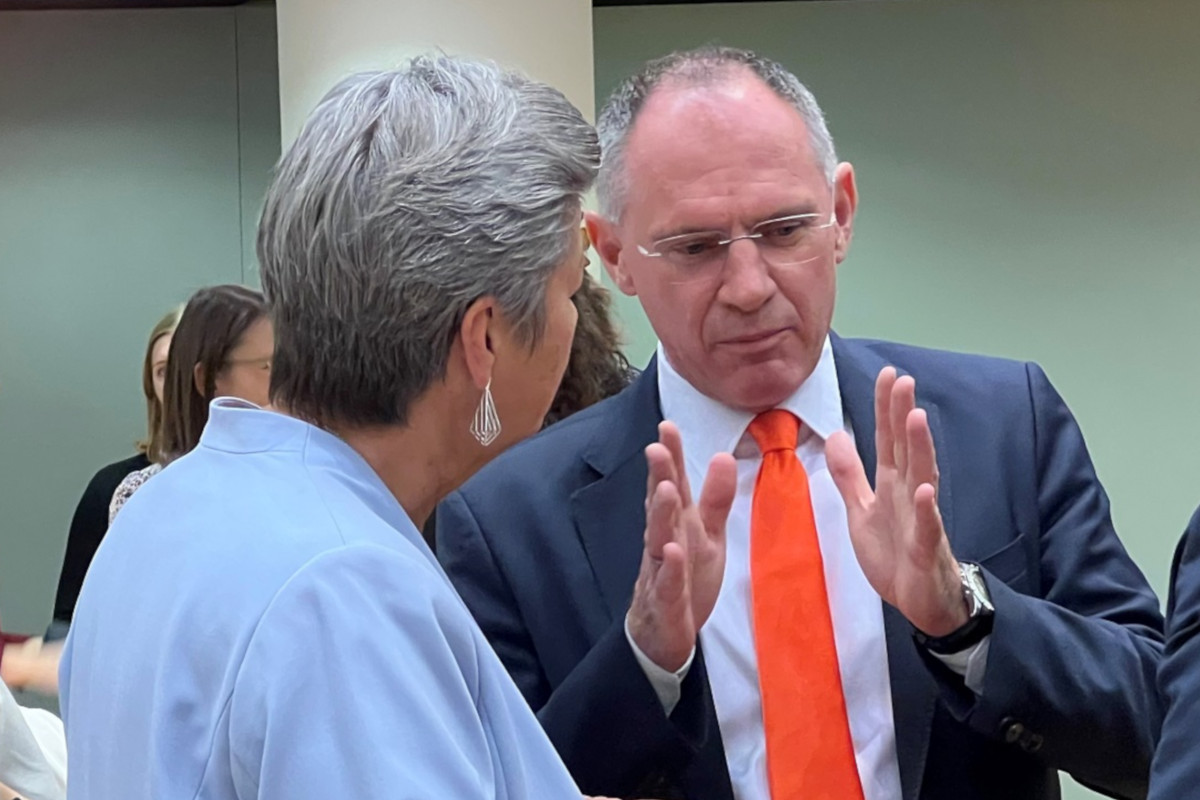 Austrian interior minister, Gerhard Karner, and EU Commissioner for Migration and Home Affairs, Ylva Johansson. Image: Austrian interior ministry
---
The Austrian interior minister, Gerhard Karner, has called for the EU to introduce "asylum procedures in safe third countries," referring to "a model that Denmark and Great Britain are also following."
According to a press release from the Austrian interior ministry, the demands were made at the extraordinary Justice and Home Affairs Council last Friday, where ministers welcomed the Commission's new action plan for the central Mediterranean and "welcomed its readiness to develop similar action plans for other routes, starting with the Western Balkans route."
Both the UK and Denmark have adopted plans intended to deport refugees to Rwanda where their claims for asylum will be processed, although neither plan is currently operative.
In September this year the European Council of Refugees and Exiles noted that in the Danish case, "the practical details and legal implications of implementing such outsourcing remain unclear."
The first deportation flight from the UK to Rwanda was due to depart in June, but was cancelled after legal challenges. The plan itself is the subject of a court case to determine its legality, and so far nobody has been sent from the UK to the east African state.
This is far from the first time when there have been calls for the EU to externalise asylum procedures, with such calls going back at least 20 years (see here, here and here).
Karner's list also calls for EU funding for police operations abroad, referring to existing deployments of agents from Austria, Czech Republic and Slovakia in Hungary, North Macedonia and Serbia. Border Violence Monitoring Network has recorded multiple instances of abuse carried out on these bilateral deployments.
The Austrian minister is demanding the adoption of a new law to allow swifter deportations, noting that just as Ukranians have been granted protection without an individual examination of their situation (under the Temporary Protection Directive), people from "safe countries of origin" should not be provided with an individual examination of their case.
Karner also wants to make it easier to deport foreign national offenders, and proposed "a pilot project for rapid asylum procedures at the EU's external borders."
It remains to be seen what will become of Karner's proposals.
The Austrian government has come to play a key role in border externalisation in the Balkans, an issue that will also be examined in a forthcoming Statewatch report on secrecy and the externalisation of migration control.
Sign up to our mailing list to be informed as soon as it is published.
Further reading
24 November 2022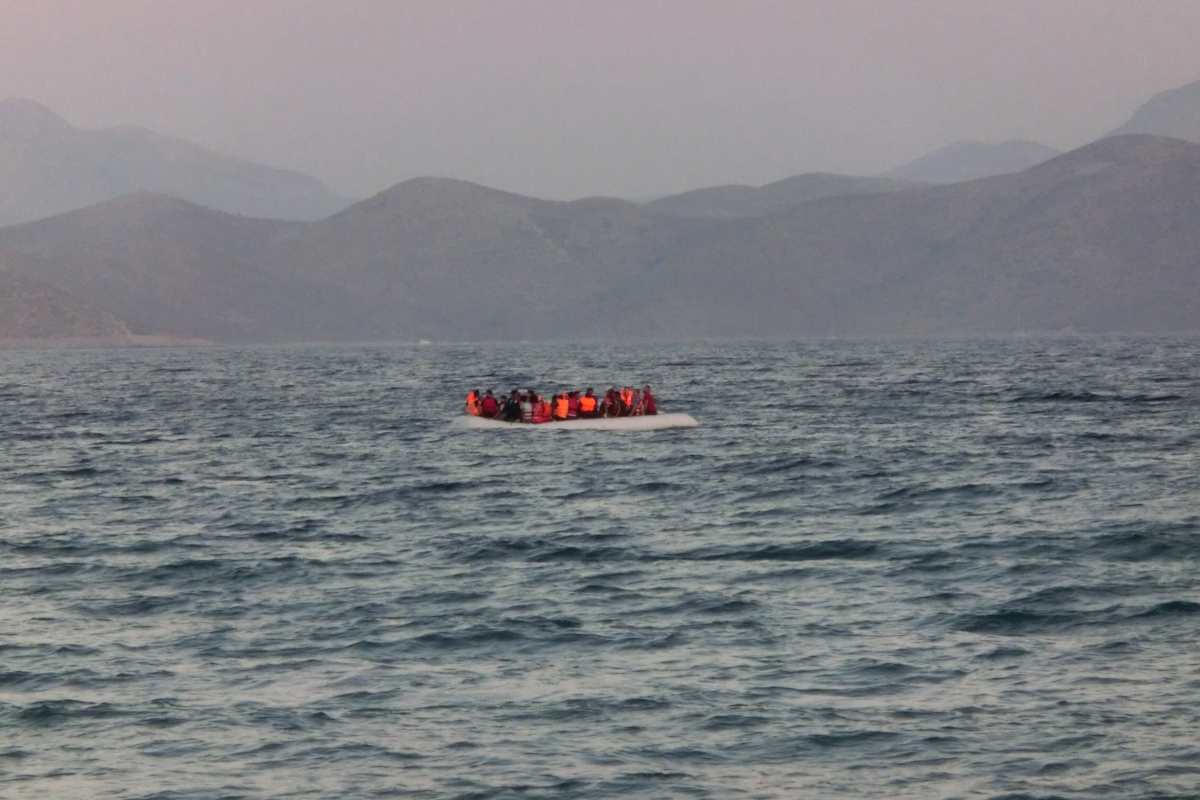 An extraordinary meeting of the EU Justice and Home Affairs (JHA) Council will take place tomorrow to discuss migration. The European Commission has published a plan setting out the general direction for action in the central Mediterranean. Other documents obtained by Statewatch shed more light on the matter: more intensive police cooperation with repressive states and externalisation of borders instead of relocation of refugees, in full knowledge of the dire situation for people seeking safety, in particular in Libya.
13 September 2022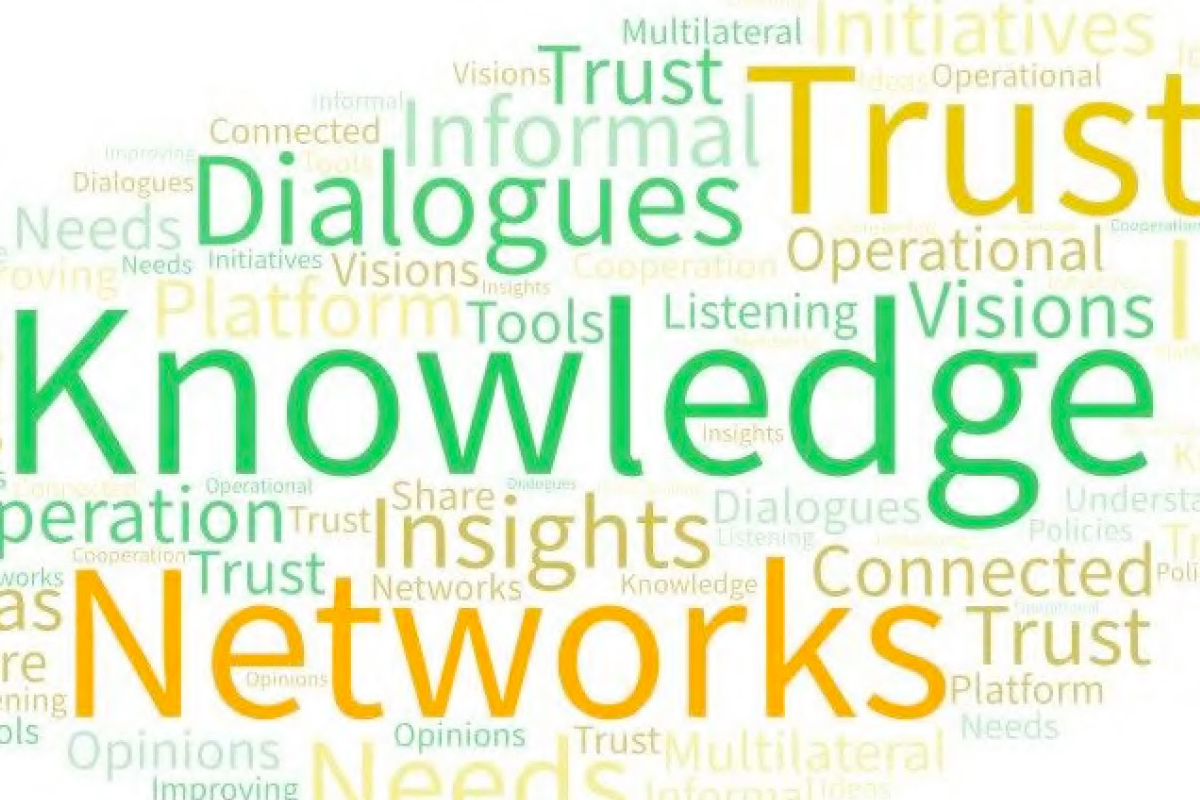 Various sub-groups and action plans have emerged from the various 'migration dialogues' that have been set up over the last decade, such as the Khartoum Process, the Rabat Process and the Budapest Process. This includes cooperation on operational action. The 'dialogues' bring together EU member states along with other European, African, Central Asian and other states. A recent set of presentations given to a Council of the EU working group make no mention of democratic scrutiny or legitimacy.
16 August 2022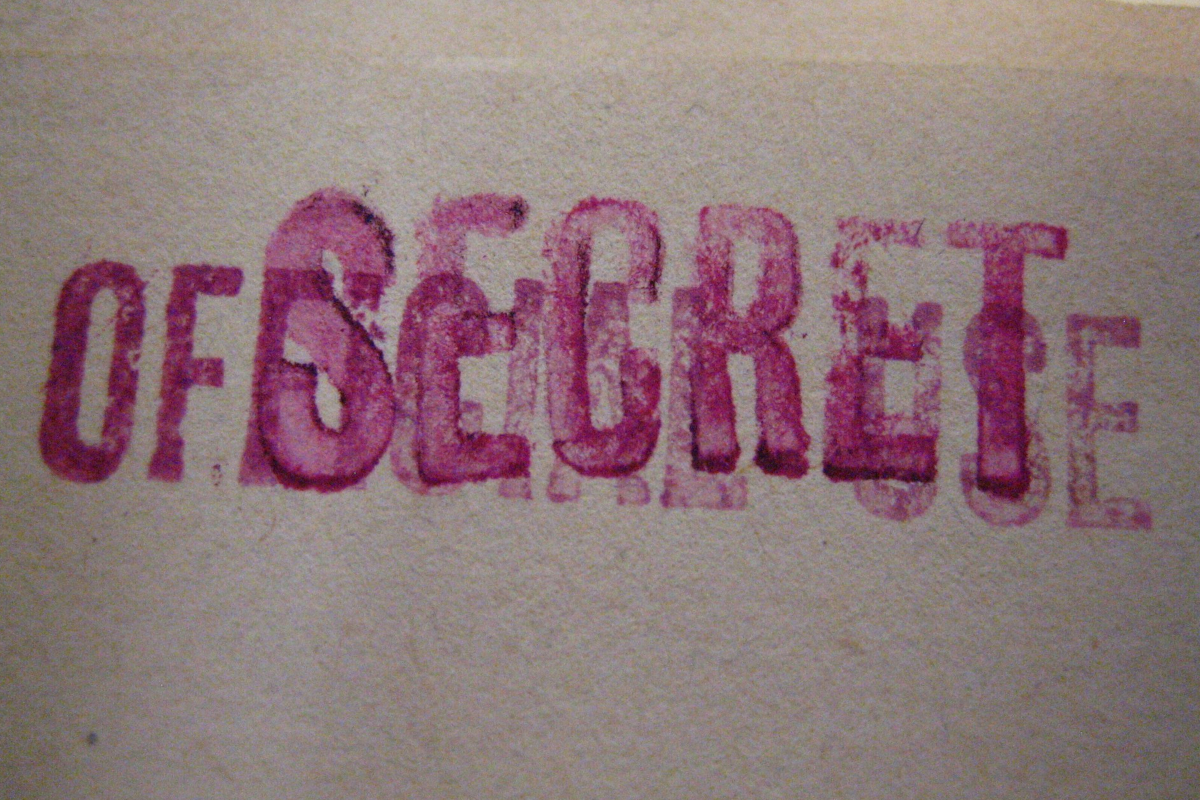 The decree, approved quietly in March, provides a blueprint for official opacity – vast swathes of documents are now deemed "inaccessible".