Minutes of the EU-USA justice and home affairs ministerial meeting
16 August 2022
The meeting was held in Paris on 23 June 2022. Cybercrime, ransomware, child sexual abuse, environmental crime and judicial cooperation were all discussed under the heading of "prospects for strengthening transatlantic coooperation".
---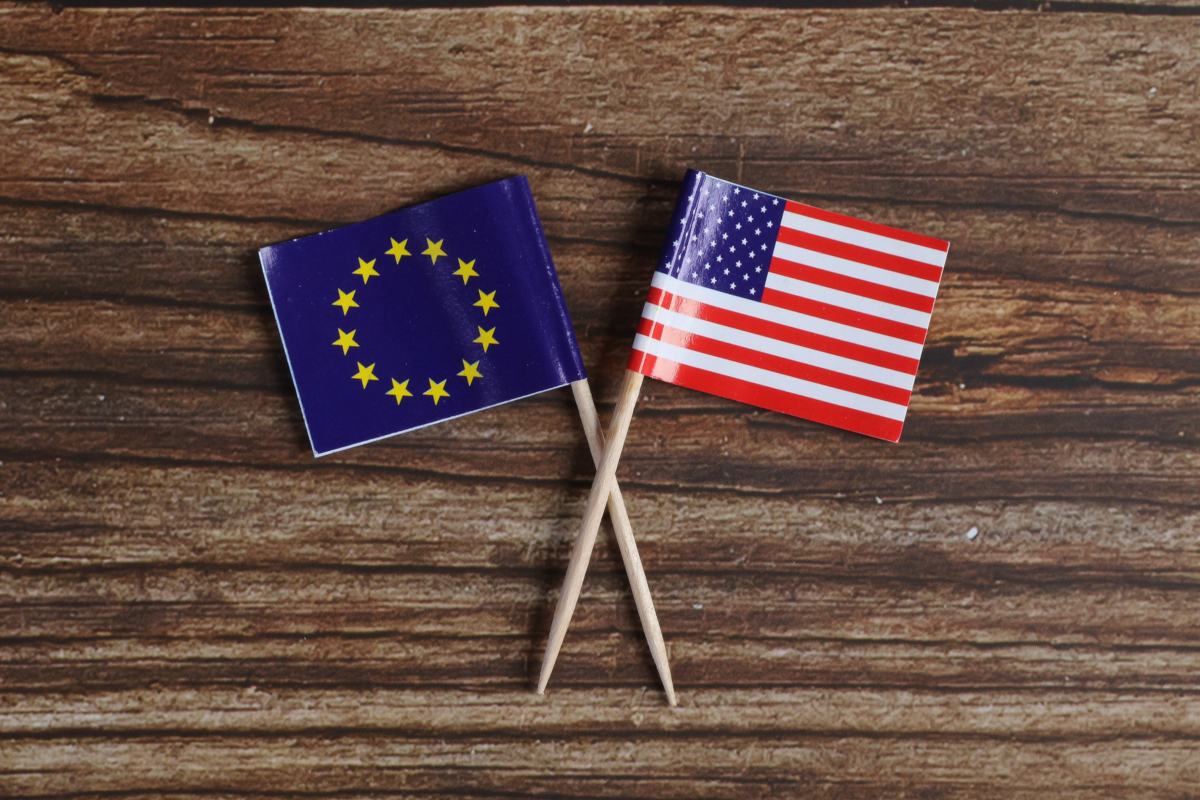 The minutes note that the EU and USA "agreed on the key role of battlefield information for screening and control at external borders, as well as in the investigation and prosecution of suspected terrorists."
They also reveal that the USA has been sitting in on some of the meetings of the EU's 'Solidarity Platform', set up to coordinate efforts to support Ukrainian refugees: "The work of the Solidarity Platform was mentioned by the Commission, with the US participating in some of the meetings."
The USA is not listed as participating in the Platform on the Commission's webpage, which says that it brings together EU and Schengen states, EU agencies, "IOM, UNHCR and other partners," and the Ukrainian authorities.
The agenda of the EU-USA justice and home affairs ministerial meeting covered the following:
1. Joint efforts concerning the Russian aggression against Ukraine
(a) Collection of evidence of war crimes and crimes against humanity
(b) Implementation of sanctions
(c) Support for people fleeing the war in Ukraine
(d) Security threats arising from the war
2. Fight against terrorism, radicalisation and hate crimes
3. Prospects for strengthening transatlantic cooperation 
(a) Joint efforts to combat cybercrime, including ransomware and online child sexual abuse
(b) Cooperation on environmental crime
(c) Judicial cooperation
4. Update on progress on visa reciprocity
5. Priorities of the incoming Czech Presidency
The minutes include slightly more detail than the joint statement published following the meeting - although on the other hand the joint statement also mentions some topics (such as travel surveillance and passenger profiling via the collection of Passenger Name Record or PNR data) that are not noted in the minutes.
Documentation
Further reading
---