Frontex aided the deportation of almost 25,000 people in 2022
Topic
Country/Region
06 June 2023
EU border agency Frontex aided the deportation of almost 25,000 people from EU territory in 2022, a record high. The number of people removed via scheduled flights and "voluntary" return proceedings has been increasing steadily, and the deployment of Frontex return teams supported the removal of almost 4,000 people over the course of the year. The agency has confirmed that deportations remain a "core priority".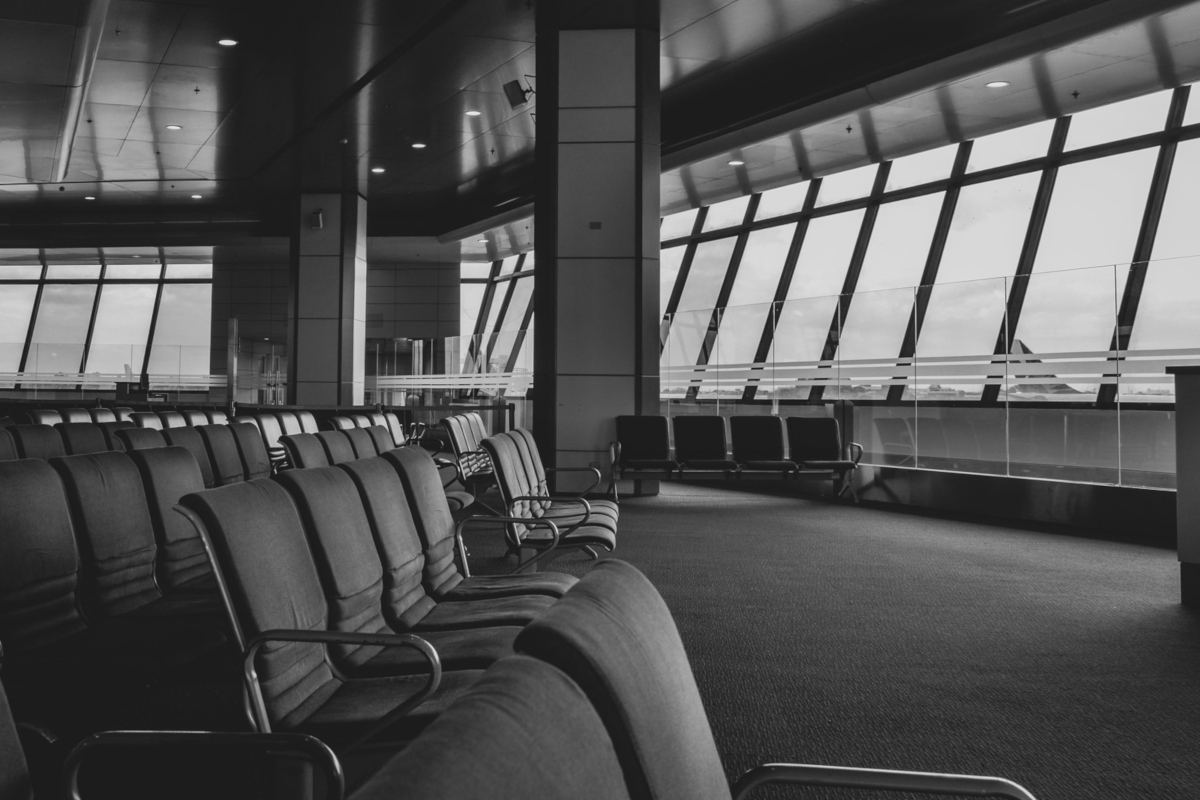 Image: risingthermals, CC BY-NC 2.0
---
Record numbers
The numbers come from a Frontex report obtained by Statewatch (pdf) that summarises the agency's work on deportations in the second half of 2022, when 13,684 people were removed from EU territory with Frontex support.
Between July and December last year, 8,566 people were removed on scheduled flights, 5,111 people on charter flights, and seven people by land. The agency supported the removal of 11,184 people in total in the first half of 2022.
The agency supported 151 return operations by charter flight to 24 countries, 90% of which were organised by France, Germany and Italy.
The figures contained in the report show a continued growth in activities compared to the previous year, beating the record of 8,234 people removed in the first six months of 2021 and a further 10,067 in the second half of the year.
The report notes that deportations are a "core priority" for Frontex, with its support set to increase in numerical terms and geographically, with more member states requesting support.
Frontex teams
At the same time, the second half of 2022 saw a proliferation of FRESO (Frontex Return Escort and Support Officer) deployments to airports including Fiumicino (Rome), Frankfurt, Schiphol (Amsterdam), Vienna, Charles de Gaulle (Paris) and Larnaca (Cyprus) for tasks including ground support, escort and transit.
A total of 65 FRESOs were deployed as part of these teams, which the report claims supported the removal almost 4,000 non-EU nationals. Two teams were deployed to Austria, with Frontex officials working at the Federal Agency for Reception and Support Services as well as Vienna airport.
Two serious incident reports (in fact a SIR and a complaint, see below) were filed in the reporting period and the average figure for monthly returns was 2,281, peaking in September 2022 with 2,664 (the highest monthly number in Frontex's history).
Growing numbers
Deportations on charter flights have stayed relatively stable (between 4,804 and 5,463 annually over the last three-and-a-half years), except for a substantial dip to 2,489 in the first half of 2020, whereas figures for both scheduled flights and so-called voluntary returns have consistently risen.
8,566 people were returned on 4,973 scheduled flights to 106 countries in the reporting period, 64% of which were "voluntary" returns and 36% through forced returns.
Three new member states authorities availed themselves of Frontex support in these returns, others "intensified their involvement" and 110 humanitarian voluntary returns were enacted by Austria, Germany and Poland.
Of the 151 charter flights to 24 countries, 19 were joint return operations (JROs, 512 people), 95 were national return operations (NROs, 3,307 people) and 37 were return collecting operations (CROs, 1,292 people).
There were 1,248 cancellations resulting from lack of travel documents, refusal to depart, returnees absconding, asylum claims and cases of Covid-19.
Frontex chartered 11 flights, two for JROs (one operated by Frontex), 5 for NROs and four for connecting flights to a main return charter's departure point.
The number of flights with monitors on board is growing, with only one semester in the last five (the first half of 2021) when there were more flights without monitors on board than with them. The figures for 2022 show a reversal of this situation: in the first half of the year, there were 104 flights with monitors and 32 without; in the second half there were 104 with and 47 without).
Efforts to make sure "that charters are used to their maximum capacity" could mean an intensification of police operations targeting people of specific nationalities, as has been documented in the past in Italy.
Charter flights as political tool
There was a 6% increase in returns by charter flight in the reporting period (up to 5,111), but it was slightly below the figure for the same period in 2021, motivated by a suspension of returns to Afghanistan, Russia and Ukraine.
Charters are used for returning large groups of returnees or people whose risk profile means they should not be allowed to travel on scheduled flights. Charter flights are viewed as offering added value, because they enable member states to concentrate on groups rather than individual cases and have a "political dimension" in the implementation of the EU's external policy on return.
Efficiency and seat occupancy on charter flights are deemed crucial, and the report notes that inviting several member states to participate and including an "overbooking" system is conducive to resolving issues related to last-minute changes resulting from appeals, asylum applications lodged or other impediments to travel.
The report notes that returning fewer people via charter flight than has originally been agreed with the destination state may undermine the official narrative on the severity of the migration problem in the EU:
"Lower numbers of returnees on a charter than the number agreed and accepted by the non-EU country of arrival, may send contradicting messages to those non-EU countries on the real dimension of illegal migratory presence in the EU".
Use of force and fundamental rights issues
The report includes observations from the Fundamental Rights Officer, which draw on reports filed by a pool of 60 forced return monitors nominated by member states and six Frontex fundamental rights monitors (FROM) who acted as forced return monitors.
134 monitors were deployed over the period and were present on 104 out of 151 flights overall (68%). However, this number differs significantly between different types of return operations: 100% of CROs were monitored, 89% of JROs and just 53% of NROs.
90 monitoring reports were submitted, dealing with "facilities/organisational issues", "treatment of vulnerable persons" and "use of force/coercive measures" in different phases: "pre-departure", "in-flight", "arrival" and "return flight".
The issues raised range from inadequate conditions in waiting areas to a lack female escorts; medical checks and privacy; poorly-identified team members, lack of interpreters and of post-return debriefing; use of video recording; "lack of sufficient space and equipment for children"; inadequate provision of food and drinks; dangerous conditions; and inadequate seating plans. One incident saw a person restrained in front of their children.
Observations concerning the use of force and coercive measures included a case in which the measures used were deemed excessive (Germany, Lipsia) and others (Italy, in Palermo, Rome and Trieste, with Spanish involvement) in which restraints were applied throughout the flight despite undefined levels of risk, contrary to specifications that they should only be used as a last resort and considering necessity and proportionality.
There was one serious incident report (SIR) filed in the reporting period, in June 2022, which was closed in October 2022 with the issuing of recommendations and a complaint. Lists of good practices (covering vulnerable groups; forced-return escorts; and logistical and organisational issues) were drawn up, alongside a set of "overarching recommendations".
Documentation
Further reading
23 May 2023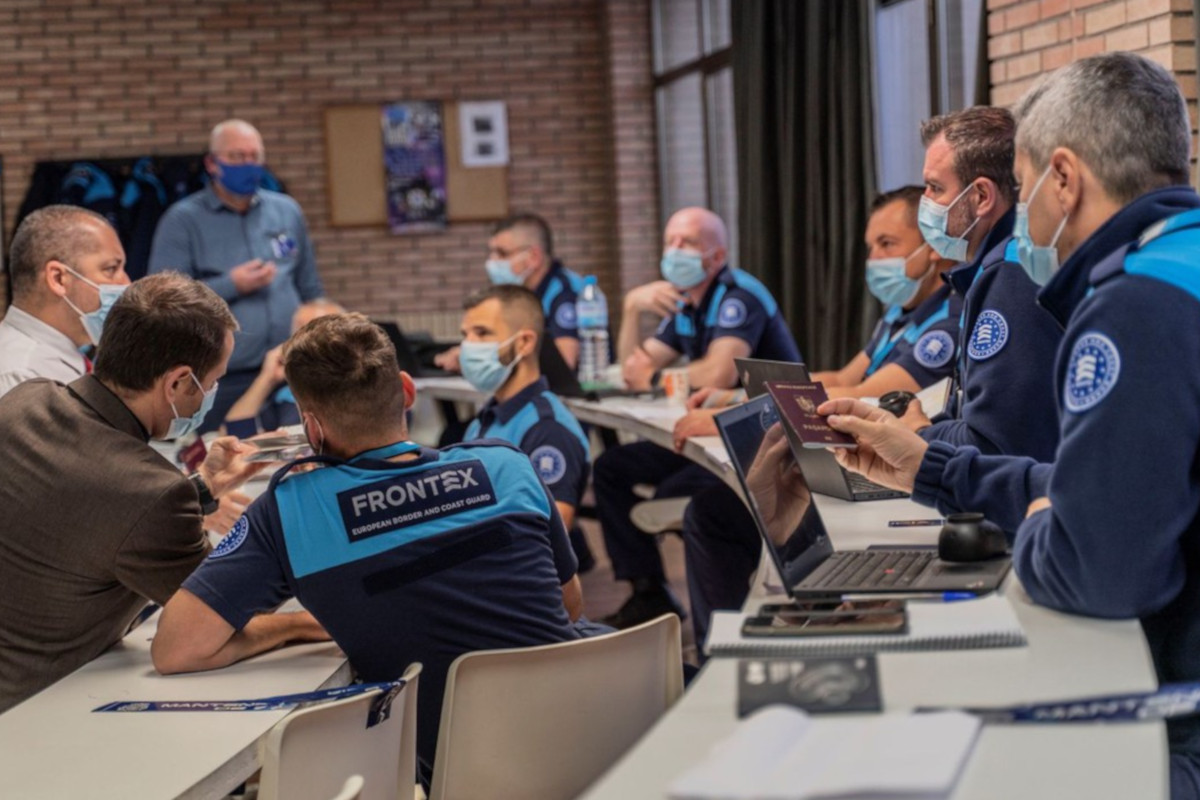 EU border agency Frontex has recently sought to take on a more prominent role in deportations, and has been testing the possibility of organising the "initiative, destination, date," amongst other tasks - roles previously reserved for national authorities.
02 May 2023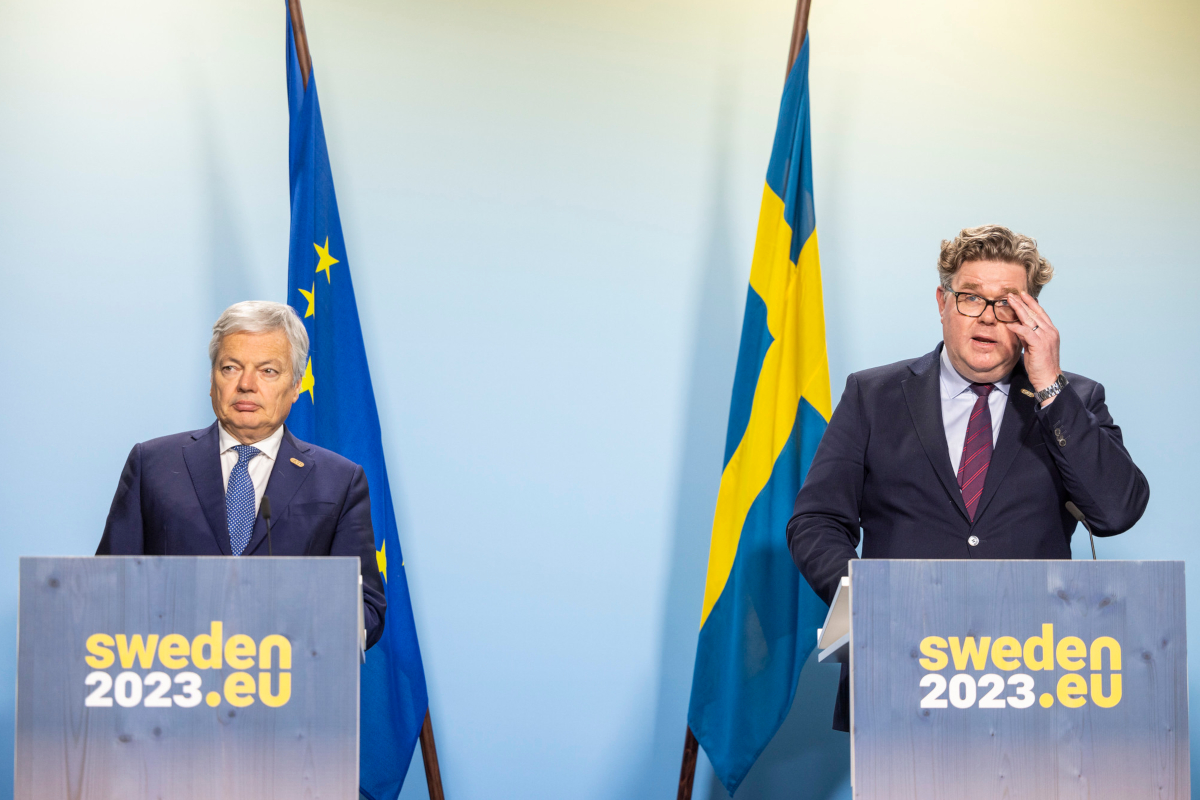 The Swedish authorities are aiming to increase collaboration on deportation through rapid police deployments in targeted countries for assignments "lasting from a few days up to three months."
12 January 2023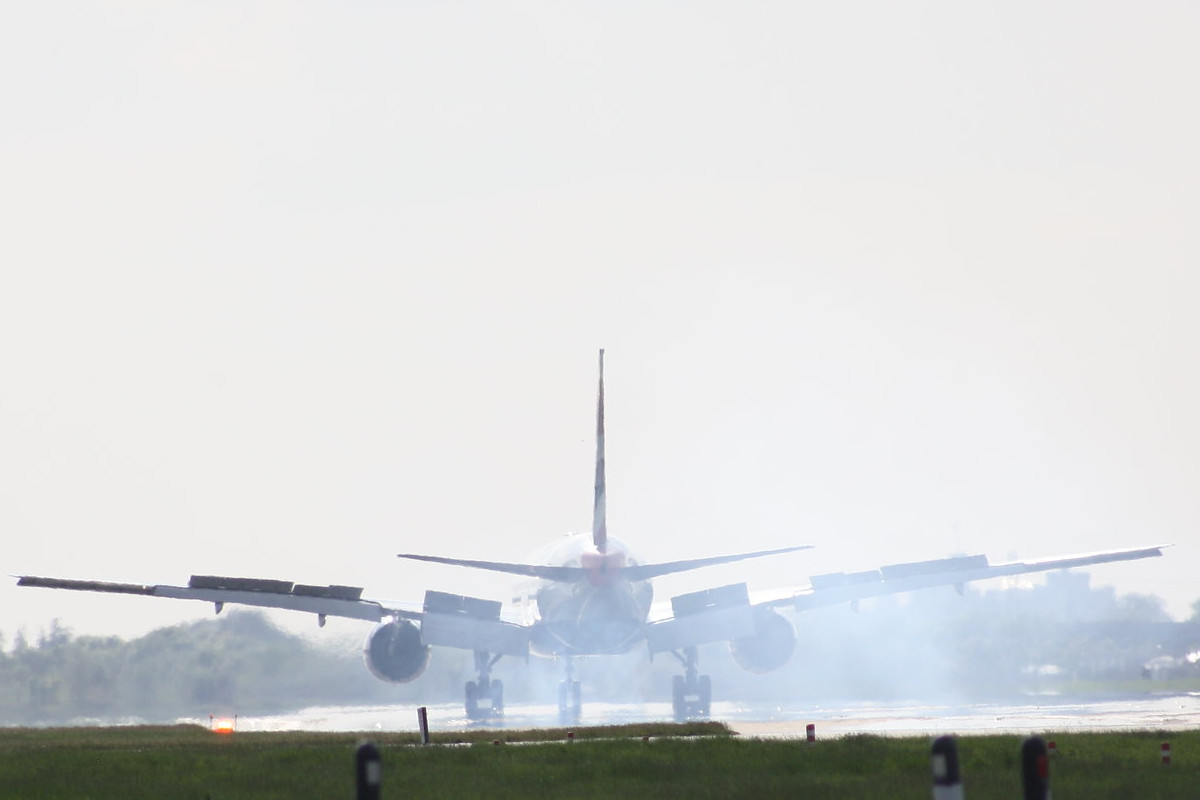 Data covering 16 years of Frontex's deportation operations shows the expanding role of the agency. We have produced a series of data visualisations to show the number of people deported in Frontex-coordinated operations, the member states involved, the destination states, and the costs.