Frontex: Exchange of views leaves key questions hanging
Topic
Country/Region
14 June 2022
The LIBE Committee Frontex Scrutiny Working Group (FSWG) held an exchange of views on Frontex's activities in non-EU countries today, though certain questions by members were left conspicuously unanswered.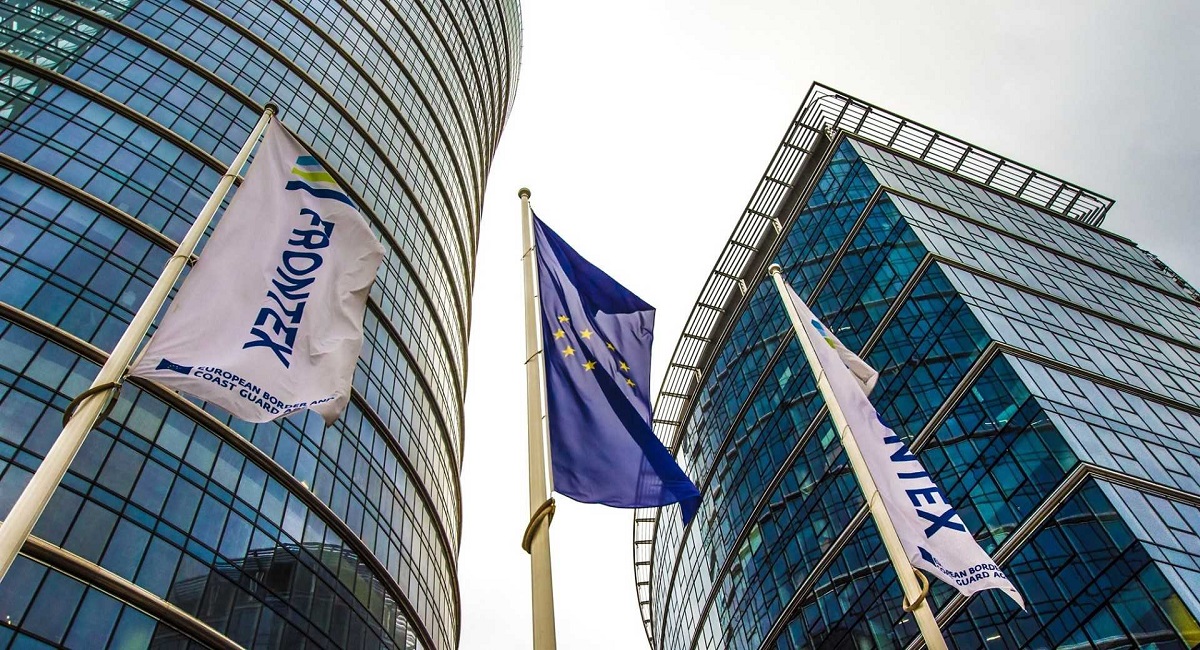 Alongside representatives from the European Commission, Frontex and the agency's management board, one civil society organisation, Border Violence Monitoring Network (BVMN), was invited to participate.
Alexandra Bogos, speaking on behalf of BVMN, referred to 1,520 testimonies of pushbacks from 2017 to today, 456 of which occurred in Frontex's operational areas. Referring to 12 reports to the European Commission by European Migration Liaison Officers in the Western Balkan region from 2019 to 2021, Bogos cited information on "pushbacks being reported throughout the region", and to statements indicating an increase in pushbacks and further limits to accessing asylum procedures following the implementation of Covid measures. BVMN itself has recorded an increase in pushbacks from locations where Frontex officers are deployed.
BVMN has filed three complaints under Frontex's individual complaints mechanism, which have not yet received a response, as well as communicating two letters of concern to the agency (one of which was filed in collaboration with Statewatch). BVMN has also filed a complaint with the Frontex Data Protection Supervisor.
Some key questions raised by LIBE members went unanswered by Corrina Ullrich, Head of Unit from the Commission, by Götz Brinkmann, director of international and European cooperation division at Frontex, or by Kari Loukkaanhuhta, head of coastguard and law enforcement unit at the agency. In some cases questions were not alotted response time by the new FSWG chair Lena Dupont (EPP). These included:
Are Frontex staff in third countries able to access Eurodac? Status agreements with some Western Balkan countries allow Frontex to have access to national databases, while interoperability legislation can give access to EU databases, including Eurodac.
How involved is Frontex in the decision to prioritise certain countries for status agreements and working arrangements? How often is the advice of Frontex followed when identifying a priority country?
Are Frontex officers deployed on the ground proactively encouraged to file a serious incident report (SIR) in cases of pushback? What follow up is conducted by Frontex on people intercepted by agency staff?
Commenting on proceedings, Bogos notes that she was also not allowed to answer a question from Peter Kofod, a Danish MEP of the far-right Identity and Democracy (ID) group, who:
"...mentioned that looking over BVMN's database most nationalities 'are not entitled to asylum' and asked me what is the basis of their asylum since they are not coming from a country at war"
An internal, non-public part of the meeting took place with the new chair of the Management Board, Alexander Fritsch, for which some members had to leave the room and the live stream was stopped.
---
Image: Frontex