Home

/

News

/

2022

/

April

/

EU: Europol and the Schengen Information System: new powers to propose "information alerts"
EU: Europol and the Schengen Information System: new powers to propose "information alerts"
Topic
Country/Region
14 April 2022
Europol will soon have the possibility to propose that EU member states enter "information alerts" on foreign nationals in the Schengen Information System law enforcement database, with a new law that is awaiting the approval of the Council and the Parliament.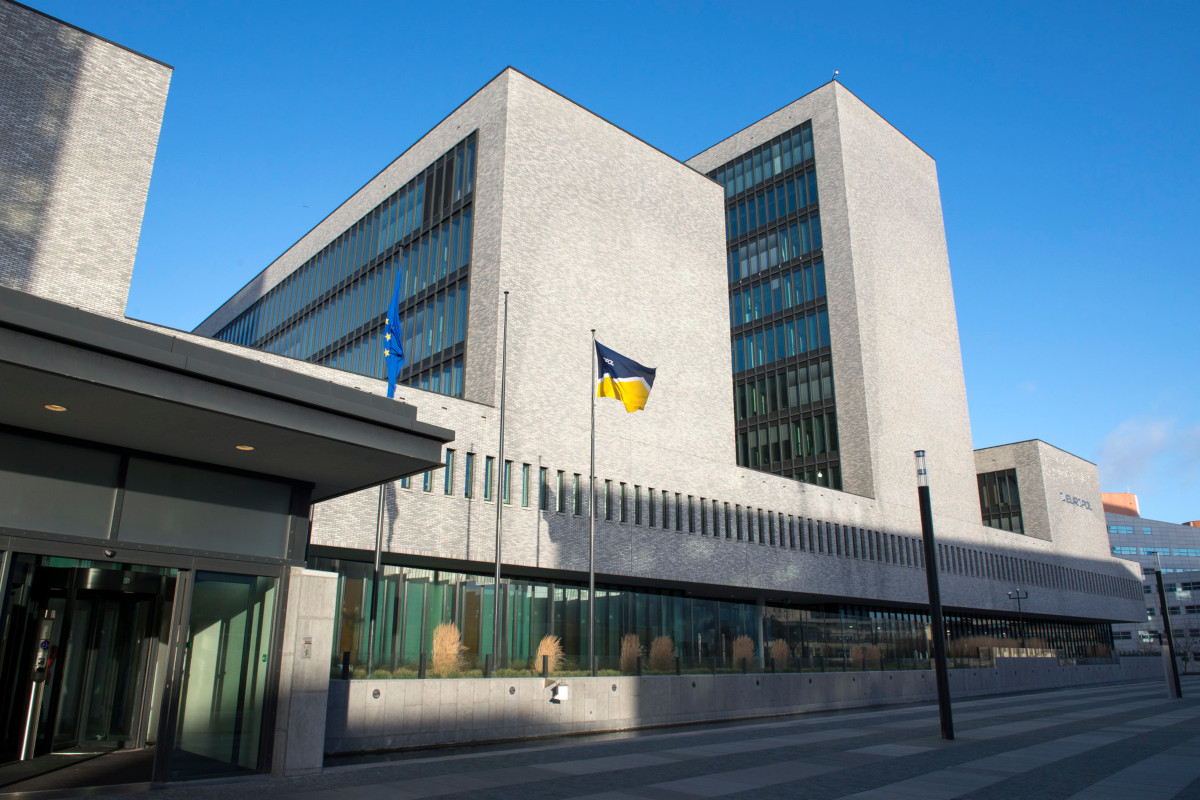 The alerts will cover foreign nationals sought for "discreet" checks and surveillance, and will be based on information received from non-EU states.
The Commission originally wanted Europol to have the power to enter such alerts itself, but the member states were not willing to give the agency that role.
Concerns have been raised, including by Statewatch, that this process may lead to unreliable or incorrect information being entered in the SIS, due to Europol or the member states being unable to check its accuracy or validity.
It may also provide a way for unscrupulous states to persecute political opponents, in the same way as has happened with various Interpol databases.
As with the plan to grant Europol greater data-processing powers, the legislation would formalise existing practices.
The document containing the final text of the new Regulation (pdf) notes the following:
"The main elements of the compromise text refer in particular to the following issues:
- a new type of alert is created: the information alert on third country nationals in the interest of the Union (hereinafter referred to as "information alert"), without any link to the territory of the Member States;
- Europol will play a key role in analysing and verifying all information provided by third countries and international organisations before it is entered into the SIS;
- however, only Member States will be allowed to enter information alerts into the SIS. Europol will assist Member States in processing third country data and will make proposals on the possible recording of information alerts by Member States;
- Member States will have the discretion to issue other types of alerts once they have received a proposal from Europol;
- all Member States' authorities and Europol will be informed before the introduction of any informative alert, which will bring more transparency and better governance to the process;
- in case of a hit on an information alert, the executing Member State will communicate information to the issuing Member State via the exchange of supplementary information;
- Member States will inform Europol of any hit on an information alert, including when hits occur in the territory of the issuing Member State;
- Member States will set up a periodic reporting mechanism to inform Member States and Europol of the information alerts entered into the SIS and of cases where Member States have not entered an information alert."
Documentation
Further reading