June
08 June 2021
A study contracted by the European Commission finds that the coronavirus pandemic "has only served to exacerbate a worrying trend in terms of online antisemitism."
08 June 2021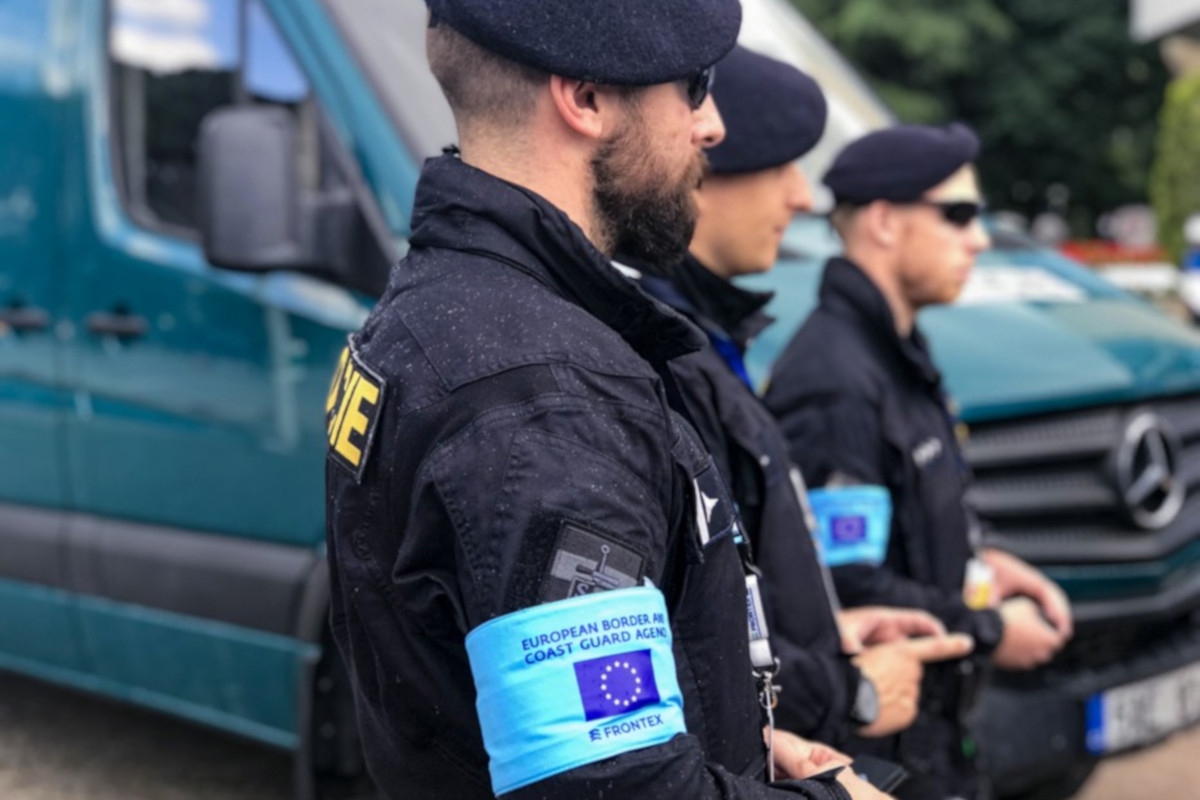 Allegations that officials deployed on Frontex operations have participated in or condoned violence against people on the move in North Macedonia must be investigated, says a letter sent to Frontex today by Statewatch and Border Violence Monitoring Network (BVMN).
08 June 2021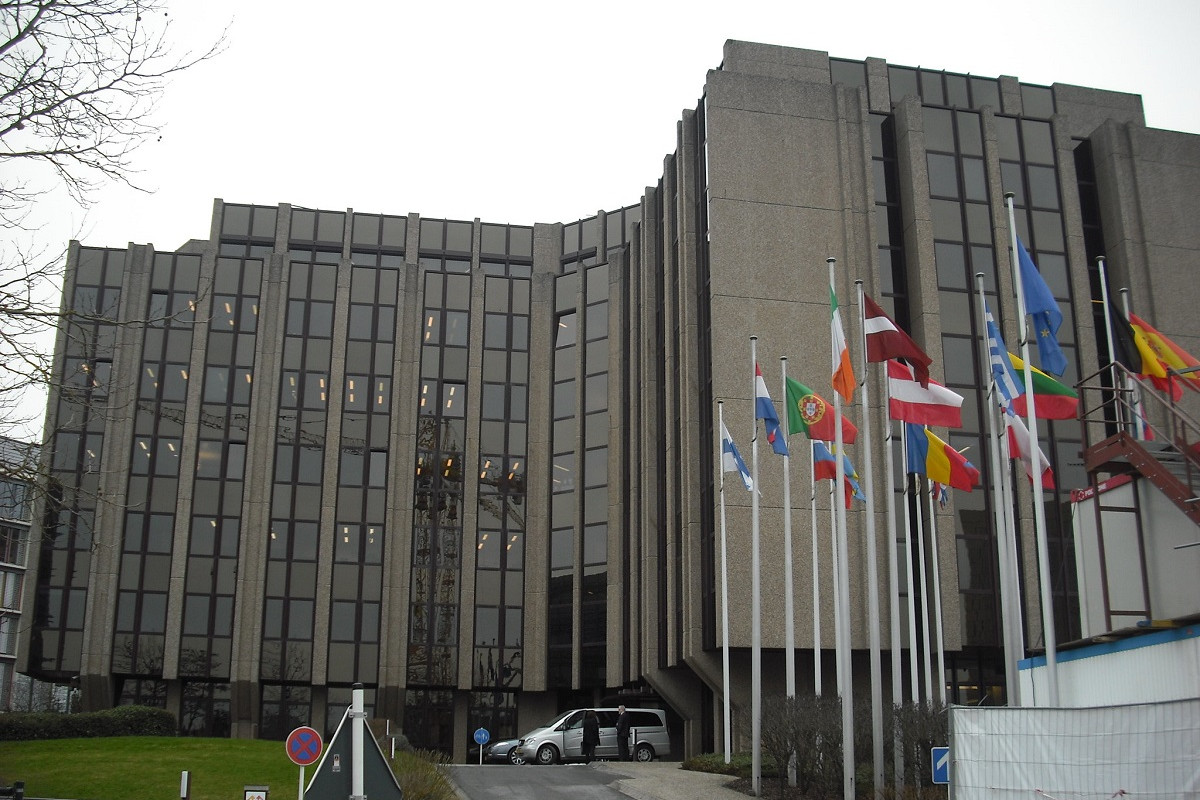 The European Court of Auditors (ECA) announced on Monday 7 June that its latest audit of the European Border and Coast Guard Agency, Frontex, found that the body is not ready to effectively implement its mandate under the 2019 Regulation.
07 June 2021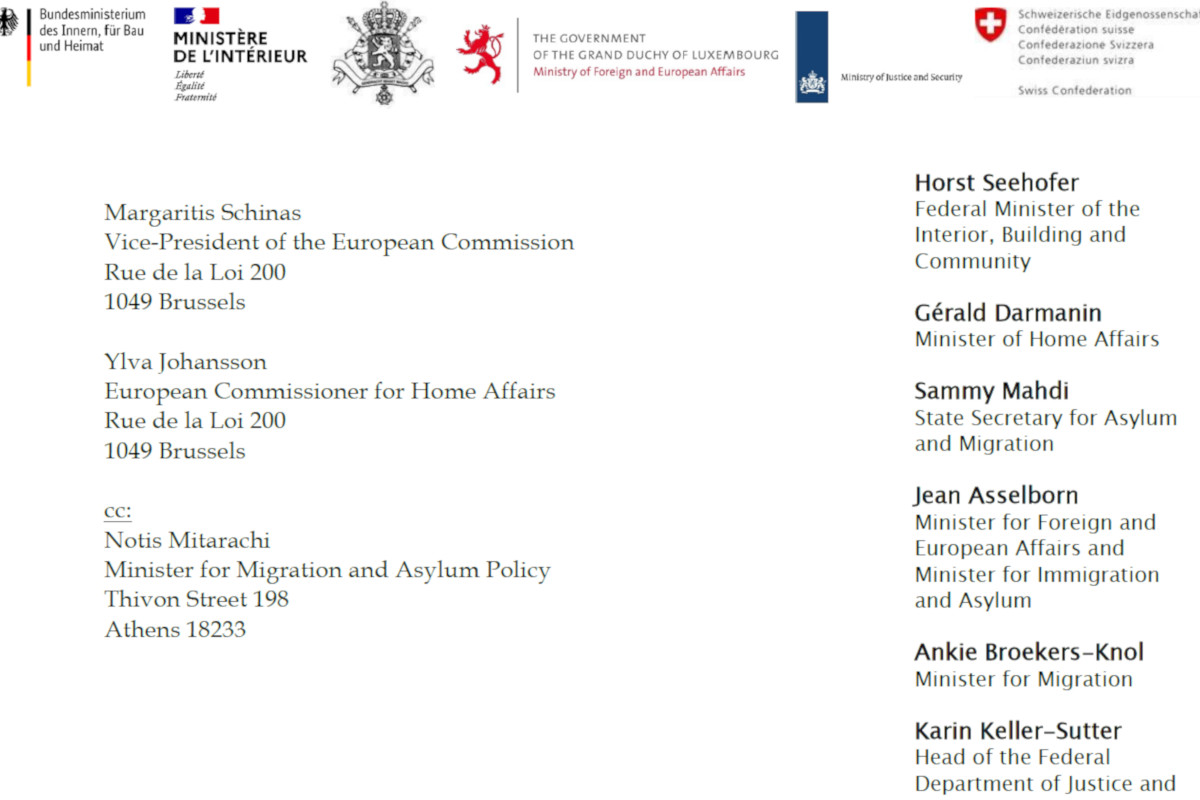 A letter from six northern EU member states, obtained by Statewatch, calls on the European Commission to take steps to make it possible to resume removals of asylum-seekers and refugees to Greece and put a halt to "secondary movements".
07 June 2021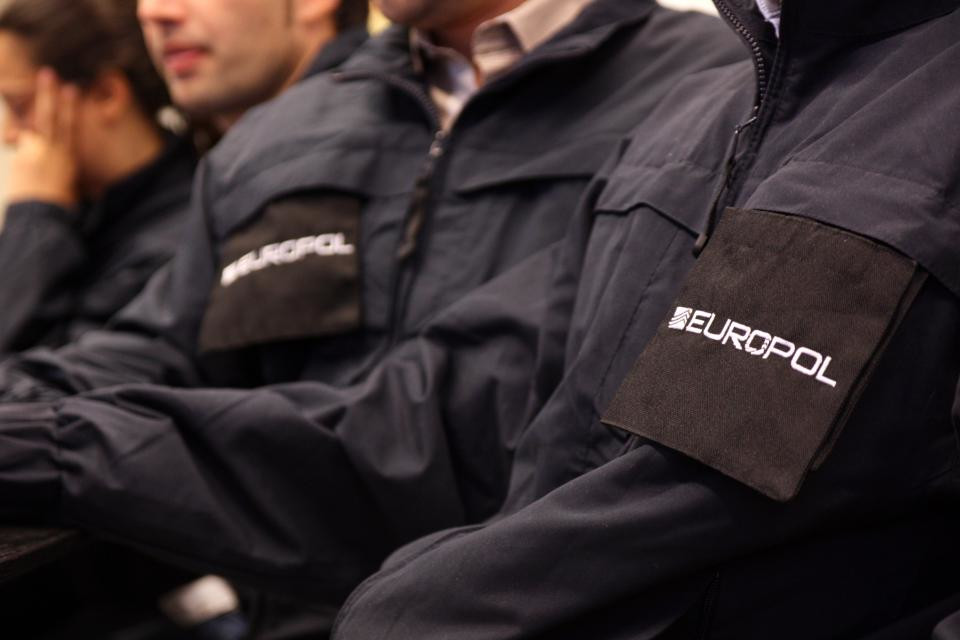 Discussions in the Council on granting extended powers to EU police agency Europol are pressing ahead, with a number of the "thematic blocs" in the proposal closed, according to an internal Presidency report published here alongside the member states' most recent comments.
07 June 2021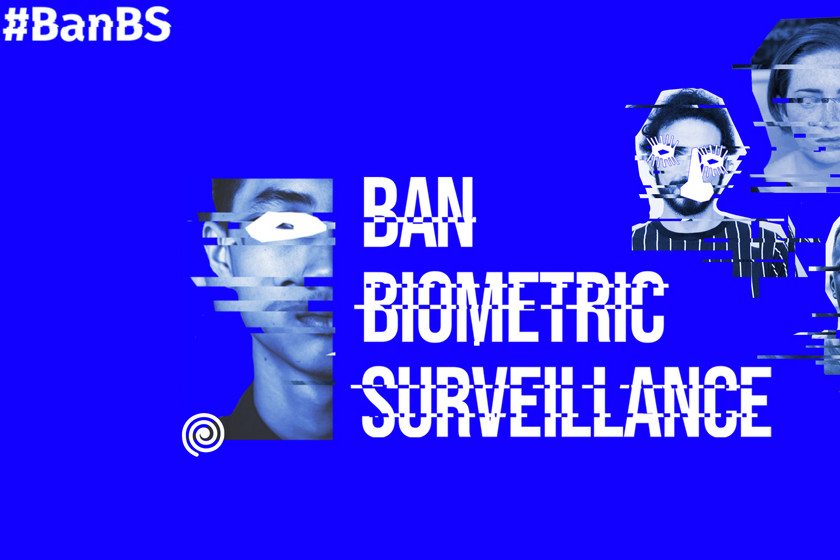 Statewatch is one of almost 180 organizations from across the globe calling for a ban on uses of facial and other remote biometric recognition technologies that enable mass and discriminatory targeted surveillance.
04 June 2021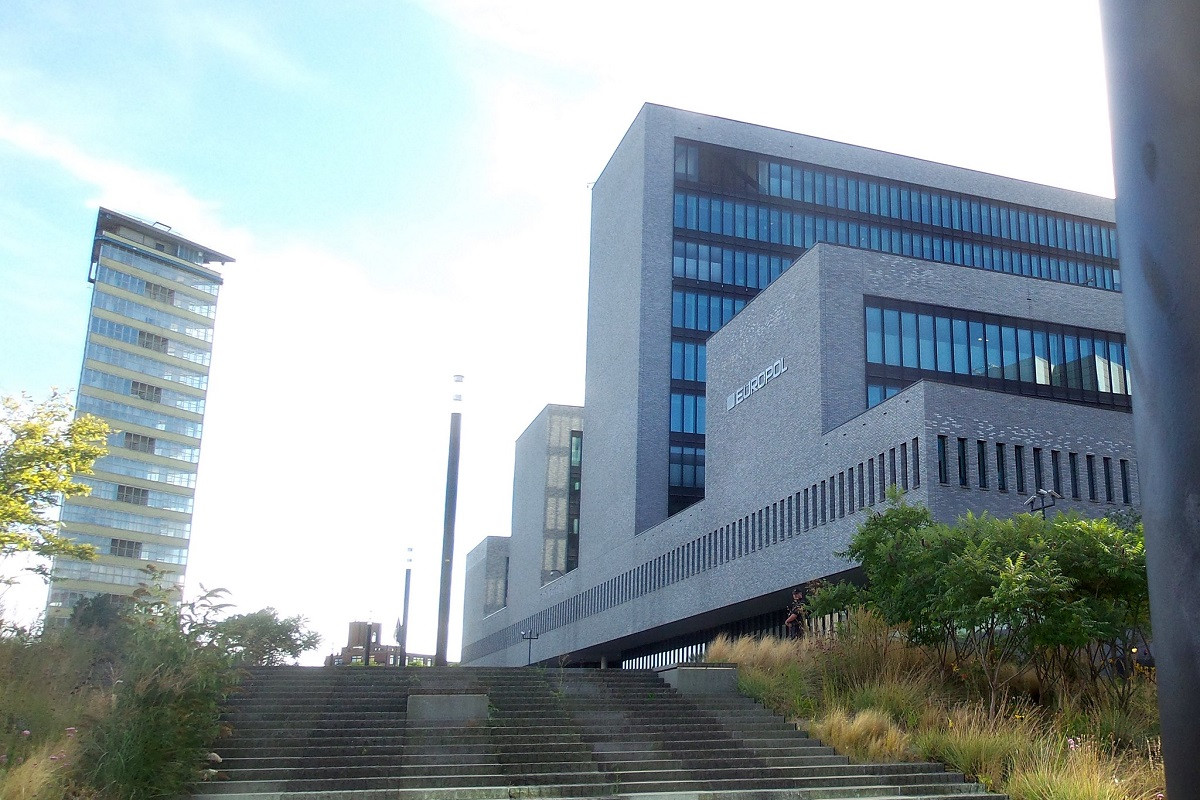 EU police agency Europol recently undertook its first ever "Referral Action Day against right-wing terrorist online propaganda," in which officers trawled the internet to file complaints about material that may contravene platforms' terms of service.
04 June 2021
Three Council documents on the EU Pact on Migration and Asylum's externalisation aspects, covering: how to establish better EU-national coordination on externalisation of migration control; how to implement comprehensive "partnerships" on migration with priority countries; and a more detailed overview on relations on migration with Afghanistan.
03 June 2021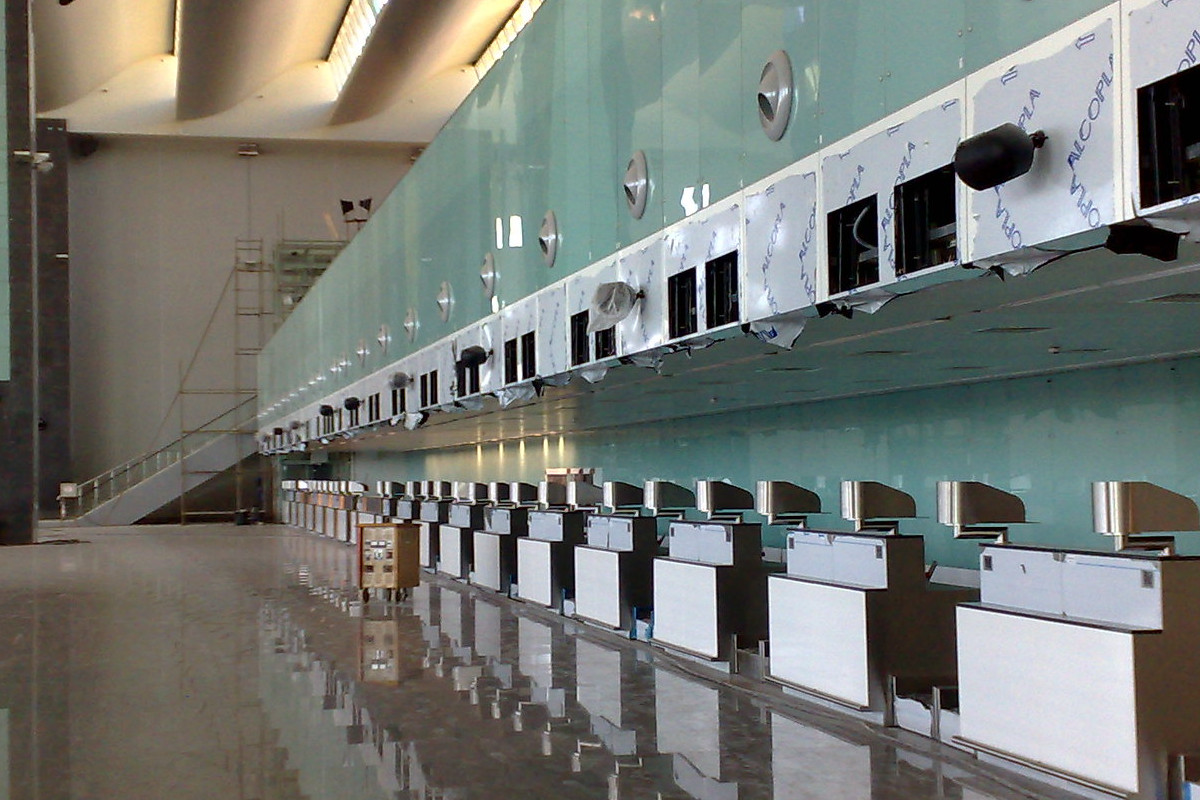 The ICAO, Interpol and various UN bodies are continuing their efforts to aid the establishment of systems for the surveillance of air travel and the automated profiling of passengers.
03 June 2021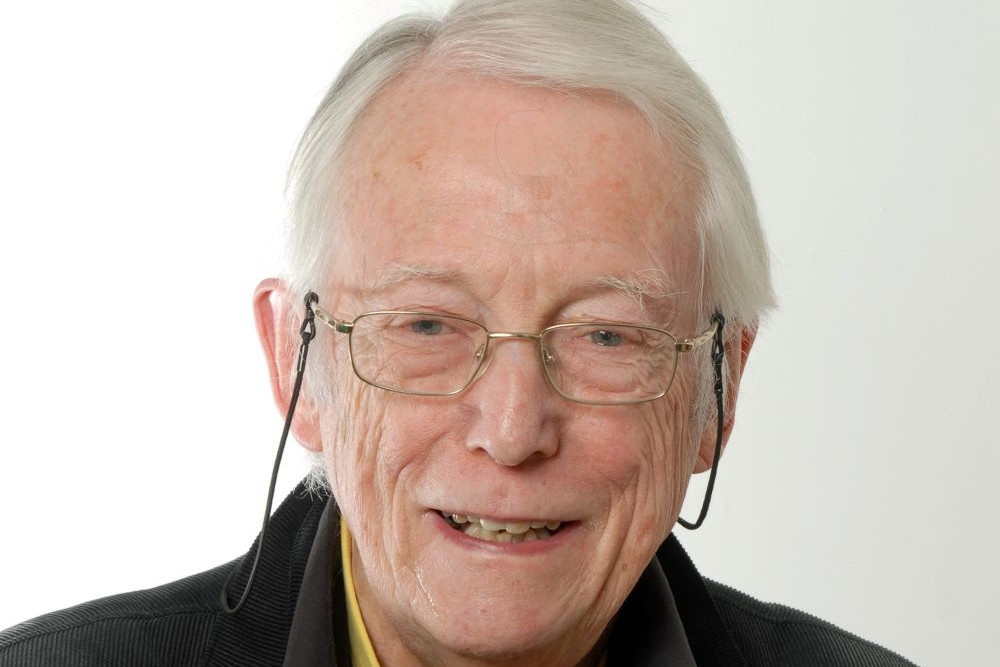 Thomas Mathiesen, the renowned sociologist, passed away on 29 May 2021. Tony Bunyan, Statewatch Director Emeritus, pays tribute to his life and work.