A tribute to Thomas Mathiesen
03 June 2021
Thomas Mathiesen, the renowned sociologist, passed away on 29 May 2021. Tony Bunyan, Statewatch Director Emeritus, pays tribute to his life and work.
---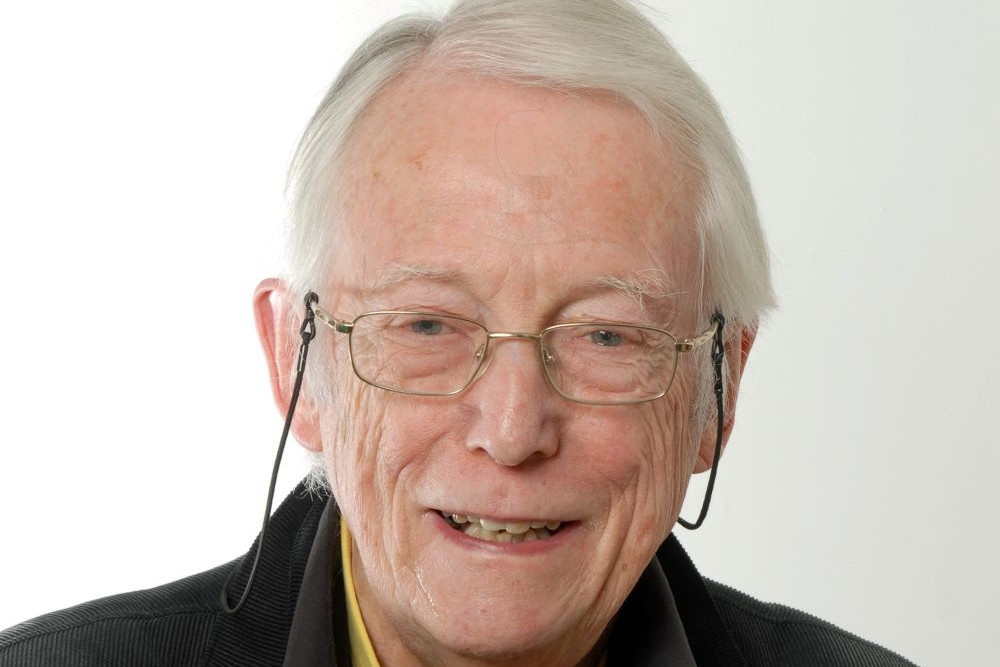 Thomas, our great friend
I first met Thomas in the 1970s in London and Oslo and, after 11 September 2001, in Paris. Shortly after the attack on the Twin Towers I remember ringing him and saying "we cannot keep silent over the proposals for the definition of terrorism, we need to stick our heads above the parapet." 
"Yes, we do," said Thomas, and we did. We and other NGOs managed to ensure the new definition did not include democratic dissent.
This is a very sad time but I am so glad to have known and learned so much from him.
For Statewatch he contributed:
Silently Silenced (Essays on the creation of acquiescence in modern society), is one of his seminal books (1999) and still as fresh today.           
He was a great friend to me, to Statewatch and many others, for he was in the best sense an activist academic. He could always make time and had an infectious smile and sense of humour.
We shall all miss you, Comrade.
---
Image: University of Oslo