Frontex: EU Court of Auditors finds agency inefficient and ineffective
08 June 2021
The European Court of Auditors (ECA) announced on Monday 7 June that its latest audit of the European Border and Coast Guard Agency, Frontex, found that the body is not ready to effectively implement its mandate under the 2019 Regulation.
---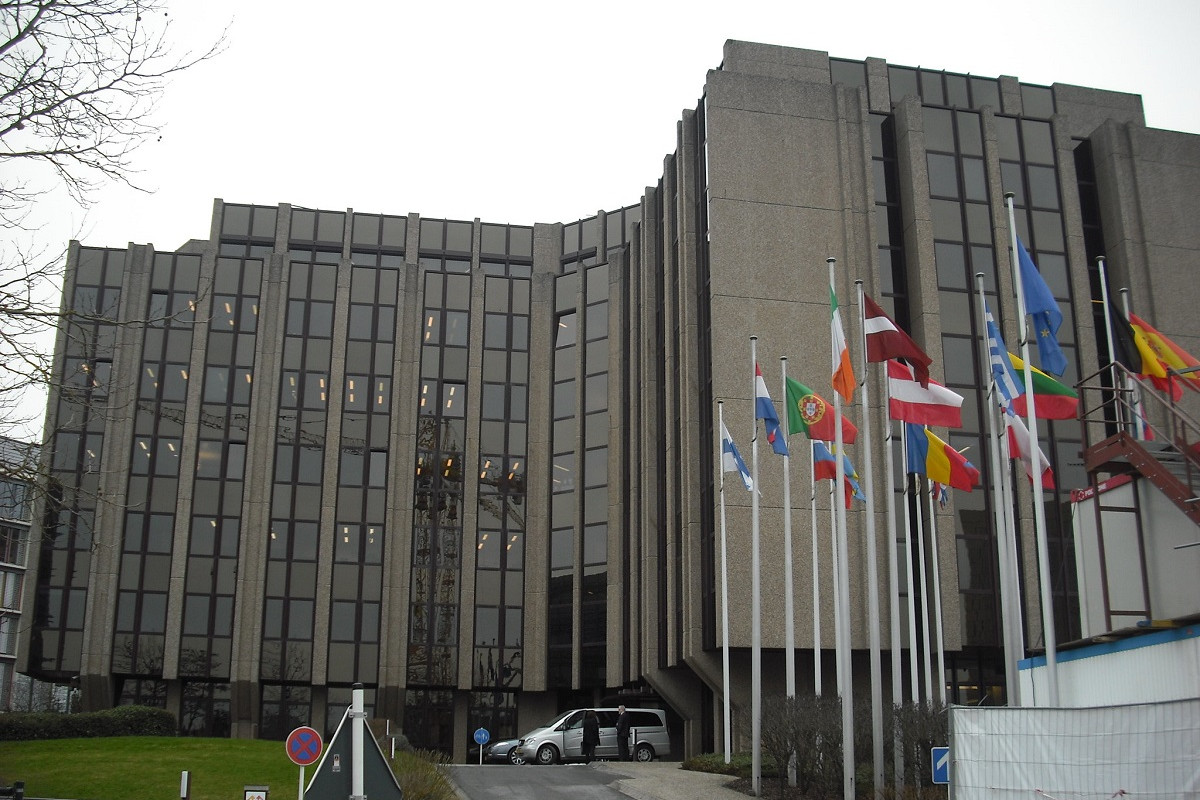 The ECA has found that Frontex is "still not satisfactorily supporting Member States in managing the EU's external borders." An imminent annual budget increase to €900 milllion (twice the agency's current budget) is planned, despite the complete absence of an assessment to determine the resources needed to fulfil the agency's mandate, and despite failure by the agency to adapt to requirements introduced by its 2016 mandate.
Though the ECA, whose role is to monitor the collection and use of EU funds and improve EU financial management, sees Frontex's tasks as "essential for the fight against cross-border crime and illegal immigration", the audit finds that "Frontex is currently not discharging that duty effectively. This is especially worrying at a time when Frontex is being given added responsibilities."
The key areas of concern for the ECA are:
an absence of reporting on Frontex's efficiency and costs;
gaps and inconsistencies in the information exchange framework;
risk analysis and vulnerability assessment activities undermined by lack of good quality or complete data;
insufficient development in day-to-day activities of joint operations in the framework of cross-border crime.
The report does not cover Frontex's activities in the area of return, but focuses on the agency's situation monitoring, risk analysis, vulnerability assessments and operational response.
Absence of reporting
According to the ECA, Frontex "communicates extensively about its activities, [but] rarely analyses its performance or the impact of its activiies. Nor does it provide information about the real cost of its joint operations."
There has not been an external evaluation of the agency since 2015, before the entry into force of its penultimate, and hugely expanded, mandate. This in turn was replaced by the 2019 Regulation in December of that year, further expanding  Frontex's resources and powers without any assessment carried out beforehand.
Information exchange
Of 20 member states consulted by the ECA, 15 responded that EUROSUR did not provide them with all necessary information to fulfil border management responsibilities, though all used, or partially used, Frontex's multi-purpose aerial surveillance (MAS) service. Six were unsatisfied with the completeness of the European situational picture as provided by the agency, with 13 satisfied or partially satisfied.
Risk analysis and vulnerability assessment
Answers were generally more positive for these categories. Most member states agreed that the the vulnerability assessment exercises provided added value to the control of their external borders, with all but one states using the common integrated risk analysis model (CIRAM) and Frontex risk analysis products for national purposes, but only six using information from EUROSUR for this purpose. Most states found that Frontex risk analysis products do not address all aspects of 'Integrated Border Management'. Half of the states consulted found that Frontex risk analysis products, though improving, had not "made a contribution in combatting cross-border crime". 
Operational response
Member states consulted were mostly satisfied with Frontex Fusion Services, including multi-purpose aerial surveillance and satellite-based services, and with the officials deployed by Frontex during operations. Six out of eight states who host Frontex operations and responded to the ECA's survey conduct their own evaluations of Frontex operations.
Conclusions and recommendations
The audit makes five recommendations to Frontex. By the end of this year, Frontex should undertake a formal analysis to identify staff needs, and improve internal communications procedures.
By mid-2022, Frontex should implement changes to improve the information exchange framework and the European situational picture. This includes improvement of the EUROSUR framework, and ensuring interoperability of pooled equipment by developing technical standards.
By the end of 2022, the ECA recommends that Frontex update and implement CIRAM, and secure access to other sources of information, and develop the potential of vulnerability assessments. Finally, by the end of next year the agency should take measures to improve operational response.
Image: Transparency International, CC BY-NC-ND 2.0

Documentation