Frontex: deportations at record high in first half of 2023
Topic
Country/Region
05 October 2023
The European Union's border agency, Frontex, facilitated the deportation of nearly 18,000 individuals from EU territory during the first half of 2023, marking an unprecedented peak. This surge in removals, executed through both scheduled flights and "voluntary" return procedures, demonstrates a 60% upswing in deportations compared to the corresponding period in 2022.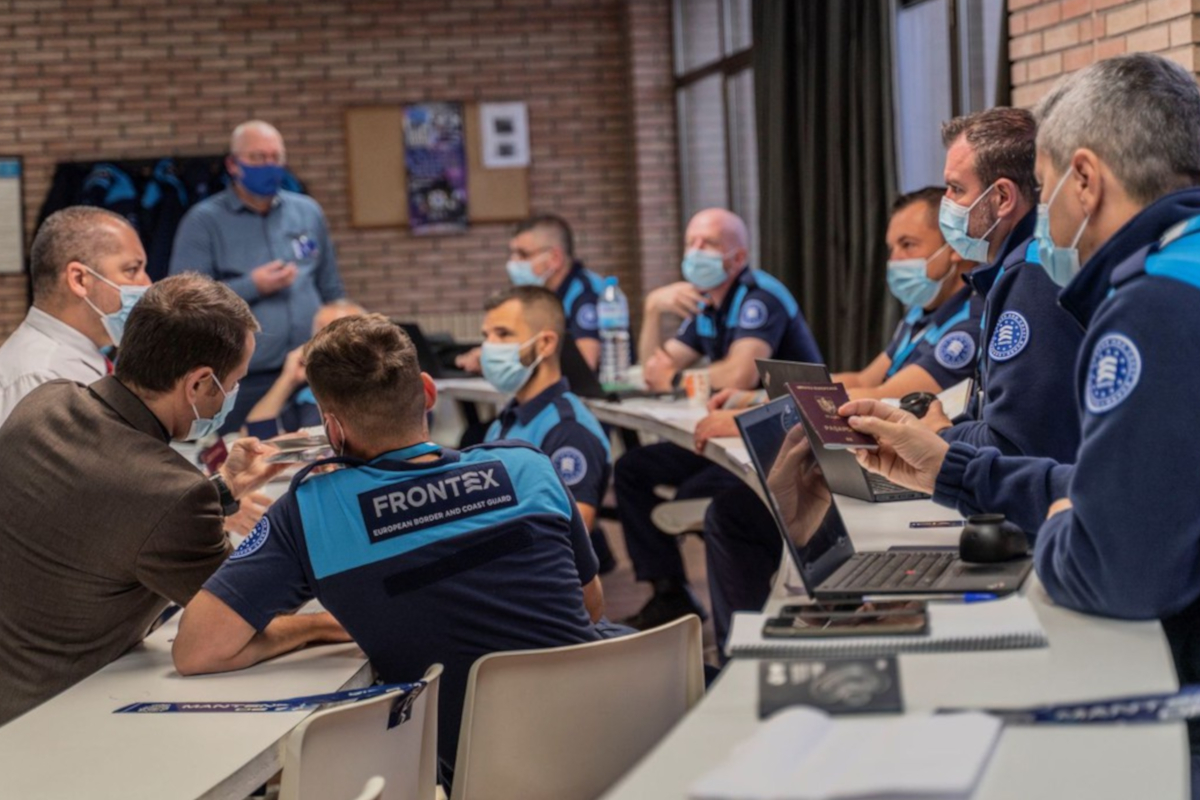 Training for the Frontex Standing Corps. Image: Frontex
---
113% increase in "voluntary" returns
The numbers come from a Frontex report obtained by Statewatch (pdf) that summarises the agency's operational activities in the first six months of 2023, with the agency attributing the notable spike in return operations to the increased number of "voluntary" returns.
This category constituted more than half of all removals for the reporting period, a marked increase from the 39% recorded across 2022, leading to a 113% rise in the number of third-country nationals deported "voluntarily". The majority of these returns were conducted via ordinary, scheduled flights, as opposed to charter flights.
This record number of deportations aligns with the establishment of the standing corps (SC), the uniformed, armed wing of Frontex that is supposed to be include 10,000 officers by 2027. SC personnel are deployed in joint operations (JO) "to support the host authorities in border control, including prevention, detection of and combatting cross-border crime".
According to the report, the introduction of the SC constitutes a fundamental shift in how Frontex manages and executes operational response activities, especially within joint operations, rapid border interventions, and return operations.
Analysis by Statewatch illustrates Frontex's expanding role in deportation operations over the last 15 years, and the upswing in deportations mirrors the augmented budget allocated in 2023. As per the 2023 Procurement Plan, Frontex earmarked €40 million exclusively for the acquisition of chartered aircraft to facilitate forced returns from 2023 to 2027. In 2022, the Agency's annual expenditure on deportations of €79 million was nearly four times higher than in 2020.
Fundamental rights issues and concerns
With the European Commission urging EU member states to increase deportations and endorse migrant return agreements, these figures seem like to increase in the coming years.
Frontex's Fundamental Rights Officer (FRO) has previously raised concerns regarding fundamental rights during return operations, including a lack of interpreters, privacy infringements, insufficient medical assessments and provision of food and drinks, as well as dangerous conditions, among other issues. Furthermore, the application of force and coercive measures has been reported as disproportionate and without clear justification.
The escalating volume of deportations from the EU has garnered criticism from rights groups such as the Platform for International Cooperation on Undocumented Migrants (PICUM), which has welcomed alternative approaches offered by some cities and municipalities.
"Some local authorities are actually trying to implement programs which offer accommodation for undocumented people, which support them and help them to explore whether and how they can regularize their position. This is happening in the Netherlands and Belgium. Municipalities are realizing that we need to go in a different direction," Marta Gionco told InfoMigrants in May this year.
Frontex's operational activities
In its report on operational activities, Frontex mentions the implementation of 21 joint operations in 296 locations, with over 2,800 staff deployed by the agency. These operations "are based on the risk analysis and along the main migratory routes".
The operations include: JO Coordination Points Air, Land, Sea; JO Focal Point Air; the maritime operations JO Themis 2023, JO Poseidon 2023, JO Indalo 2023, JO Seaports 2023, JO Opal Coast, JO Albania Sea and JO Montenegro Sea; as well as the land border operations JO North Macedonia 2023, JO Montenegro Land 2023, JO Albania Land 2023, JO Serbia Land 2023, JO Moldova 2023 and the largest operation JO Terra 2023.
The agency does not list the names or locations of most of these operations publicly on its website, instead mainly offering generic information on the countries in which it has officials and equipment deployed.
The prioritization of these operational activities is determined by various criteria, including risk analysis, vulnerability assessments, attributed impact levels on external border sections, and strategic and political significance, as well as Frontex's existing capabilities. Additionally, these priorities are contingent on requests, availability, and hosting capacities of member states.
The report states that the planned prioritization was presented to the Management Board in the preceding month, although it does not appear that any decision has yet been taken on the topic.
Further reading
24 April 2023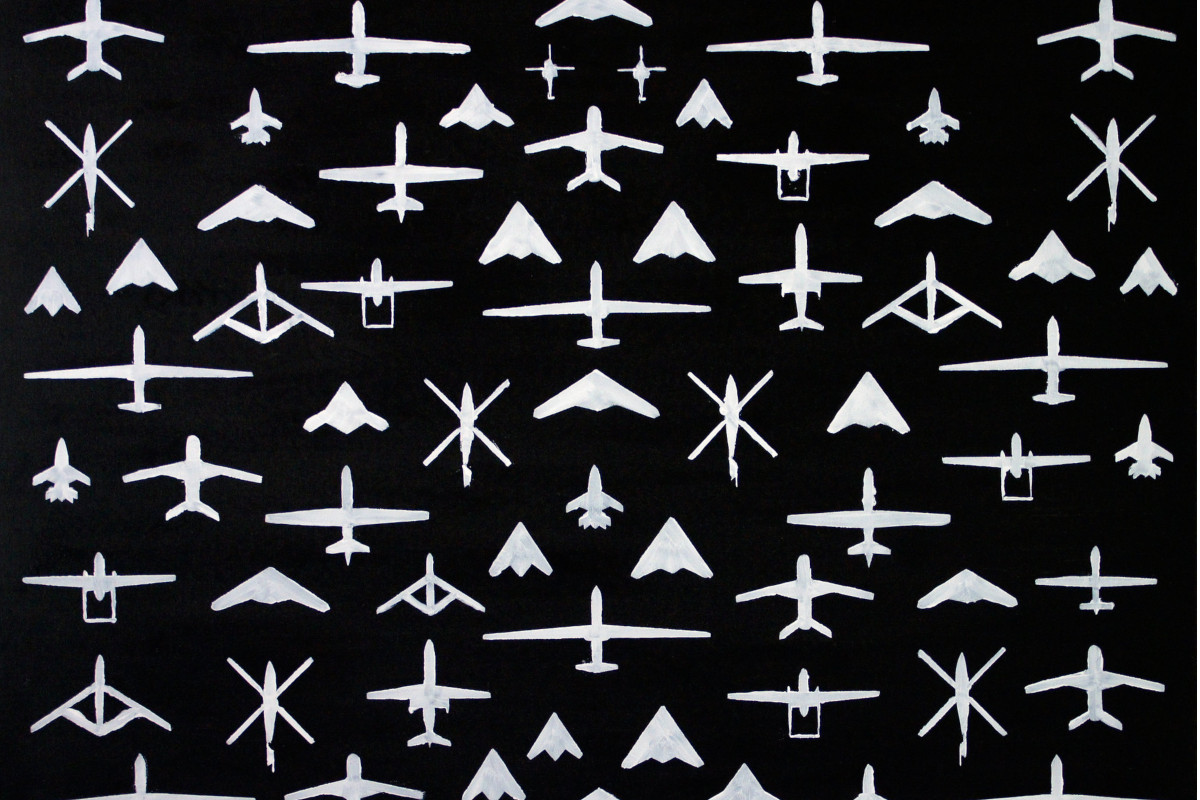 Frontex will spend hundreds of millions of euros on border surveillance and contracts for deportation flights this year, as well as €3 million on storing weapons and ammunition, according to a plan approved by the agency's management board in mid-February.
12 January 2023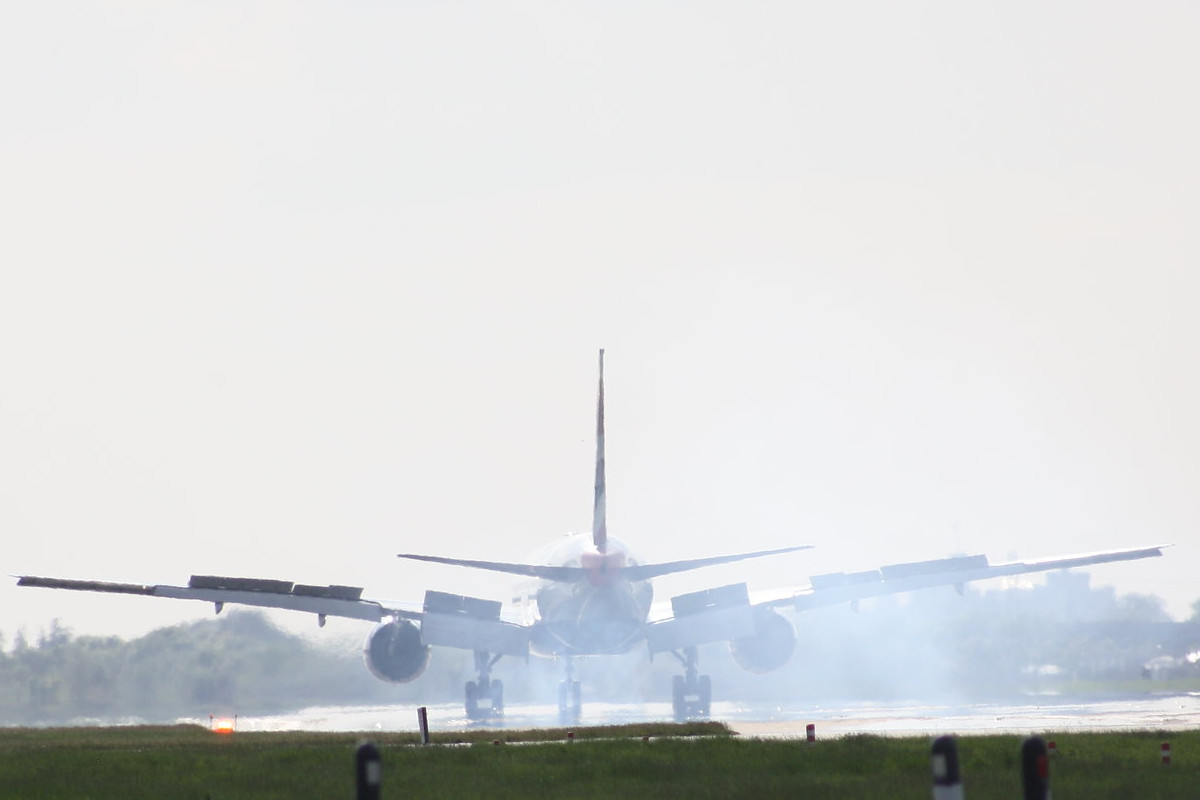 Data covering 16 years of Frontex's deportation operations shows the expanding role of the agency. We have produced a series of data visualisations to show the number of people deported in Frontex-coordinated operations, the member states involved, the destination states, and the costs.
06 June 2023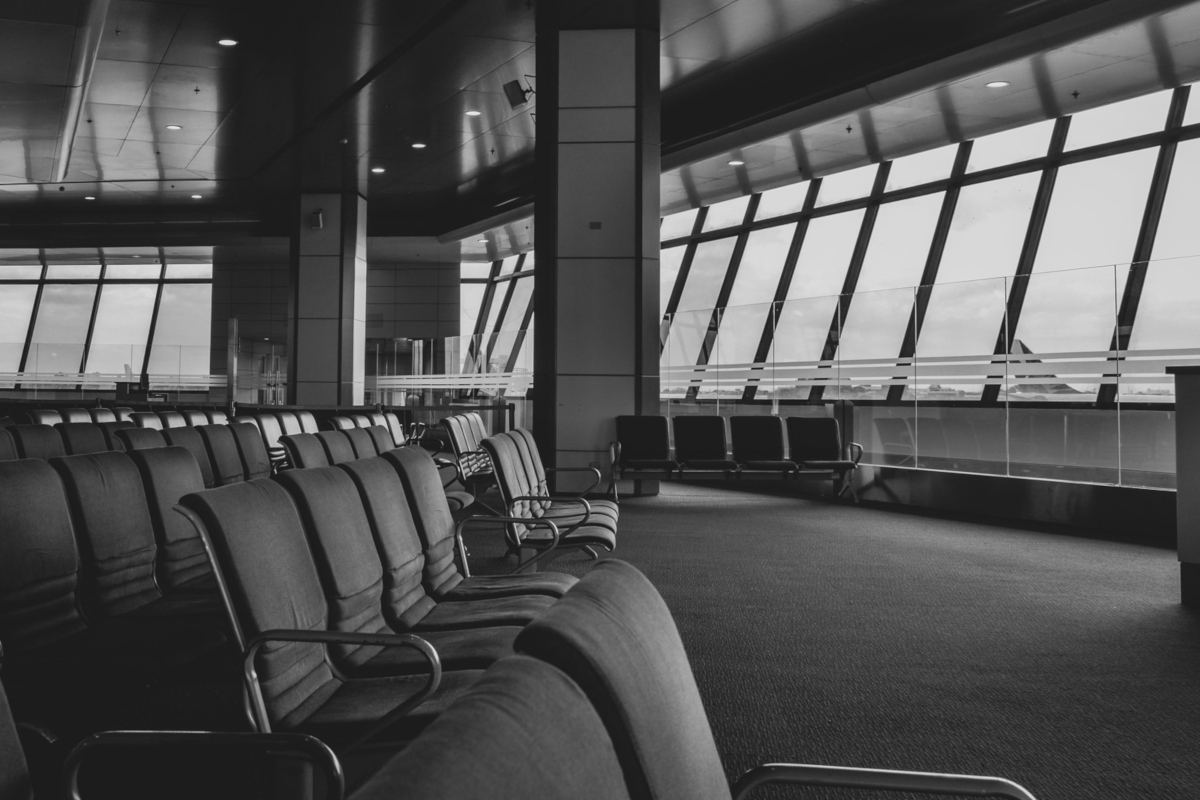 EU border agency Frontex aided the deportation of almost 25,000 people from EU territory in 2022, a record high. The number of people removed via scheduled flights and "voluntary" return proceedings has been increasing steadily, and the deployment of Frontex return teams supported the removal of almost 4,000 people over the course of the year. The agency has confirmed that deportations remain a "core priority".