Home

/

News

/

2023

/

April

/

Frontex to spend hundreds of millions of euros on surveillance and deportations
Frontex to spend hundreds of millions of euros on surveillance and deportations
Topic
Country/Region
24 April 2023
Frontex will spend hundreds of millions of euros on border surveillance and contracts for deportation flights this year, as well as €3 million on storing weapons and ammunition, according to a plan approved by the agency's management board in mid-February.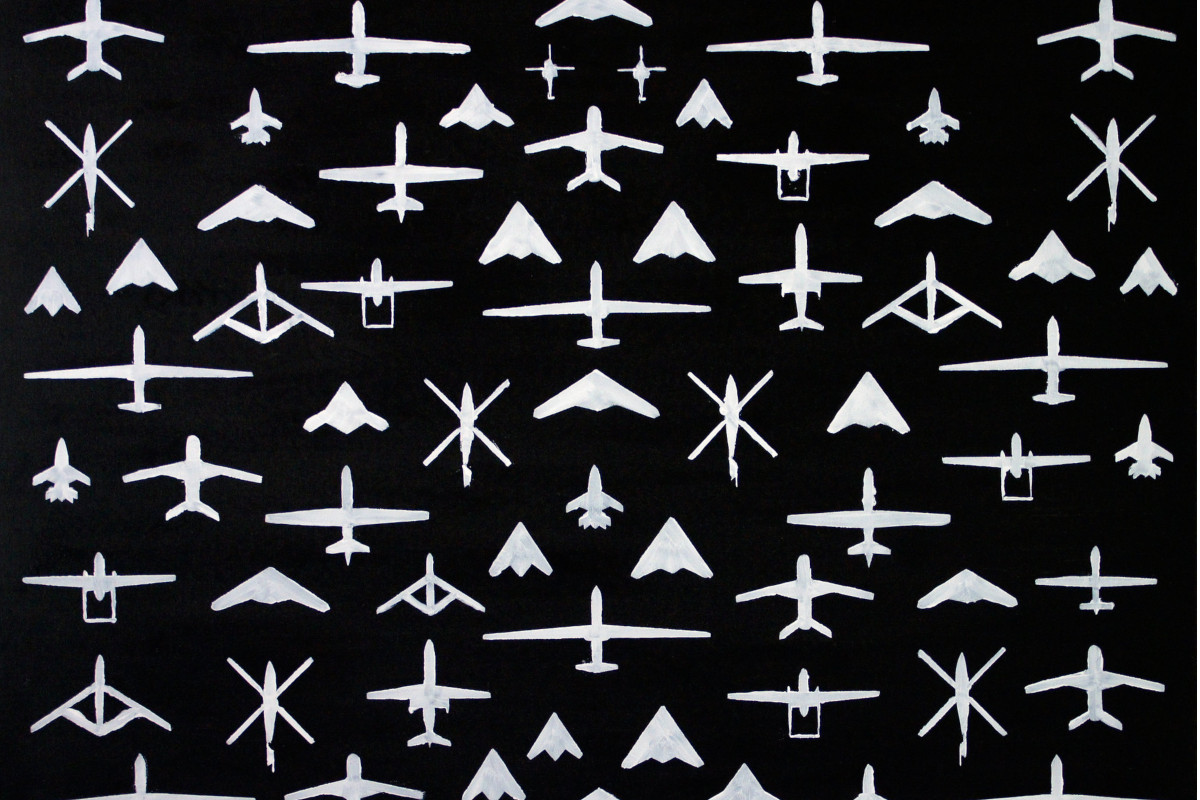 Image: jjprojects, CC BY-SA 2.0
---
IT systems, drones, deportations
The total spending earmarked in the 2023 Procurement Plan (pdf) comes to just under €600 million, with the most substantial expenditure – some €260 million – going towards IT systems including software development, infrastructure and administrative systems.
The agency also plans to spend at least €180 million on equipment to support its efforts in maritime and land border surveillance, including a drone contract worth up to €144 million.
The spending plan includes the following:
€40 million for deportations, for the purchase of chartered aircrafts to enable Frontex to carry out forced returns during the period 2023-2027;
€50 million for transport services, for car rentals, transportation of Frontex vehicles and large items within and outside the EU, transportation of weapons and ammunition, and a new ferry service to facilitate returns from Greece to Turkey, in preparation for the possible resumption of the EU-Turkey deal;
At least €180 million for border surveillance, covering equipment for land and maritime surveillance, drones, infrared, night vision, radiation detection devices, and helicopters capable of transmitting live visual data;
€6 million for data management systems, including the construction of a new Frontex Integration Platform intended to improve interoperability and facilitate "cross security domains data flows" and "automated processes for vulnerability assessment and Eurosur"; and
€800,000 for research, looking at

new border control technologies, airborne and "person borne" capabilities, and greater inclusion of interoperable systems in the agency's operations.
At least €12m of spending is planned for the maintenance of technical equipment, including mobile surveillance systems and vehicles. "Frontex owns tens of thousands of pieces of technical equipment with over 1000 officers using them 24/7 daily," says the procurement plan.
The document outlines plan for procurement of a total of 37 different services and goods worth an estimated total of just under €600 million, with contracts ranging in value from €140,000 to just under €190 million. Some €8 million worth of planned spending on contracts worth less than €140,000 is omitted from the plan.
Frontex should apply "strict conditionality" to avoid supporting pushbacks
Tineke Strik, a Dutch MEP who is a member of the Greens/European Free Alliance group in the European Parliament, told Statewatch that the agency must show "how it will ensure that these significant sums of money don't facilitate violent pushbacks by Member States."
She called on Frontex to "monitor this closely during the implementation phase and apply a strict regime of conditionality, suspending any contributions to Member States that are engaging in violations."
Strik also raised concerns over the plans to launch a new ferry services for deportations from Greece to Turkey. "Turkey is not a safe country for refugees despite Greece's claims. They have no rights in Turkey and are deported to unsafe countries such as Iran or Afghanistan," she said.
"It is therefore unacceptable for an EU agency to begin facilitating returns to Turkey. I urge the Executive Director to reconsider."
Dramatic spending increases
Since its establishment in 2004, Frontex has become key to the implementation of EU border policies. Recent reforms have dramatically increased the agency's operational mandate, funding and human resources in line with the expansion of the EU's border externalisation activities and increasing emphasis on forced returns and border control operations.
Frontex spent €1.1 billion on operational activities between 2020 and 2022 and a further €133 million on administration, including €61 million on IT and data processing alone. Just €2.8 million of spending went towards fundamental rights activities in the same period.
The agency's annual spending on deportations has risen drastically over the past three years, increasing from €16.5 million in 2020 to €79 million in 2022.
Frontex relies heavily on outsourcing to private contractors who develop equipment and services for border control. Many private companies actively lobby for greater spending on border control, or are courted by Frontex.
In October 2022 the European Parliament voted to refuse discharge of Frontex's 2020 accounts, citing involvement in fundamental rights breaches and other structural problems within the agency.
The refusal places the agency under an obligation to report back to the Parliament on how it has or plans to address the recommendations and concerns outlined by MEPs. However, it does not provide any guarantee of substantial changes to practices or procedures.
Documentation
---
Author: Alice Troy-Donovan
Note: this article was corrected on 26 April 2023. It originally said "The total spending earmarked for 2023-2027 in the 2023 Procurement Plan comes to just under €600 million" That is in fact the figure for 2023 alone.
Further reading
06 February 2023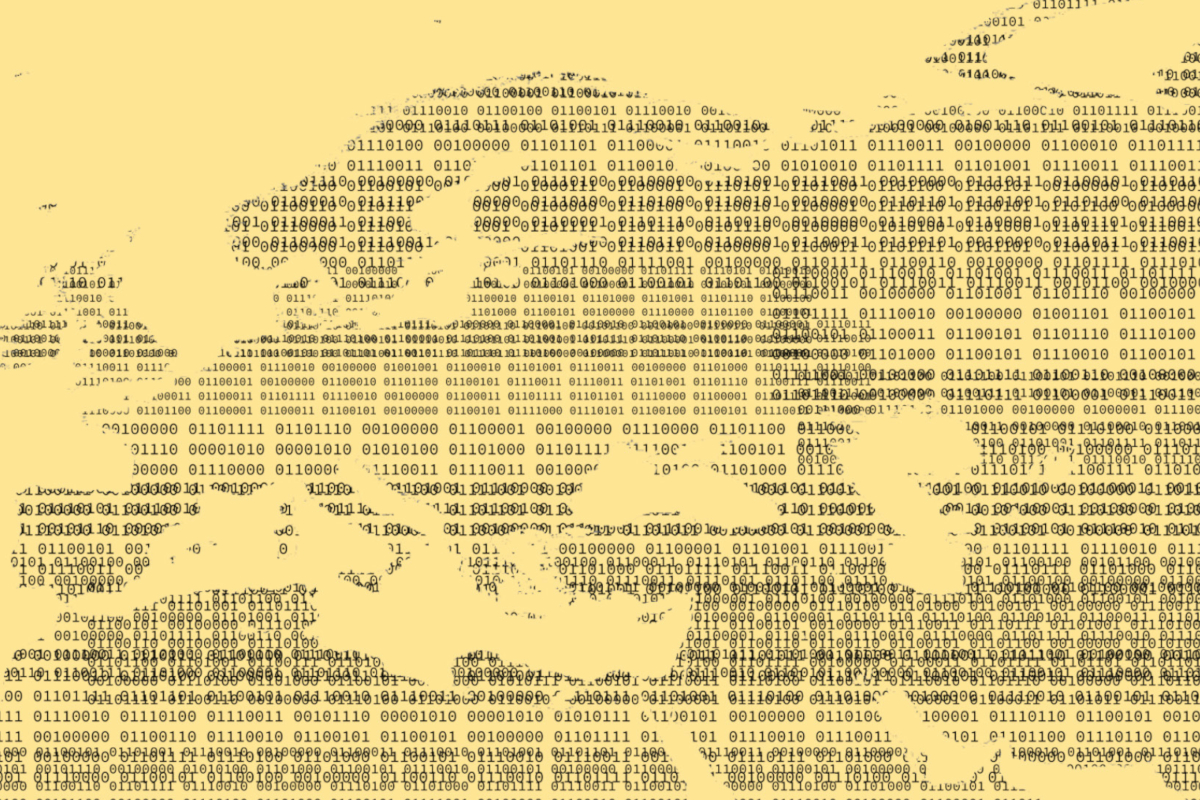 The EU's border agency, Frontex, will be able to access vast quantities of data once the EU's 'interoperable' policing and migration databases are fully operational. In particular, its access to extensive new sets of statistics is intended to increase the detail, influence and reach of its risk analyses and policy recommendations.
12 January 2023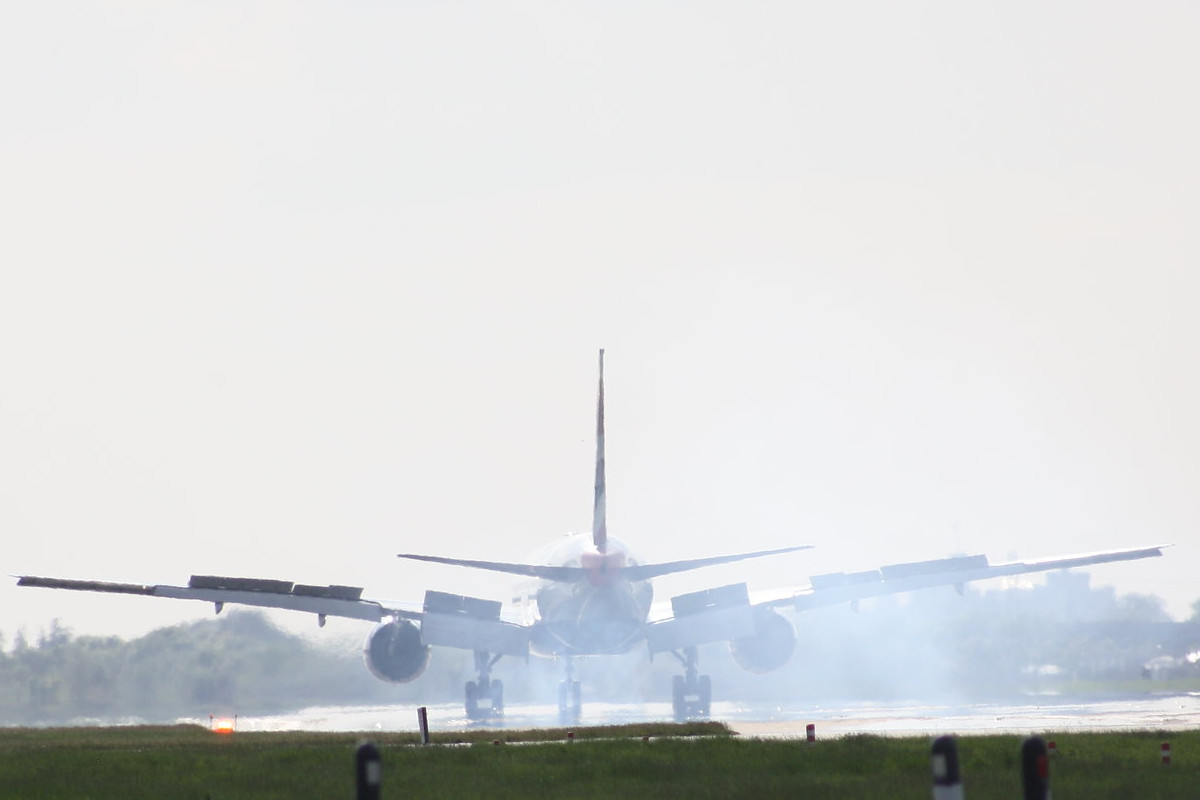 Data covering 16 years of Frontex's deportation operations shows the expanding role of the agency. We have produced a series of data visualisations to show the number of people deported in Frontex-coordinated operations, the member states involved, the destination states, and the costs.
28 January 2022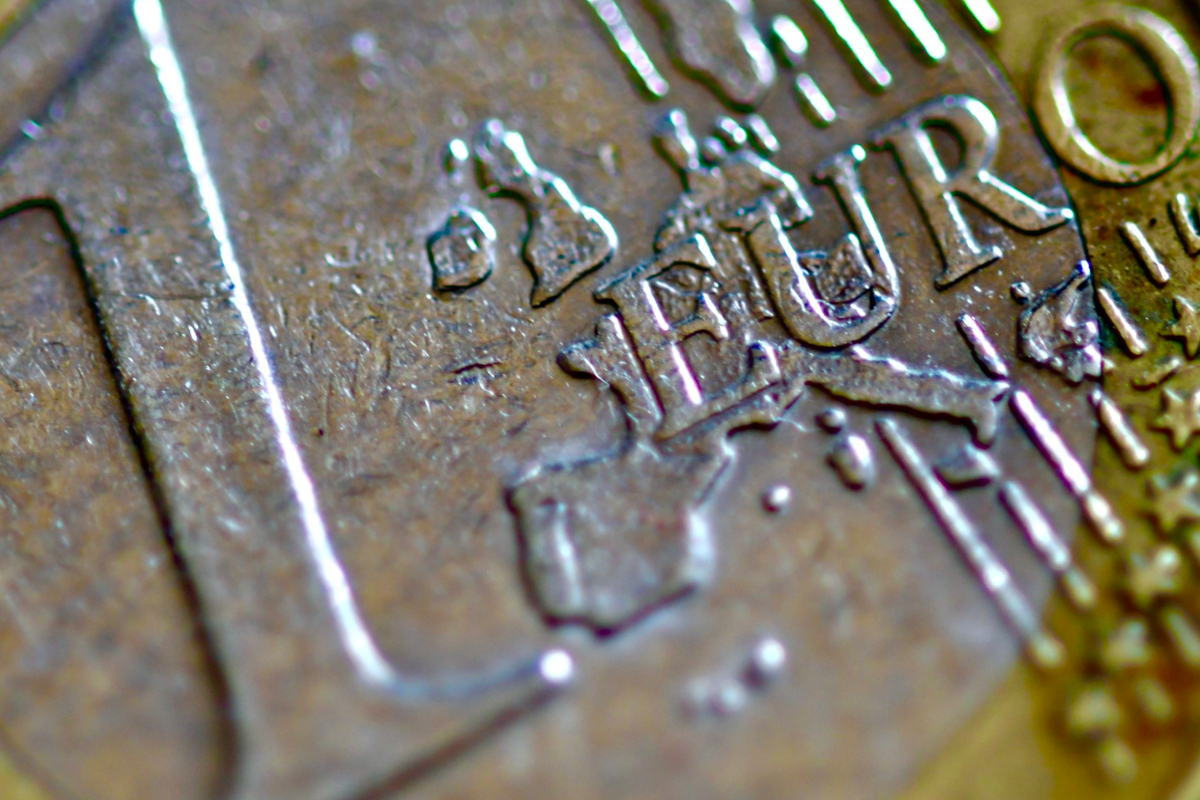 In the wake of the so-called "refugee crisis" of 2015, EU governments took the opportunity to reinforce the powers and mandates of EU agencies concerned with immigration and border control. Expanded legal remits were accompanied by vast increases in expenditure. But where has that money gone and what has it been used for?