Home

/

News

/

2023

/

November

/

Campaign celebrates success as three English universities divest from the border industry
Campaign celebrates success as three English universities divest from the border industry
Topic
Country/Region
02 November 2023
Three English universities have divested from companies profiting from border violence in a major win for the Divest Borders campaign. However, over £300 million of university endowments still remain invested in the border industry.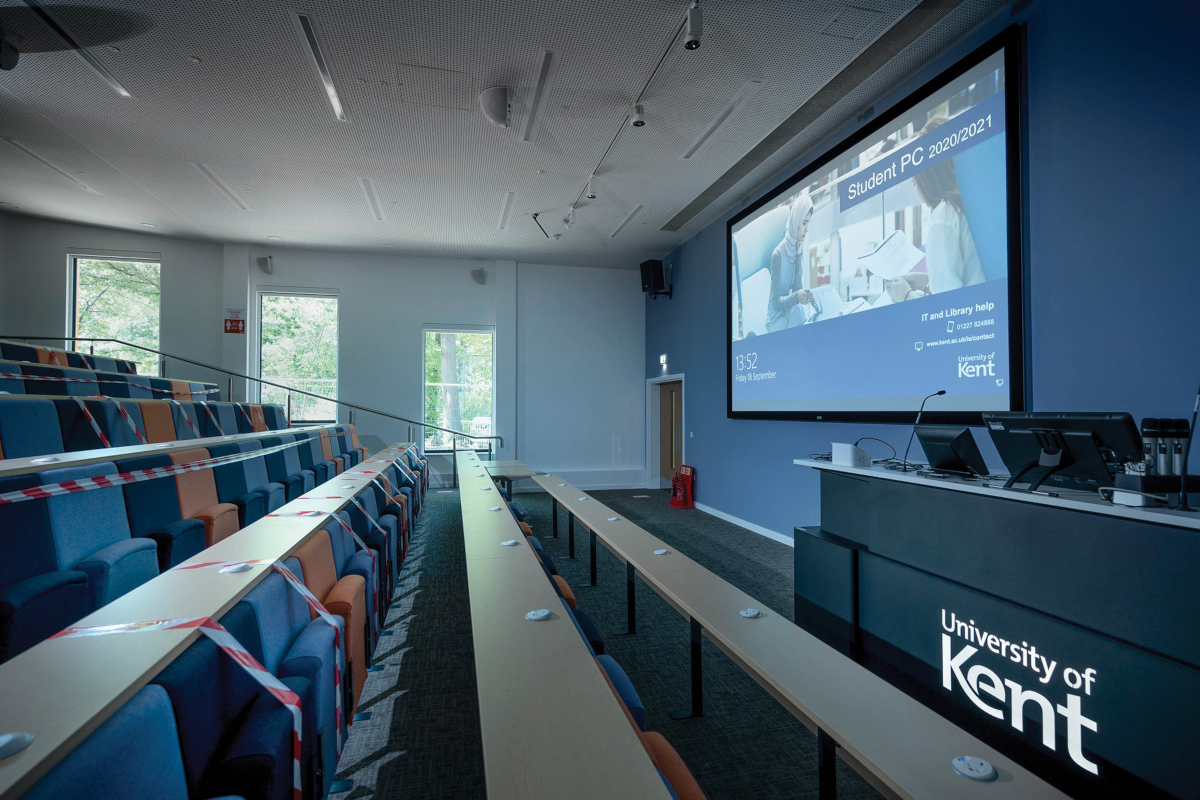 Image: University of Kent, CC BY-NC-ND 2.0
---
In a significant move, the University of Kent, Northumbria University, and Worcester University have become the first English universities to divest from companies profiting from violence against people on the move.
This decision, a triumph for the student-led Divest Borders campaign by the organization People & Planet, marks a historic commitment to exclude the border industry from the universities' investment portfolios. In October 2022, Cardiff Metropolitan University took a groundbreaking step as the first UK university to make such commitment.  
André Dallas, Co-Director of Migration Justice at People & Planet, commended Kent, Northumbria, and Worcester for their pioneering stance against companies profiting from border control, saying "they set a precedent which all universities must follow."
This development emerges amidst mounting opposition to the UK government's increasingly hostile stance towards migrants, epitomized in policies such as the plan to deport refugees to Rwanda and to use barges and former military accommodation to house people arriving in the country in small boats.
Since its launch in 2021, the Divest Borders campaign has garnered support from over 100 migration scholars and university staff across 35 institutions. Students and academics advocating for this change aim to express solidarity with frontline communities worldwide that are resisting border violence.
Commenting on the announcement, Dr. Rachel Seoighe, Lecturer in Criminology at the University of Kent, said "universities should be examining and exposing industries that systematically cause harm, not benefitting from them. We have a responsibility to contribute to building a better world and that includes challenging punitive and profit-driven border practices, and scrutinising the financial relationships that enable them."
Universities play a dual role in the violent practices of the border industry. They invest in companies such as Serco, British Airways, Thales, Accenture, and many others who eagerly profit from operating detention centers and surveilling racialised communities.
Additionally, these investments grant border industry companies a perceived legitimacy due to their association with universities. By divesting from the border industry, universities are refusing complicity in practices such as deportation, detention, and the surveillance of those seeking sanctuary.
According to their research by People & Planet, over £300 million of university endowments remain invested in the border industry. Like the companies directly involved in establishing and maintaining harmful border security models, the group argues that those financing them also bear responsibility for human rights violations.
Further reading
19 October 2023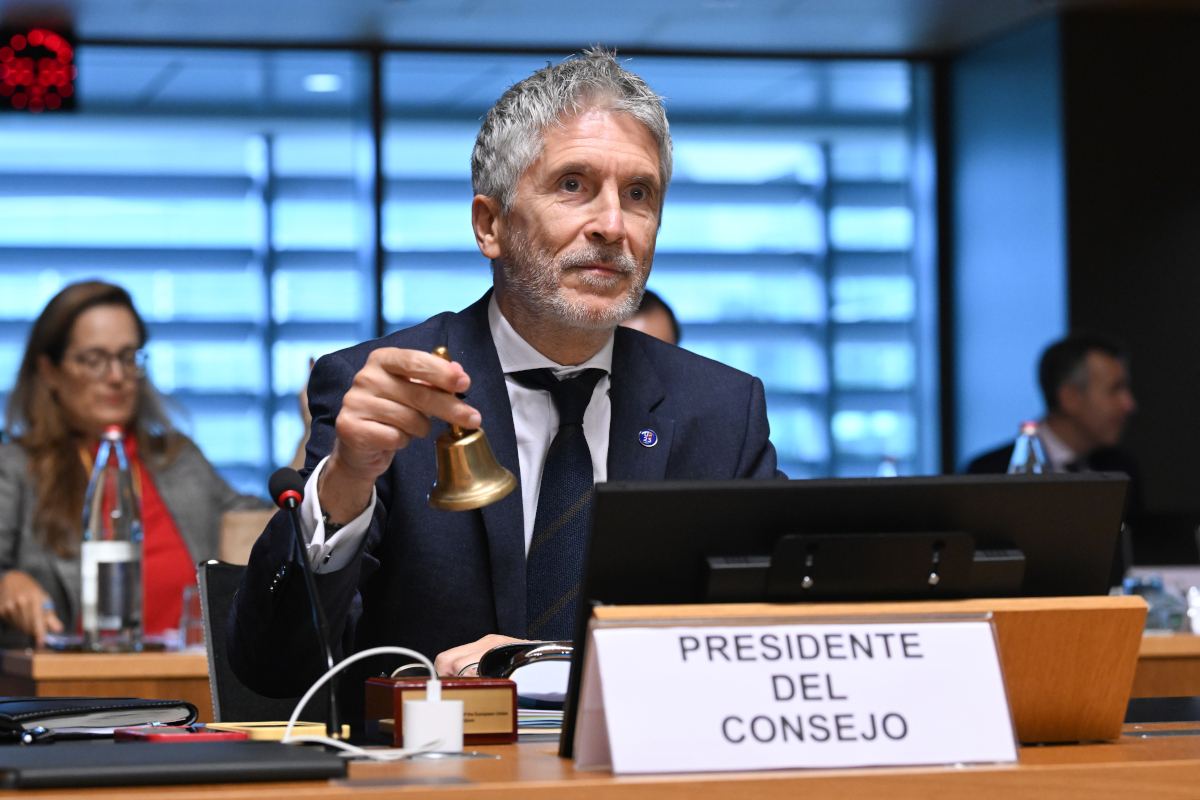 Externalisation of migration control is back on the agenda of the Justice and Home Affairs Council today. The Spanish Presidency's recent proposal for a "preventive" approach is to be debated further, with discussion focusing on ways to "optimise" the EU's current "toolbox" for externalisating migration controls and how to ensure "robust, efficient and coordinated financial support," including direct funding to third countries so that the EU can remain "credible".
06 August 2023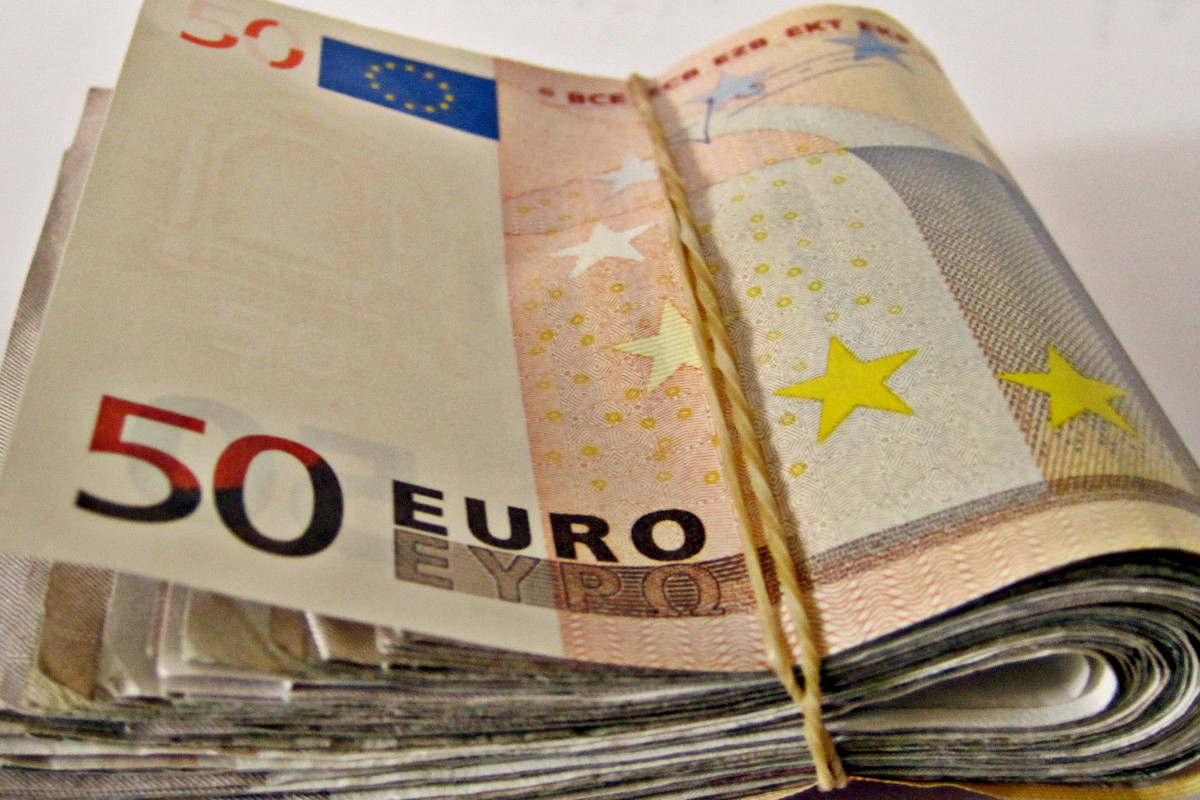 In June the European Commission proposed amendments to the EU's budget for the 2021-27 period, arguing that existing finances are at "the point of exhaustion". The changes sought by the Commission would increase the budget for "migration and external challenges" by €15 billion.
18 July 2023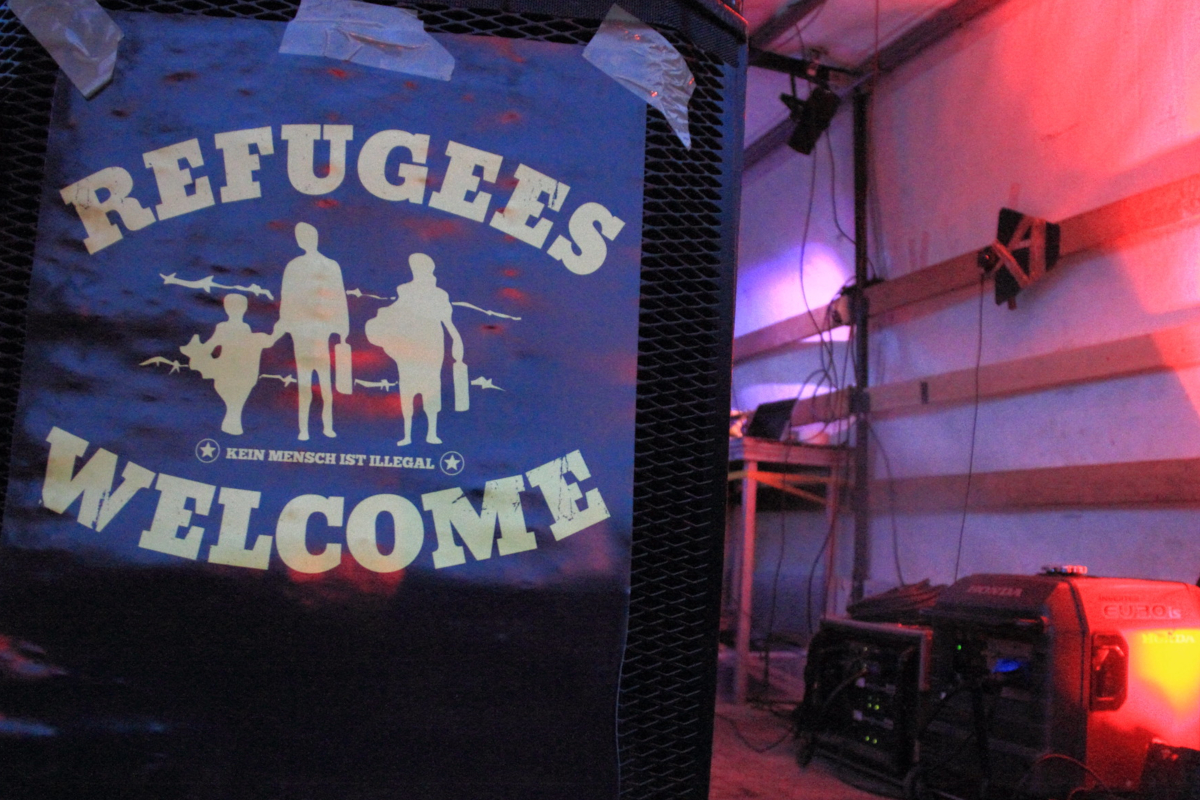 A statement signed by representatives of almost 300 organisations from across the UK, including Statewatch: "We all deserve to live safe from harm. But this senselessly cruel Act will have a devastating impact on people's lives. It turns our country's back on people seeking safety, blocking them from protection, support, and justice at a time they need it most."