Home

/

News

/

2023

/

October

/

Spanish Presidency: more funds needed for border externalisation if EU is to stay "credible vis-à-vis key third countries"
Spanish Presidency: more funds needed for border externalisation if EU is to stay "credible vis-à-vis key third countries"
Topic
Country/Region
19 October 2023
Externalisation of migration control is back on the agenda of the Justice and Home Affairs Council today. The Spanish Presidency's recent proposal for a "preventive" approach is to be debated further, with discussion focusing on ways to "optimise" the EU's current "toolbox" for externalisating migration controls and how to ensure "robust, efficient and coordinated financial support," including direct funding to third countries so that the EU can remain "credible".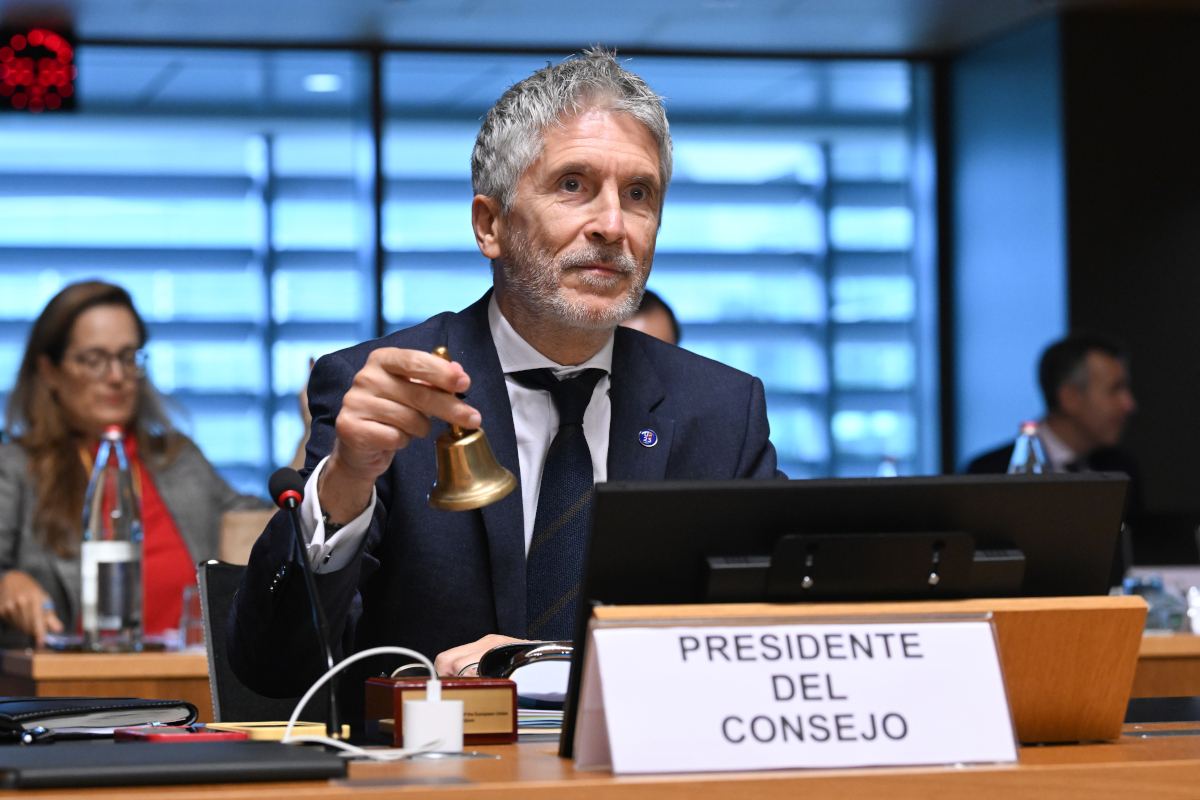 Image: European Union
---
"To strengthen the external dimension of migration, all resources, policies, tools and instruments should be pulled together strategically, and the EU and the Member States should work following a Team Europe spirit," the Presidency's discussion paper (pdf) says.
Team Europe is not any sort of official institution or agency of the EU. Rather, as explained by Catherine Woolard of European Council on Refugees and Exiles, "Team Europe is essentially is a vehicle for joint EU and Member State action, whereby some configuration of EU and Member State institutions and agencies put together projects, loosely within a development framework which draw on EU external funds."
In practice this means more flexibility and secrecy for the EU and its member states, and even less democratic oversight and scrutiny of any agreements made with third states - the European Parliament might be one of the EU institutions, but it does not seem to be part of Team Europe.
Now, following on from the announcement of a "preventive" migration model last month, the Spanish Presidency wants to see "additional efforts... at political, operational and financial levels," and today ministers will be discussing "the reinforced implementation of existing tools based on a preventive and proactive model, and the adequate financing of actions in this field."
The paper provides a clear outline of the "toolbox" developed by the EU from 2015 onwards: intergovernmental dialogues, action plans and action files on priority countries, "Team Europe initiatives," visa sanctions against countries that do not cooperate with EU deportation demands, legal migration opportunities, and the role of EU agencies.
The Spanish Presidency wants ministers at the JHA Council to consider ways in which the EU can be more proactive, inviting them "to consider how the current tools could benefit from more effective implementation on the ground," and asking "which additional measures are deemed the most effective to further reinforce readmission [deportation] cooperation with key countries, including Bangladesh, Ethiopia, Iraq, Senegal and The Gambia?"
With regard to funding, the Presidency says "it is essential to achieve more and better funding for the external dimension of migration, as well as to ensure a sustainable framework for funding beyond 2024".
This is because the EU needs to remain "credible vis-à-vis key third countries," and should finance "programmes, projects and actions linked to the fight against smuggling and trafficking in human beings, border management at land and sea and search-and-rescue (SAR) actions."
The recent case of the Tunisian government handing back €60 million to the Commission to demonstrate discontent with Brussels witholding other funds may be at the front of the Spanish Presidency's mind.
"Ministers are invited to consider how to improve financial allocation to build a more efficient migratory external dimension, in line with the preventive model and a mutually beneficial framework," by the Spanish Presidency, alongside "possible improvements to current working methods to coordinate efficiently the financial aspects of the initiatives linked to the external dimension of migration."
Documentation
Further reading
05 October 2023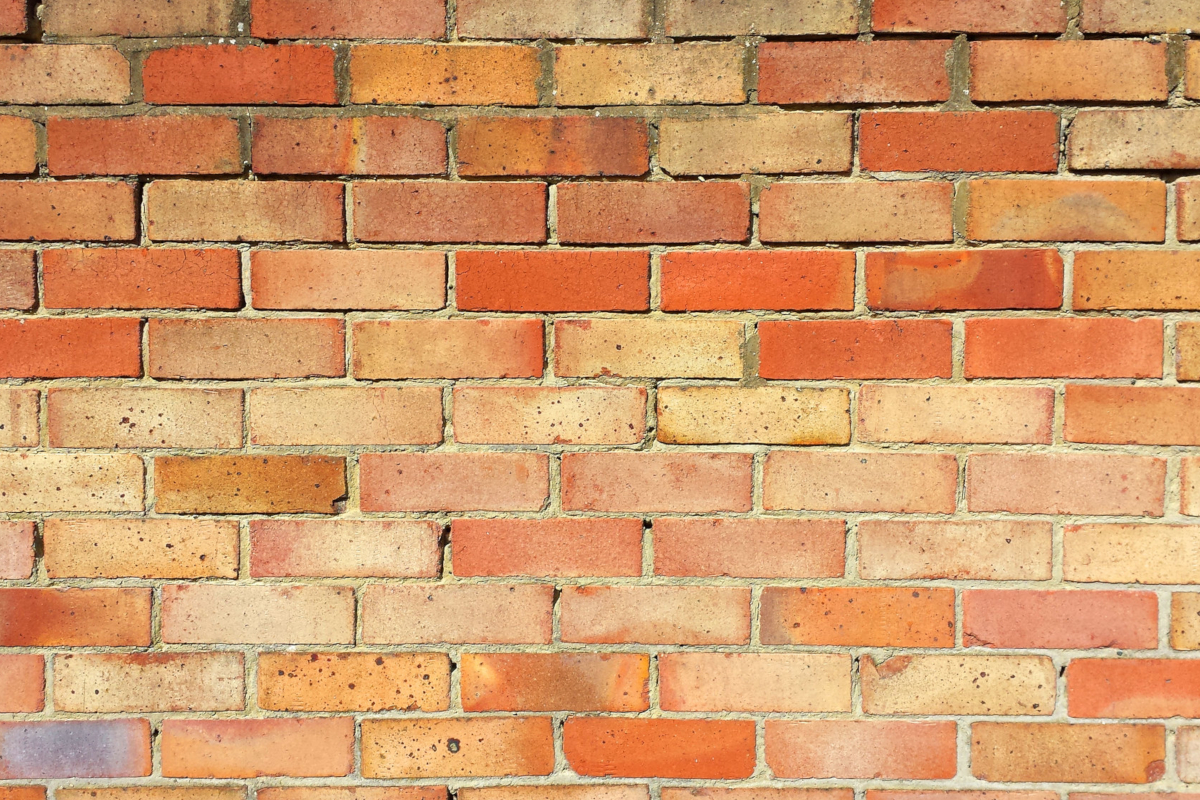 A discussion paper circulated on 26 September by the Spanish Presidency proposes a switch in the external dimension of migration from "a reactive to a preventive model". In reality it appears that this is little more than doubling down on existing plans. The paper was circulated to inform discussion at the Justice and Home Affairs Council meeting last week.
11 October 2023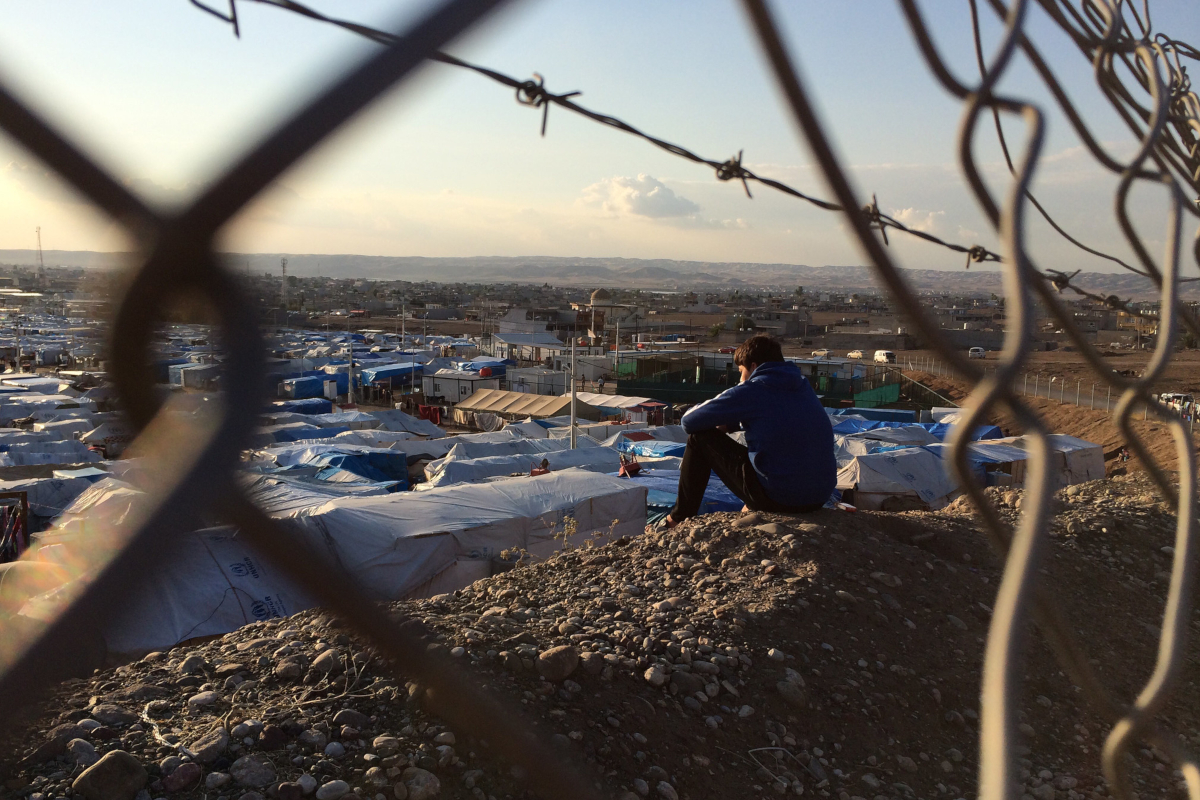 The EU is pushing for a "non-binding instrument" with Iraq in order "to increase Iraq's cooperation on readmission" – that is, acceptance of deportations.
03 May 2022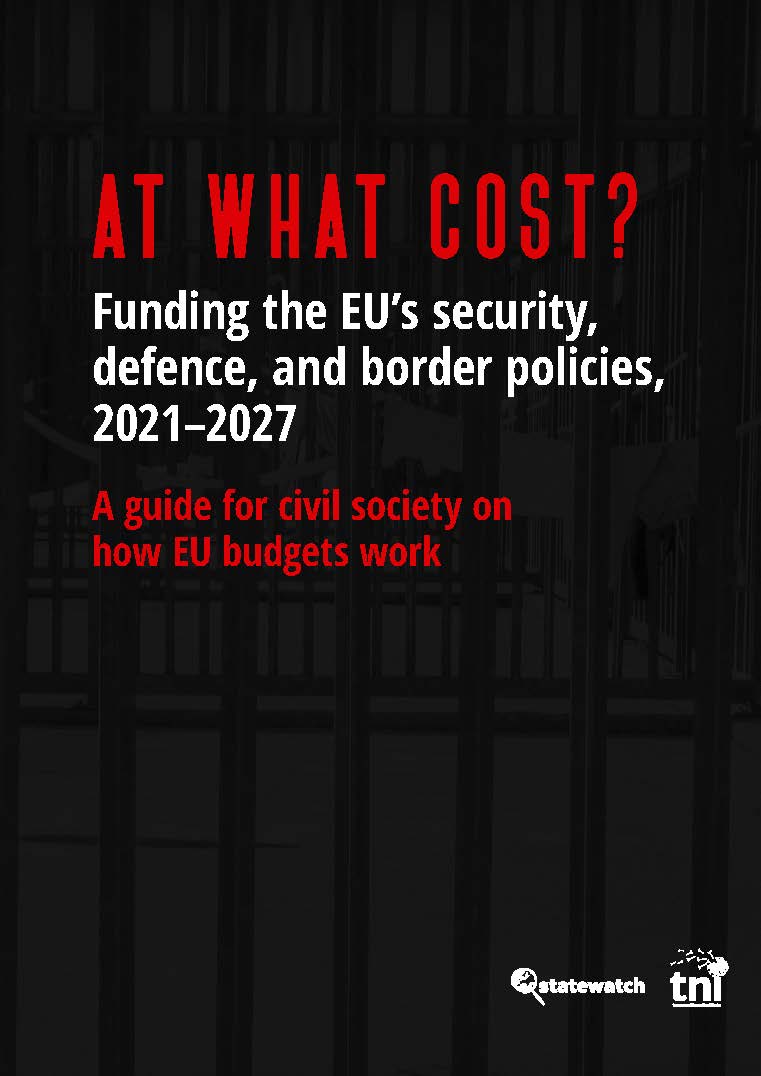 A critical guide for civil society on how EU budgets work. Co-published with the Transnational Institute.