Home

/

News

/

2023

/

March

/

EU: Simplify visa suspension to limit asylum applications, says Swedish Presidency
EU: Simplify visa suspension to limit asylum applications, says Swedish Presidency
Topic
Country/Region
07 March 2023
The Swedish Council Presidency says there is an "evident" need to revise the EU's visa suspension mechanism due to "a near-record number of asylum applications in 2022" from citizens of visa-free countries and an "extremely cumbersome" process for removing countries from the visa-free list.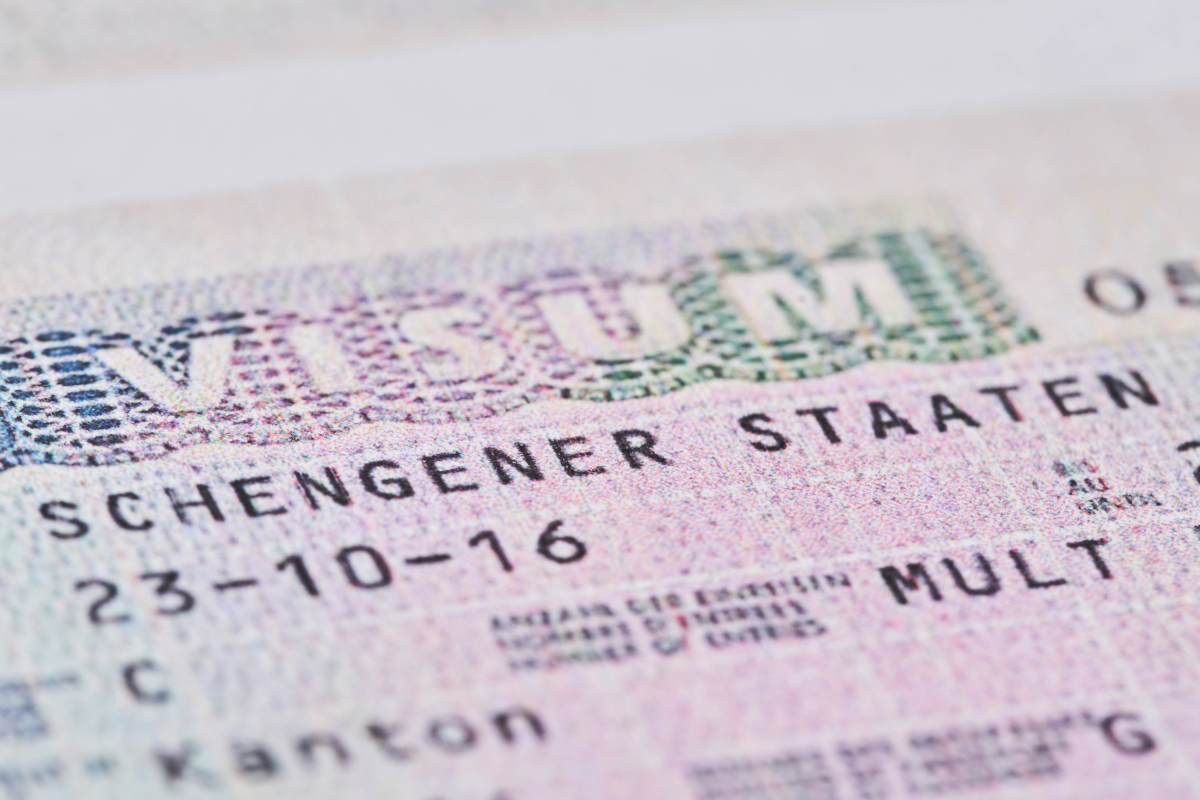 Image: Marco Verch Professional Photographer, CC BY 2.0

"Strategic and sustainable" visa policy
The proposals come in a note (pdf) obtained by Statewatch that says:
"...the Presidency believes it high time to initiate a discussion on the future of EU visa policy. How can EU visa policy be made more strategic and sustainable? How can we ensure that decisions on visa exemption are based on relevant criteria and how can we ensure that we have functional mechanisms in place if visa liberalisation is abused or results in negative consequences?"
It suggests that drawing on other approaches to visa facilitation agreements, such as the US and Canadian systems, might be preferable.
In the US, for instance, visa facilitation agreements are temporary and must be renewed every few years upon review rather than requiring active suspension through a legislative procedure.
The Presidency also suggests defining quantifiable thresholds for when the suspension mechanism could be triggered.
Bargaining tools
The EU visa regime makes use of an array of different instruments as bargaining tools in a strategy of creating leverage with non-EU states.
Visa facilitation agreements, making entry to the EU easier for citizens of certain countries, are for instance often negotiated in parallel to "readmission agreements" clarifying the conditions under which citizens can be accepted for forced or so-called "voluntary" return.
Suspending existing visa facilitation agreements, the subject of the Presidency note, is another mechanism for creating leverage.
As currently defined, Article 8 of the Visa Regulation can be triggered to suspend exemptions from visa requirements upon an assessment of limited cooperation on deportation, a substantial increase in visa refusals, "overstayers", or asylum-seekers with "low" recognition rates, or a threat to public policy or internal security.
"Extremely cumbersome"
The note comments that "citizens of visa-liberalised countries lodged a near-record number of asylum applications in 2022" and describes existing mechanisms for suspending visa facilitation agreements as "extremely cumbersome", observing that it is often difficult for the Commission to meet the "burden of proof" laid out in Article 8 of the Visa Regulation (the Presidency comments refer especially to the application of the visa suspension mechanism in cases where an exemption from visa requirements has been made outside of the scope of a visa liberalisation dialogue; different monitoring mechanisms are foreseen in the context of a visa liberalisation dialogue).
Currently, Russia, Vanuatu, and Belarus are subject to visa facilitation suspensions. The use of Schengen visas as a political tool in the ongoing Ukraine war has been questioned by a number of human rights organizations and legal experts. In an article for Verfassungsblog, Dr Sarah Ganty of Ghent University argues:
"Adopting sanctions exclusively based on citizenship is far from proper in the world cherishing human rights, where citizenship itself, constitutes the main factor of inequalities around the globe."
The Presidency's note also refers to other recent developments in visa policy, including the introduction of a proposal for the digitalisation of the visa procedure that will soon be subject to negotiations between the Parliament and the Council, as explained in a separate Presidency note on current justice and home affairs legislative proposals.
Further reading
06 September 2022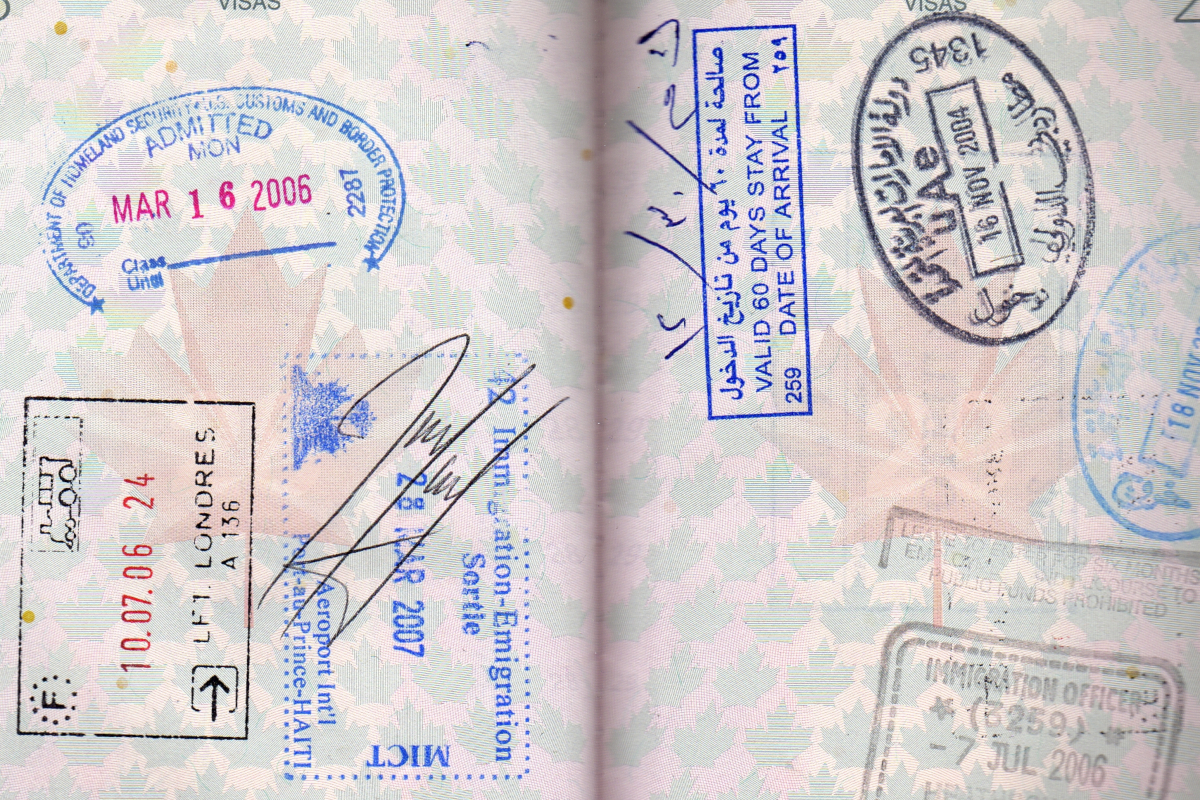 28 organisations from France, Morocco, Tunisia and Belgium yesterday published a statement denouncing France's refusal of visas to citizens of Maghreb countries "as a sanction because the latter refuse to repatriate their undocumented nationals." The statement condemns the approach of the French authorities as "a collective, unfair punishment, indiscriminately targeting all Algerians, Moroccans or Tunisians."
17 March 2022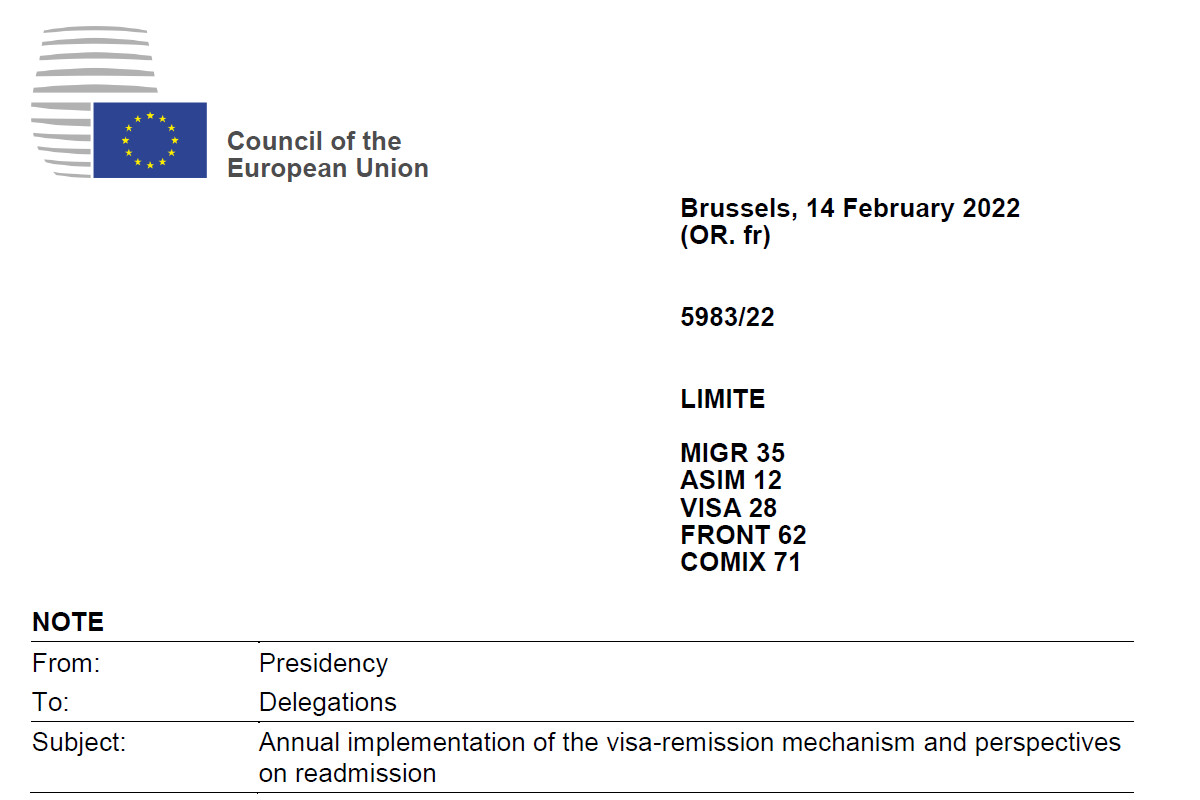 A note from the French Presidency of the Council on the annual implementation of the visa readmission mechanism discusses "the place of readmission levers in the overall management of the relationship with third countries".
06 September 2021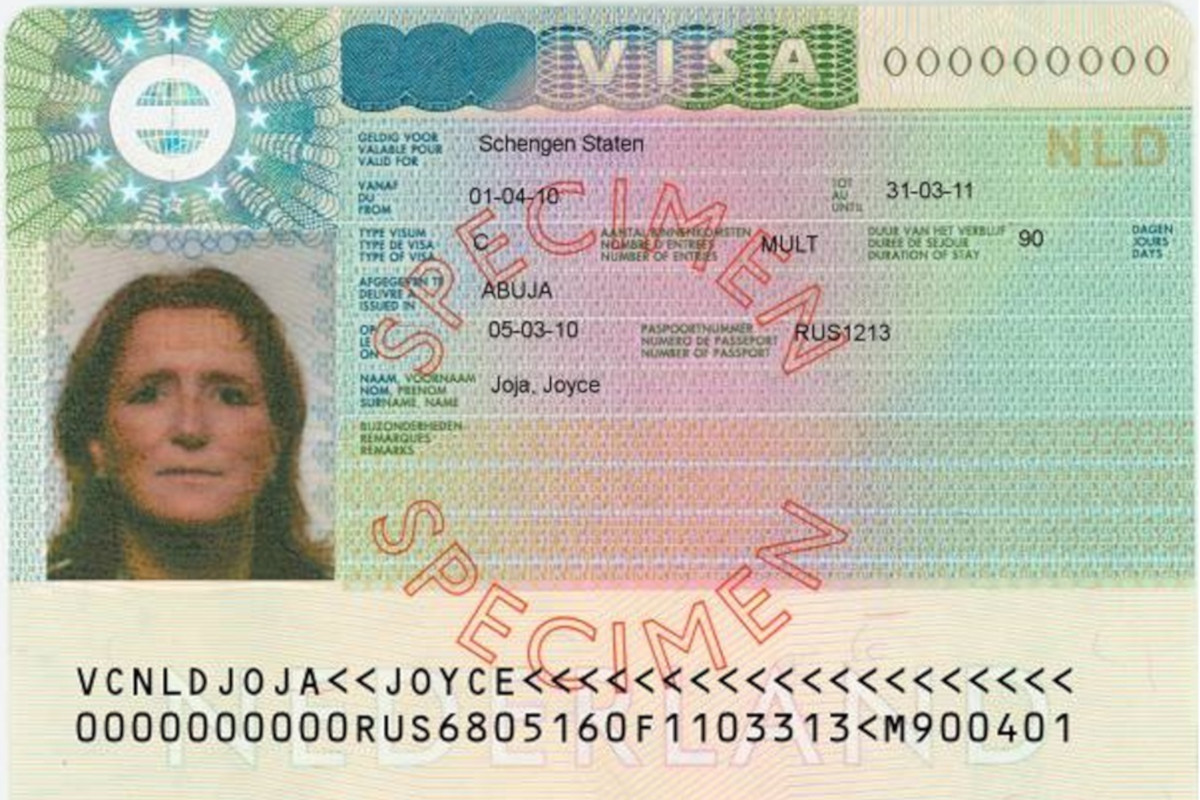 Earlier this year the European Commission proposed the possibility of taking measures to restrict the issuance of visas to nationals of three countries - Iraq, The Gambia and Bangladesh - in order to encourage compliance with deportations from the EU. Member states have mixed views on the proposals, a Council document shows.