EU preparing new efforts to increase Libyan border controls
Topic
Country/Region
07 February 2023
A draft "action file on Libya" is circulating within the Council of the EU. A version from January obtained by Statewatch indicates that there will be a fresh push to improve the ability of authorities in Libya to control the country's southern borders and to prevent refugees from leaving the country by sea.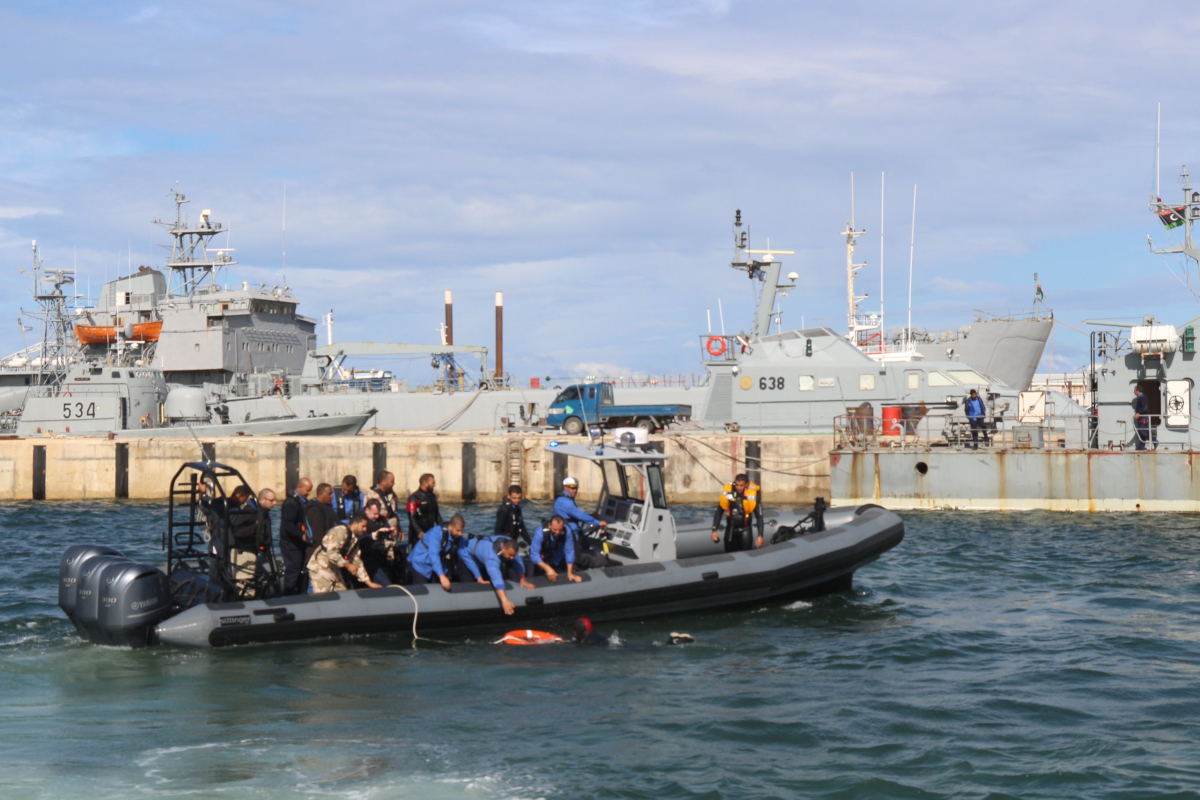 Image: European External Action Service, CC BY-NC-ND 2.0
The aim of the action file (pdf) is to "identify short- and medium-term actions" to "contribute to more effective Libyan border and migration management, prevent irregular departures, and reinforce search and rescue capacities, whilst fostering better respect for fundamental rights of migrants and international obligations of the Libyan authorities."
This will include "an updated mapping of the main public actors in the migration field in Libya, notably in border management," with the aim of developing "a common understanding on which public actors in Libya the EU is ready to engage with on migration."
The mapping should also be used to develop "a set of guiding principles to foster cooperation with the Libyan authorities on migration in accordance with human rights and international obligations."
This task will apparently be given to the Council working group dealing with the Maghreb and Mashreq, known as MAMA, which will be "enforced with migration experts from Member States."
"Libya" was listed on the agenda of a MAMA meeting on 30 January (pdf), but it is unknown whether the action file was part of the discussion. If MAMA produces minutes of its meetings, they are neither listed nor publicly accessible through the Council's register of documents.
The objective listed in the action file most likely to raise eyebrows is: "Prevent irregular departures through increased efforts to counter human trafficking, criminal and smuggling networks".
Once the mapping has been completed, the action file says the EU should "support relevant Libyan entities in countering migrant smuggling and trafficking in human beings and dismantling criminal networks," with the Commission, European External Action Service, Frontex, Europol and the member states given leading roles.
The Commission is the only institution given specific tasks in the draft action file, including the disbursal of some €61 million for different law enforcement projects and programmes, although it is clear that the precise amount to be awarded to Libyan authorities has not yet been decided.
The following objective concerns "more effective border management and reinforce search and rescue capacities in respect of human rights".
There will be continued support to the €59 million project "Support for Integrated Border and Migration Management in Libya (SIBMMIL)," which is implemented by the Italian interior ministry, with the document noting that SIBMMIL has paid for "technical parts of an MRCC [Maritime Rescue Coordination Centre] which have been delivered and are not used."
The Commission is also to launch two new actions worth €10 million to support Libya's supposed MRCC and "the training academy for border guards in Libya."
The Commission is also tasked with "setting-up a Rescue Coordination Group and developing arrangements for more coordinated search and rescue and interception operations, by linking up Maritime Rescue Coordination Centres in Libya and Tunisia with their equivalents in Italy and Malta."
These efforts targeted at preventing irregular departures from the Libyan coast will come alongside work to try to strengthen the country's southern borders: "all EU actors involved in Libya, including Frontex, as well as the CSDP [Common Security and Defence Policy] missions/operations" should "support southern border controls, particularly in relation to Niger and Chad."
Other actions set out in the plan include:
"ways to improve the process to disembark migrants in Libya in foreseeable locations, for them to be treated in full respect of their human rights by Libyan authorities, with full access by UNHCR and IOM."
"Agree a common approach with UN actors and international NGOs regarding access to unofficial detention centres in Libya and engage Libyan authorities on putting an end to the overall detention system and establish open alternatives."
"Coordinate joint diplomatic demarches vis-à-vis third countries, notably demarches to main countries of origin of migrants on the Central Mediterranean route (Egypt, Tunisia, Bangladesh and Pakistan)"
"Work with transit countries like Egypt and UAE on strengthening border control with a view to address the increasing migratory flows of third country nationals (e.g Asian nationals entering the Eastern part of Libya via their borders)"
"Scale-up the evacuation of vulnerable persons notably by an enhanced use of humanitarian corridors from Libya to the EU and through an enhanced use of the Emergency Transit Mechanisms."
"Resume/pursue dialogue with the Libyan authorities to promote human rights, allow unhindered access to detention centres for international and humanitarian organisations; promote and support alternatives to detention with the objective of putting an end to arbitrary detention; work towards the evacuation of vulnerable migrants from detention centres"
Documentation
WORKING DOCUMENT from: Presidency to: Delegations: Draft Action file on Libya (Council doc. WK 117/2023, LIMITE, 11 January 2023, pdf)
Further reading
09 January 2023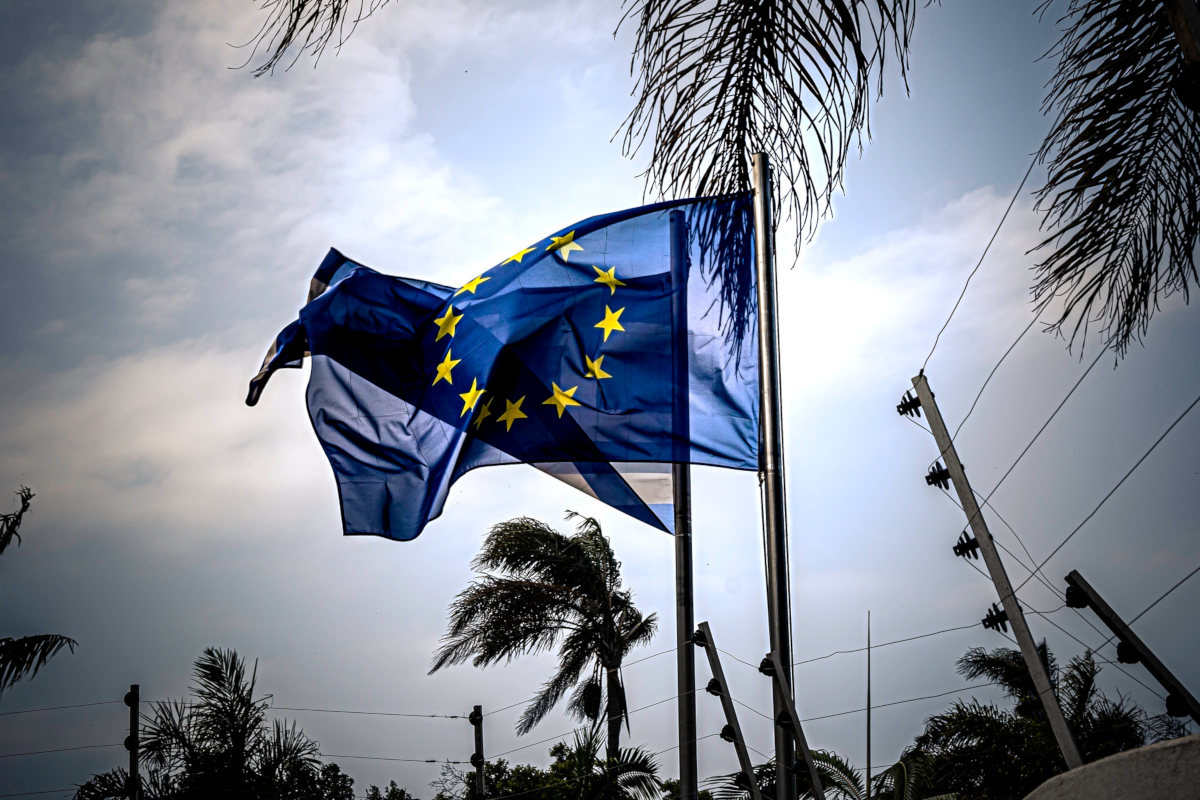 In early December the Czech Presidency of the Council circulated a note on the "state of play" of the EU's various asylum and migration initiatives, intended to inform member state delegations in the Committee of Permanent Representatives (COREPER). It is essentially a brief summary of work under the outgoing Czech Presidency. According to the note, this included the exploration of possible civil-military "synergies" in externalised migration control, through a meeting of the Council's External Migration Working Party with representatives of EUCAP Sahel Niger and EUBAM Libya.
17 January 2023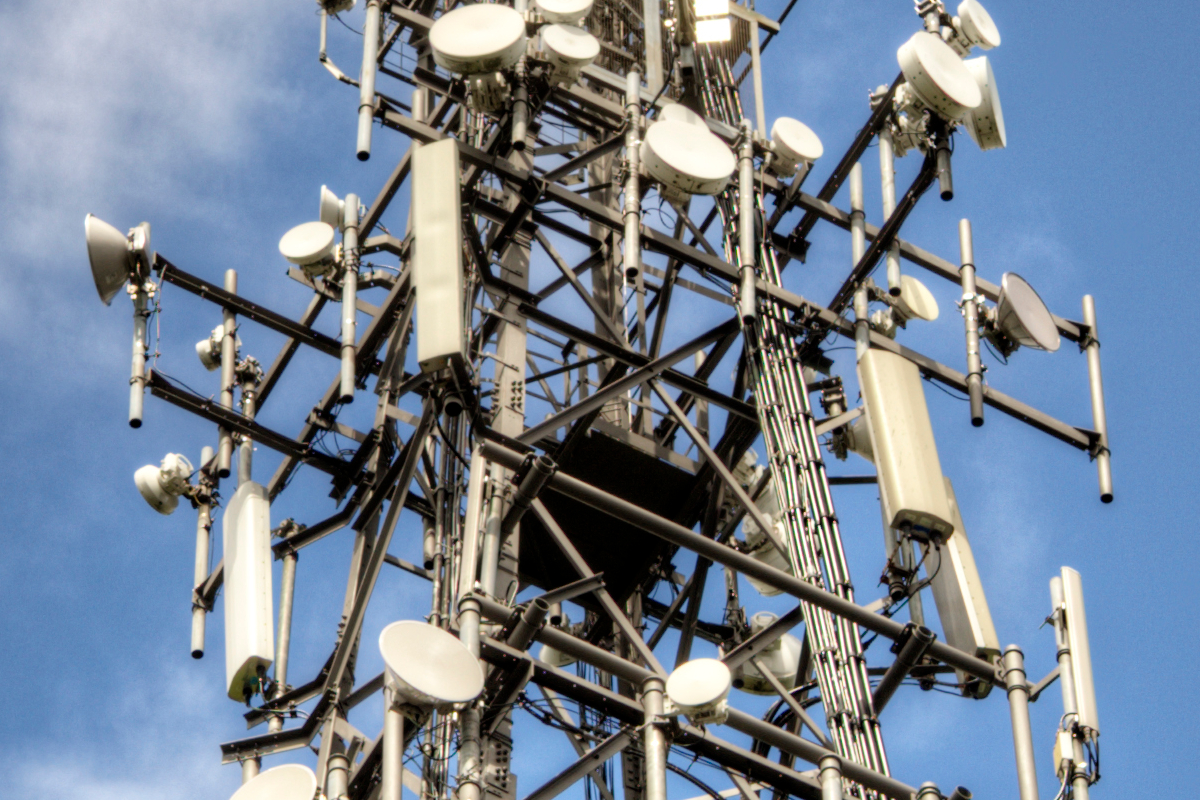 The European Police College is to train a host of states with miserable human rights records on the use of "covert techniques in forensics and mobile telecommunications" and will provide "training activities related to cyber-attacks in order to build capacities for law enforcement, judicial authorities and other relevant bodies."
16 August 2022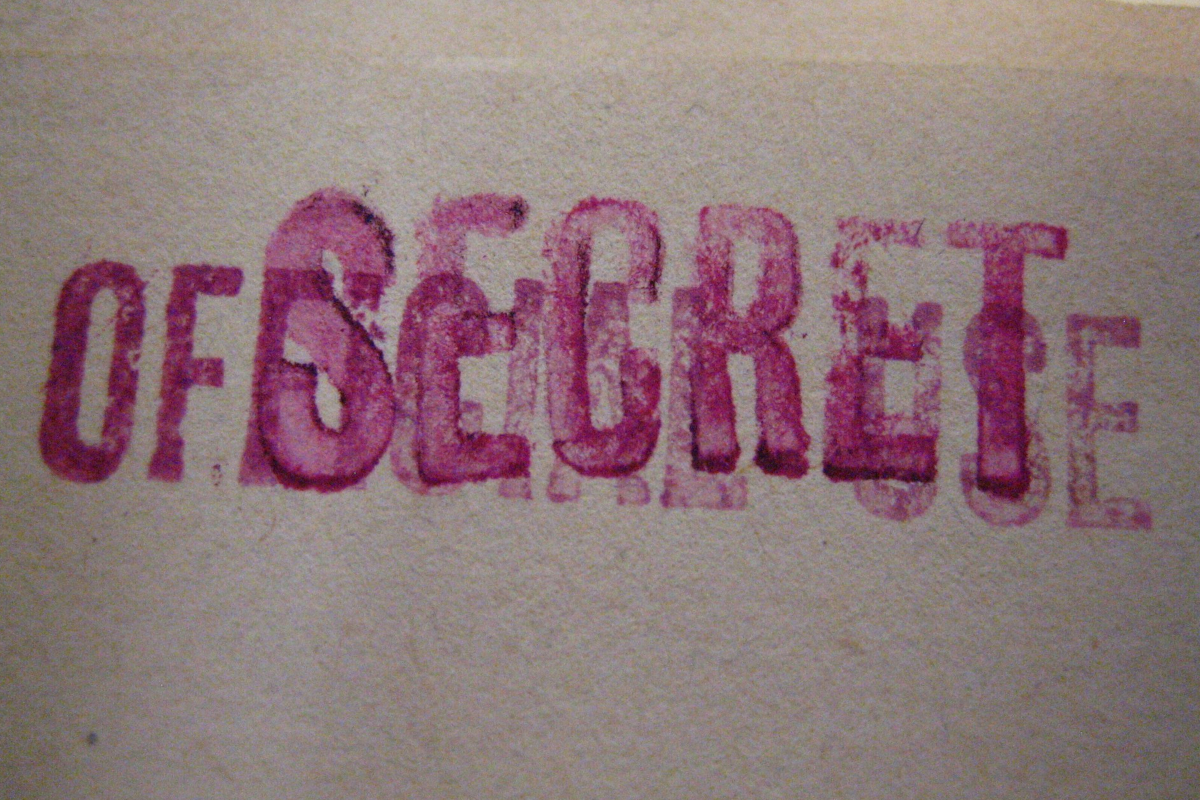 The decree, approved quietly in March, provides a blueprint for official opacity – vast swathes of documents are now deemed "inaccessible".