Home

/

News

/

2022

/

July

/

EU: Tracking the Pact: Parliament and Council want all new asylum and migration laws approved by spring 2024
EU: Tracking the Pact: Parliament and Council want all new asylum and migration laws approved by spring 2024
Topic
Country/Region
25 July 2022
The European Parliament and the Council of the EU plan to finish negotiating all the asylum and migration laws currently on the table by February 2024, with the aim of having them enter into force by April 2024 at the latest.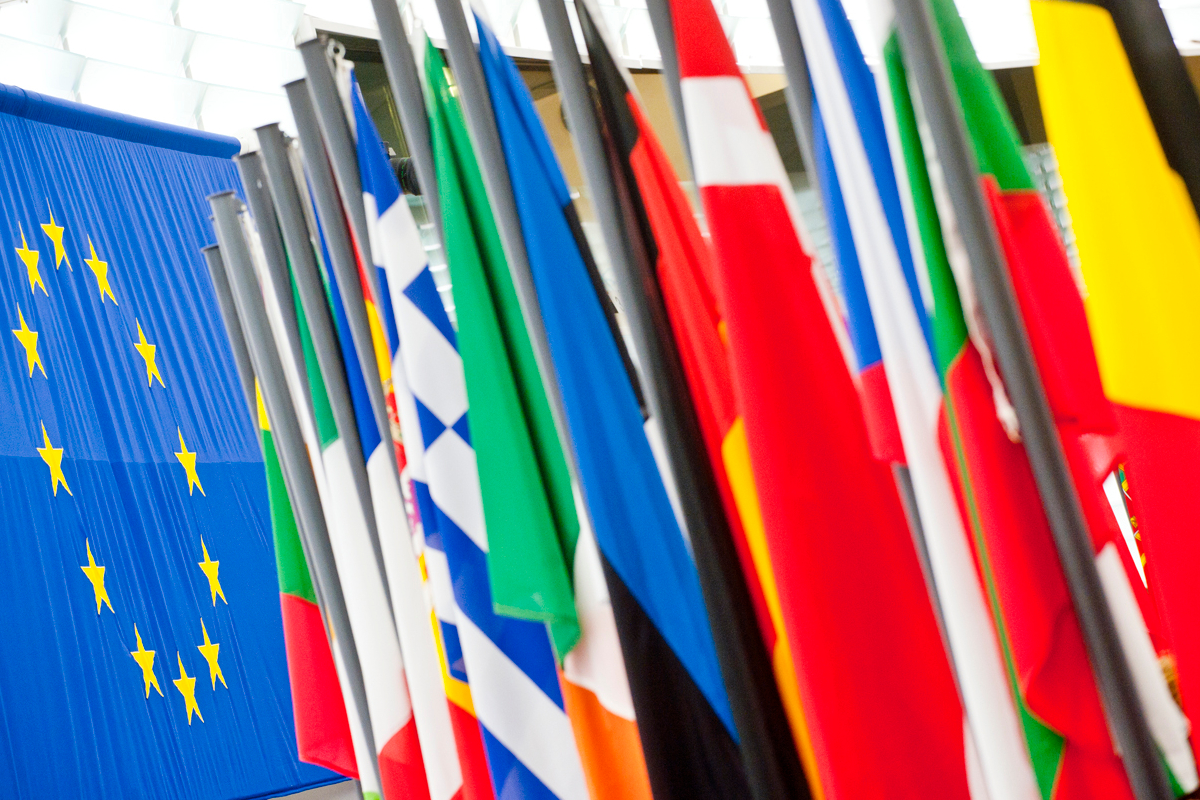 The commitments are set out in a joint "roadmap" produced by the two institutions (pdf) and obtained by Statewatch.
In order to meet the 2024 deadlines, "negotiations between the co-legislators should start by the end of 2022," says the document.
The next elections to the European Parliament will take place in 2024; the timetable presumably aims to avoid a delay in appointing new rapporteurs and possible changes to the EP position.
Five Regulations were proposed in September 2020 under the banner of the Pact on Migration and Asylum, along with an array of recommendations, guidance and the initiation of new operational activities, such as those recently agreed with Morocco and Niger. A number of Common European Asylum System laws are the subject of negotiations.
The joint roadmap concerns the following proposals:
Regulation for Asylum and Migration Management
Regulation for Crisis and Force majeure
Screening Regulation and proposal amending several regulations to facilitate the Screening (e.g. on access to EU databases)
Qualification Regulation
Reception Conditions Directive
Amended Asylum Procedures regulation
Return Directive
Amended EURODAC Regulation
Resettlement Framework Regulation
Regular meetings are to be organised between the Council and Parliament in order to try to stick to the timeline.
The roadmap states:
"The joint meetings on the follow-up shall focus exclusively on the timetable agreed, the progress made on the respective files by the two co-legislators, as well as on identifying possible delays or challenges in the work and ways to address them in a timely manner."
Documentation
Further reading
---
Image: European Parliament, CC BY-NC-ND 2.0