Home

/

News

/

2021

/

October

/

UK: Court finds "disturbing and lamentable failings" in "unlawful and sexist" spycops operation
UK: Court finds "disturbing and lamentable failings" in "unlawful and sexist" spycops operation
01 October 2021
Kate Wilson, who was spied on by six undercover police officers between 2003 and 2009 - and deceived into an intimate relationship with one of them, Mark Kennedy - has won her legal battle against the Metropolitan Police, with a court finding the force responsible for "a formidable list" of human rights violations during an "unlawful and sexist" operation.
---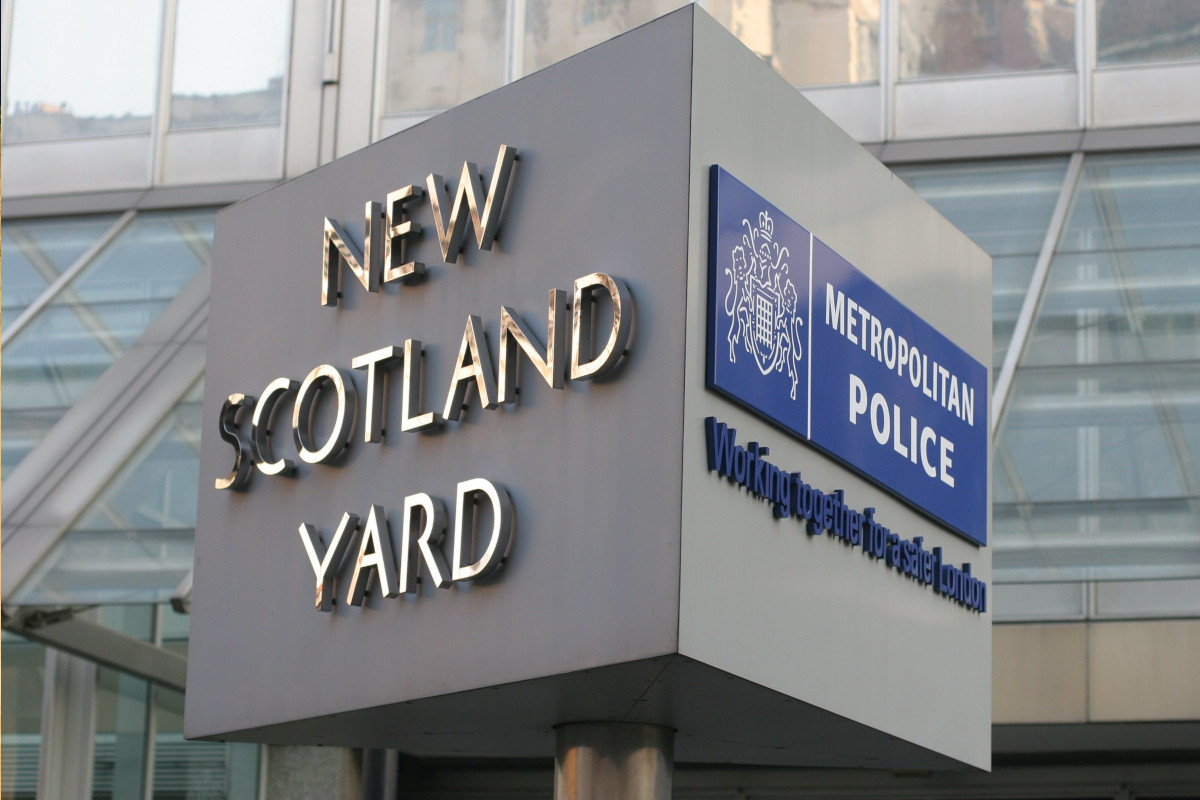 "The Investigatory Powers Tribunal today handed down its ruling in Kate Wilson's epic ten-year legal battle over the use of undercover police against protest movements The detailed, ground-breaking, 156-page ruling identified a "formidable list" of breaches of fundamental human rights by the Metropolitan Police  without lawful justification in a democratic society."
See: Court rules undercover policing operation against protest movements were 'unlawful and sexist' (Police Spies Out Of Lives, link)
Alongside the 158-page judgment (Case No: IPT/11/167/H, pdf), the Tribunal has published a summary of the case (pdf), which notes:
"7. Ms Wilson claimed that her treatment by Kennedy violated Article 3 (freedom from inhuman or degrading treatment); that her right to respect for private and family life under Article 8 had been infringed; and that she was also the victim of infringements of Article 10 (freedom of expression) and Article 11 (freedom of assembly and association) as well as Article 14 (Convention rights to be secured without discrimination on the ground, inter alia, of sex).
8. The Respondents [the Metropolitan Police] admitted that her rights under Articles 3, 8 and 10 had indeed been infringed, but denied violations of Articles 11 and 14. This case has thus been about the nature, extent and severity of the infringements of those Convention rights which the Respondents conceded and whether there had also been violations of Articles 11 and 14."
The Tribunal agreed with Wilson's arguments on all points but one, concerning the legality of the regime in place for the authorisation of surveillance operations under the Regulation of Investigatory Powers Act (RIPA).
It found:
"a number of factors established a breach of those positive obligations [upon the state to prevent breaches of Article 3 and Article 8]: the inadequacy of Kennedy's training with regard to sexual relationships; the inadequate supervision and oversight; allowing the same principal cover officer to remain in place throughout the operation; the failure of senior officers, who either knew of the sexual relationship, chose not to know or were incompetent and negligent in not following up on clear signs; and the failure to take steps to prevent a sexual relationship from developing."
And:
"The Tribunal also concluded that the infringement of the Claimant's right to privacy under Article 8 went beyond what the Respondents had conceded. Article 8(2) requires that any interference must be "necessary in a democratic society", which has been held to mean that there must be "a pressing social need". It must also be proportionate. The Tribunal has concluded that it failed to meet these requirements."
Furthermore:
"14. Moreover, the Authorisations granted under RIPA were not in accordance with the law: their breadth and open-ended quality rendered them meaningless as a limit on the undercover officer's activities and as a protection and the reviews and renewals were perfunctory. Accordingly, the invasion of the Claimant's private and family life could not be justified under Article 8(2) and therefore amounted to a clear breach of Article 8.
15. The impact on women of the failure to guard against the risk of undercover officers entering into sexual relationships with them also gave rise to a breach of Article 14."
The rights to freedom of expression and assembly were also violated: "Details of her political activities over seven years were gathered, recorded, stored and transmitted," while "there was evidence that Kennedy had directly influenced both her political opinions and her movements and as such a breach of Article 11 was established."
The summary closes by quoting the judgment directly:
"This is a formidable list of Convention violations, the severity of which is underscored in particular by the violations of Arts 3 and 14. This is not just a case about a renegade police officer who took advantage of his undercover deployment to indulge his sexual proclivities . . . Our findings that the authorisations under RIPA were fatally flawed and the undercover operation could not be justified as 'necessary in a democratic society' . . . reveal disturbing and lamentable failings at the most fundamental levels."
---
Image: Mark Norman Francis, CC BY-NC 2.0