Home

/

News

/

2021

/

October

/

EU border externalization policies further deepens the migrants' crisis in Tunisia
EU border externalization policies further deepens the migrants' crisis in Tunisia
01 October 2021
Statement circulated by the Forum Tunisien pour les Droits Economiques et Sociaux on 1 October 2021.
---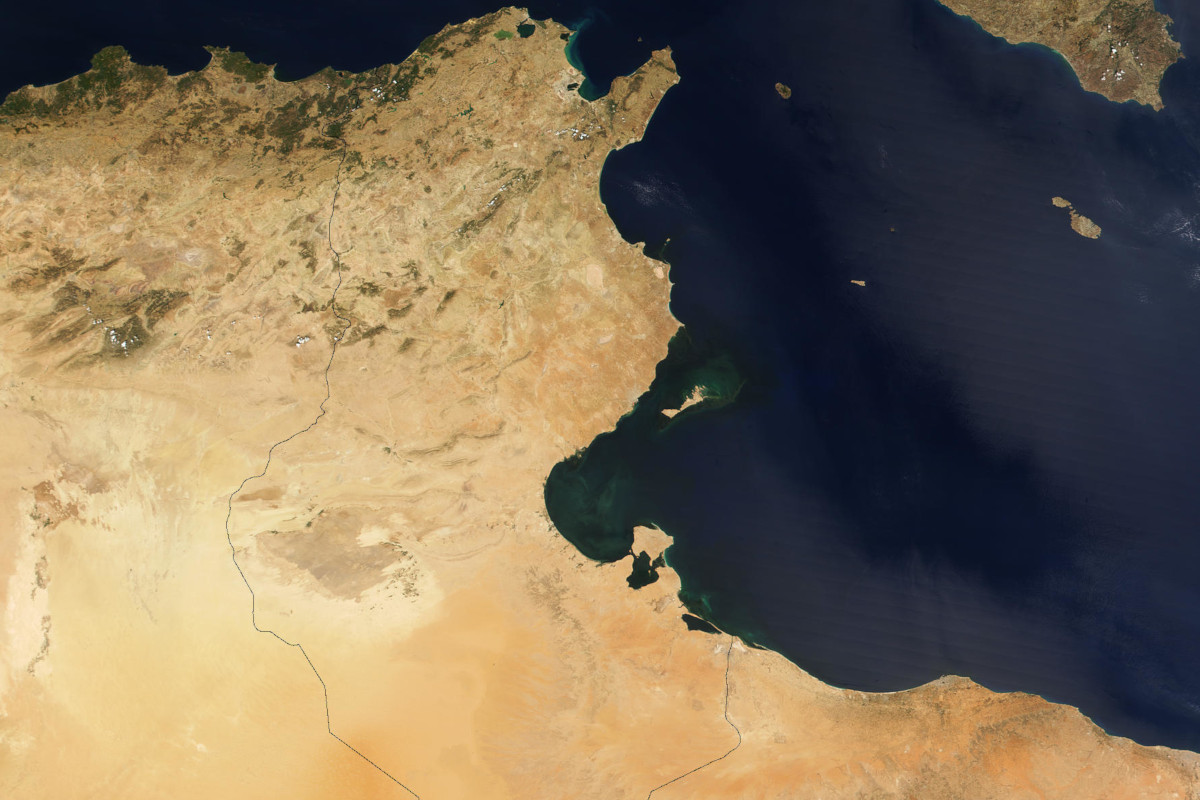 The Tunisian Forum for Economic and Social Rights is following with great concern the escalation of systematic violations against migrants from sub-Saharan Africa during the recent period. Rhetoric of hate and stigmatization against migrants and their presence in Tunisia on social networks recurred and developed into clashes in some neighborhoods of the city of Sfax, where, during the month of June, the security authorities took a discriminatory decision to evacuate an entire neighborhood of migrants.
The Forum constantly receives testimonies of systematic forcible deportations on the Tunisian-Algerian and Tunisian-Libyan borders, including women, pregnant women, and children. Yielding to European pressures, the Tunisian navy deliberately intercepts migrant boats departing from the Libyan coast in international waters. The intercepted migrants are disembarked in unsafe Tunisian ports, where neither the logistical possibilities nor a legal system that protects the rights of migrants and refugees and preserves their dignity are available. As a result of European pressures, the unjustified objections deepened the humanitarian crisis of migrants and refugees in Tunisia, prompting many of them to protest in front of the offices of UN organizations to demand more comprehensive protection and services that preserve their dignity.
As the Tunisian Forum for Economic and Social Rights condemns the official silence against all these violations, it:
Expresses its indignation at the forced deportations operations that are endangering the lives of migrants in contravention of Tunisia's international obligations
Calls for an international maritime rescue operation in the central Mediterranean to reduce the escalating human tragedies and to transfer migrants to safe ports
Renews its refusal to succumb to European pressures and to turn Tunisia into a platform for disembarking and sorting migrants
Holds the European Union and its states responsible morally, politically and legally for imposing unfair courses of cooperation with regards to immigration issues which contributed to the rise in death at sea and deepened the migrant crisis in the countries of the South
Calls on the Tunisian state and international organizations to mobilize logistical and material resources to provide basic and humanitarian services to migrants and refugees
Calls on the Presidency of the Republic to address the systematic violations against migrants and refugees, review the cooperation courses with the European Union and its countries with regards to irregular migration, and adopt a national strategy for integrative migration and asylum that preserves the dignity and rights of migrants
In view of the political, economic and social situation that Tunisia is currently going through and the violations that migrants and refugees are subjected to in Tunisia, the Tunisian Forum for Economic and Social Rights considers Tunisia an unsafe country for migrants.
The Tunisian Forum for Economic and Social Rights
The President: Abderrahmane Hedhili