Home

/

News

/

2021

/

October

/

European Parliament ignores fundamental rights concerns in vote on new powers for Europol
European Parliament ignores fundamental rights concerns in vote on new powers for Europol
Topic
Country/Region
21 October 2021
A large majority of MEPs have voted to approve a mandate for negotiations with the Council of the EU on expanding the powers of Europol, the EU policing agency, despite serious fundamental rights concerns with the proposals.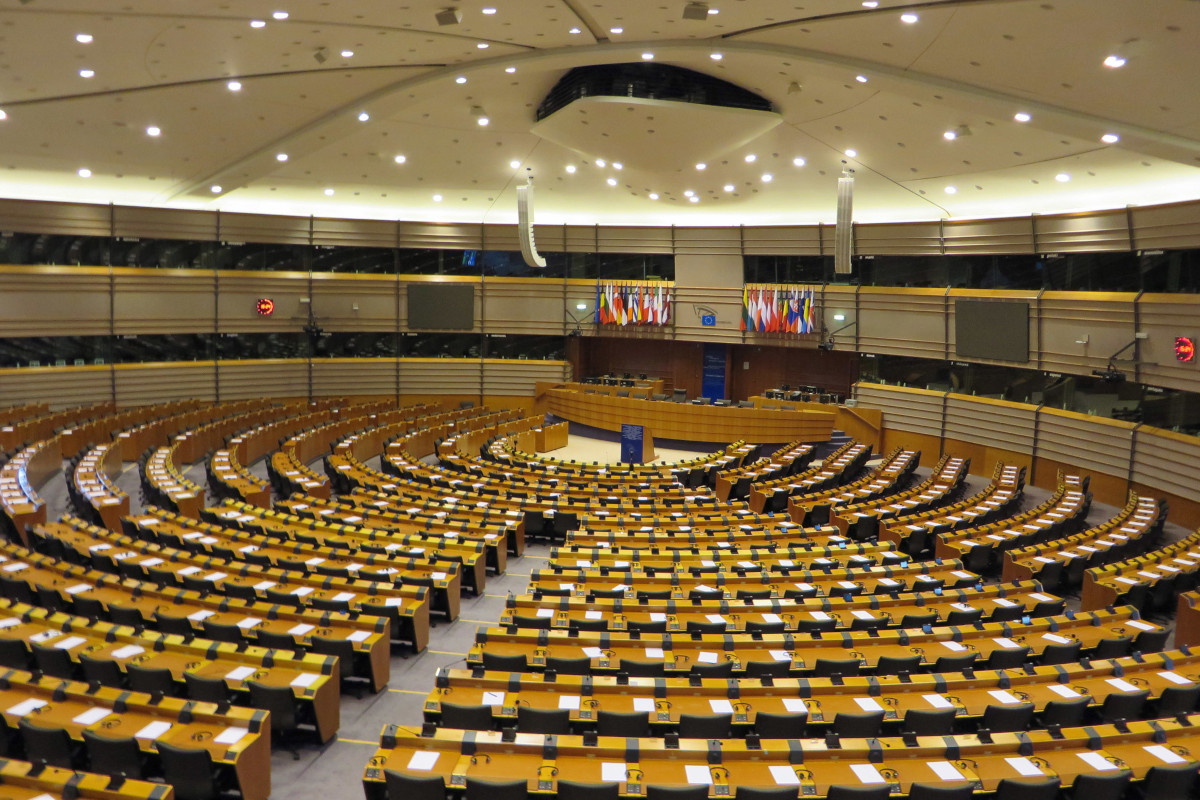 The vote (link to pdf) took place this morning with 538 MEPs voting in favour, 151 against, and 7 abstentions.
It concerned two reports that set out the Parliament's basis for negotiations with the Council on:
Civil society organisations, including Statewatch, have repeatedly raised a number of fundamental rights concerns with the proposals, which will significantly enhance the agency's powers.
In an open letter coordinated by European Digital Rights (pdf), sent to MEPs before the vote, 26 organisations called for:
Mechanisms to ensure that Europol's powers are used in a proportionate way (prior authorisation, threshold of crime severity and judicial oversight): such mechanisms are critical to protect all EU citizens from the risk of violations of their right to privacy, but also to prevent mass surveillance and protect the rule of law;
Guarantee for defence rights: a key safeguard is the right for suspects and accused persons to obtain details about how the information was gathered, analysed and processed by Europol. This is right is not only necessary to ensure equality of arms, but also to prevent miscarriages of justice;
Robust oversight mechanisms: we welcome the new entities responsible for fundamental rights protection proposed by the Rapporteur and Shadow Rapporteurs, however we fear that the lack of guarantees of independence and the limited resources and powers of the new entities will make them unable to sufficiently exert scrutiny on Europol's day-to-day work. In addition, the powers of scrutiny conferred upon the Joint Scrutiny Parliamentary Group (JSPG) remain ineffective. We urge the European Parliament to demand independent overisght over Europol's activities before considering any further expansion of their operational powers.
The letter also noted that:
"...the draft report fails to recognise that the proposed mandate is in complete contradiction with the core elements of the European Parliament's own initiative report on "Artificial Intelligence (AI) in criminal law" adopted two weeks ago, which rejected certain uses of AI-based technologies in criminal procedures and investigations."
The Parliament and Council will now enter into secret "trilogue" negotiations.
Further reading
---
Image: diamond geezer, CC BY-NC-ND 2.0