Home

/

News

/

2021

/

May

/

EU: Exploit the pandemic to digitize the deportation process, says Council Presidency
EU: Exploit the pandemic to digitize the deportation process, says Council Presidency
Topic
Country/Region
18 May 2021
The EU should "seize" the opportunity provided by the pandemic to implement "a true technological transition" and digitize deportation proceedings, says a report by the Portuguese Council Presidency looking at how member states have dealt expulsions since last spring.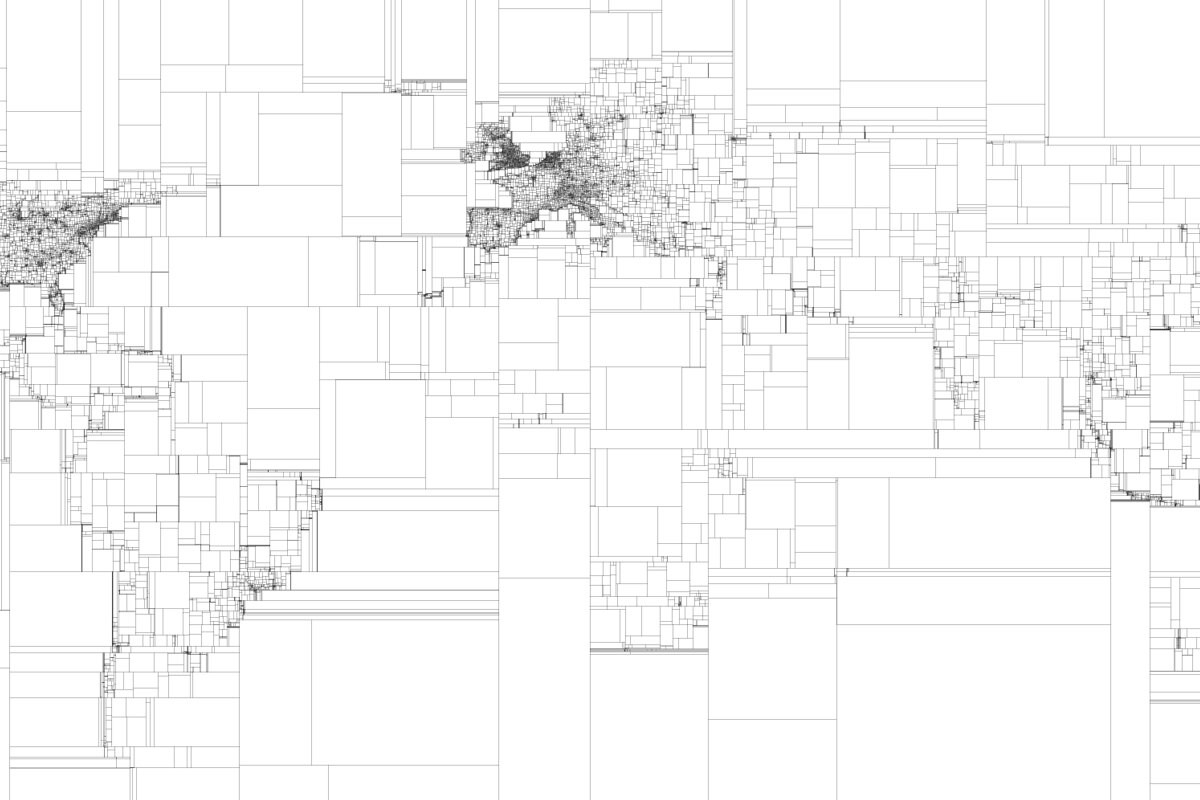 Digitizing deportations
"The implementation of innovative digital solutions... in times of pandemic has created a challenge and an opportunity that must be seized for a true technological transition," argues the Portuguese Presidency.
It sounds like a discussion on remote working or e-commerce, but is in fact taken from a report (pdf) looking at how EU and Schengen states have adapted expulsion and removal procedures in response to pandemic-related restrictions.
"Digital solutions"
These solutions include video-conferencing: not new, but it "has been used more frequently following the outbreak of the COVID-19 pandemic."
However, it "has not always run smoothly, especially when it comes to identifying and documenting illegally-staying third-country nationals subject to forced return."
The report also notes that a number of member states make use of "the available digital platforms," such as Return Case Management Systems (RCMS), "for the collection of information" and "the documentation of persons."
RCMS provide a digital link between the authorities of deporting and receiving states and are designed to facilitate the removal and readmission of individuals by simplifying access to data and the documentation process.
As highlighted in a separate classified document recently published by Statewatch, in some cases the systems may be linked up to national population or identity databases to facilitate identification, while travel documents can also be printed directly from a RCMS.
Alongside the developments and proposals noted by the Presidency, other changes are underway to digitize deportation proceedings from the EU, in particular through the expansion of large-scale databases and the establishment of new systems operated by Frontex.
This includes the Integrated Return Management Application (IRMA), which the Presidency's report says is used by all delegations. However, one delegation complained that "as regards some third countries, the information contained in IRMA appears not to have been updated for several months, which reduces its usability."
Covering the costs
The use of "digital solutions" is a two-way street, and there has only been "limited" support to non-EU states in this respect. Some states have provided funding for video-conferencing tools , the rental of equipment, or training sessions on using new technologies.
The Presidency argues for using "European funding programmes enabling Member States to provide this type of support to the third countries they deal with most often in the field of return and readmission."
Not only would this "be a way of contributing to accelerating the digital transition," it would "overcome the difficulties in face-to-face relations when carrying out return procedures."
Along with the "technological transition", the report also looks at a number of other issues.
Detention
"Most delegations reported that there had been a reduction in the number of cases of detention due to the pandemic," says the report. "Only seven delegations stated that there had been no reduction in the application of detention for removal purposes, even though contingency measures had been taken in places of detention in the face of the pandemic."
In fact, "most delegations spoke of a significant reduction," with two of the few delegations providing more specific details reporting "a decrease in detention of about half," and three delegations a decrease "of one third and another of one fifth."
There were two key reasons for this reduction, says the Presidency: "detention conditions could not be guaranteed in accordance with public health requirements, especially as regards quarantine areas; and return operations were not possible during the detention periods provided for by national law."
No new alternatives to detention were recorded, but pre-existing measures were applied more broadly than in the past. The report recommends that:
"Member States having in place or using few alternative measures could also explore additional alternatives that other Member States and Schengen associated states employ and could also consider using mitigating measures, such as the suspension or extension of time limits provided for return."
Removal operations
On collaboration with Frontex:
"One delegation noted that the use of joint return operations [coordinated by the EU border agency] is especially beneficial for returns to distant destinations that would otherwise be difficult to reach in these times due to existing travel restrictions. Only six delegations stated that they had not participated in such operations."
Fewer people have generally been removed when operations do take place, with smaller aircraft used. However, operations by land and sea "to nearby third countries" have also been enacted by "a few delegations".
The Presidency also reports strong support for the role of Frontex, "whose support is crucial for the execution of joint operations," with delegations hoping that "its substantial experience in forced returns would also be extended to voluntary returns."
However:
"One delegation warned... that the use of charter flights for voluntary return may not be the most appropriate. For this purpose, the use of scheduled flights is much more flexible, efficient, timely and cost-effective. Also, it allows the dignity and anonymity of the returnee to be preserved."
It seems other member states do not share this view - the Presidency's report notes further on that to adjust "voluntary" returns to the pandemic, states have used "more charter flights exclusively for voluntary return."
COVID tests
All the states responding to the questionnaire said they obliged deportees to take COVID tests when travelling to a destination that required them to do so, but "in case of a refusal to perform the test, only three delegations noted that they had a legal possibility of obliging the returnee to take the test."
However, "an absolute majority of delegations reported not having come across any cases of refusals."
The Presidency nevertheless notes: "The lack of a legal obligation for returnees to perform a test could be a problem in case of refusal, making returns more difficult or even impossible."
Did you find this article useful?
We can only produce work like this with stable, independent support. Become a Friend of Statewatch and help us continue!
Documentation
Further reading
Image: Eric Fischer, CC BY 2.0