Home

/

News

/

2021

/

March

/

Transparency and accountability of Frontex: re-launch of Statewatch Observatory and new policy briefing
Transparency and accountability of Frontex: re-launch of Statewatch Observatory and new policy briefing
30 March 2021
Statewatch is today launching an updated and improved Observatory on the European Border and Coast Guard Agency, Frontex, providing a focal point for documentation and analysis on the role and activities of the agency. The re-launch of the Observatory is accompanied by a policy brief that provides an overview of all the ongoing investigations and inquiries into the activities of Frontex.
---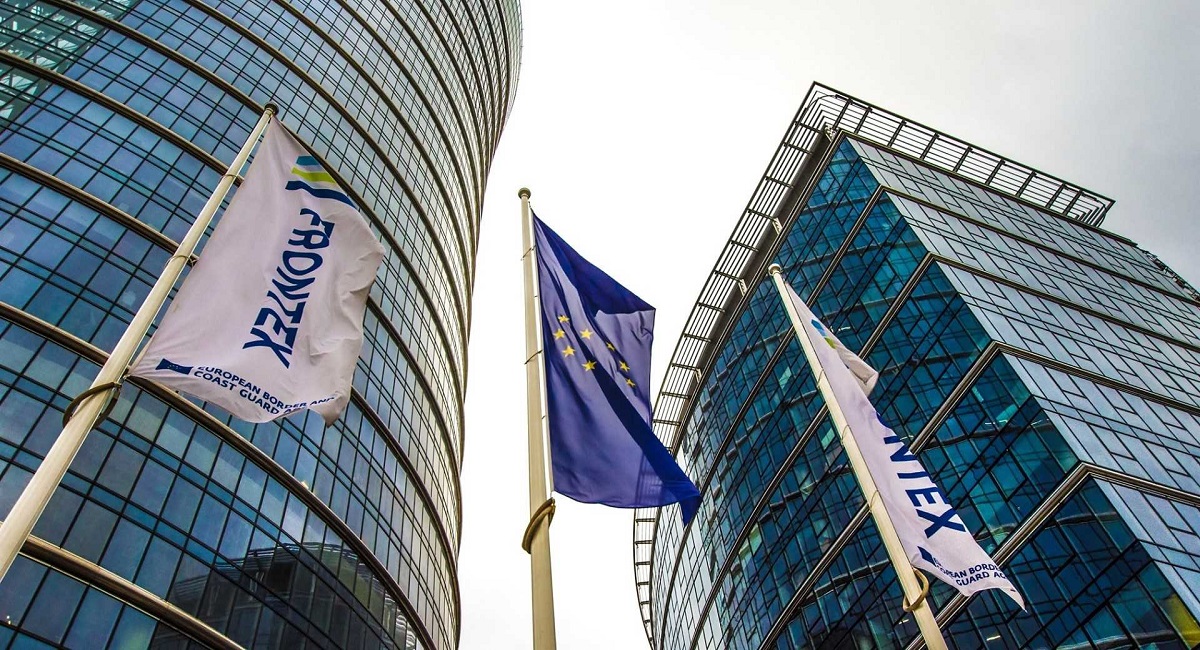 The Observatory on Frontex seeks to provide a 'one-stop shop' for news, analysis, information and documentation on the EU's border agency, whose powers, budget and operations are increasing rapidly.
New to the Observatory are sections on access to documents and legal and administrative complaints. These contain documents obtained through requests made by Statewatch, and correspondence related to administrative complaints made by Statewatch about Frontex, respectively.
The third new section of the Observatory is based on a policy briefing that we are also publishing today: Frontex investigations – what changes in the EU border agency's accountability?
This briefing outlines the ongoing investigations and inquiries into the agency's functioning and activities sparked by allegations of the agency's complicity in push-backs at the Greek-Turkish border in October 2020. The corresponding section of the Observatory will add new documents as the investigations develop.
To receive updates of new documents being added to the Observatory and new articles about the agency's accountability and transparency, please send your email address to comms [at] statewatch.org.
The restructuring and re-organisation of the Observatory was undertaken by Jane Kilpatrick and former Statewatch intern Yurema Pallarés Pla. If you have any questions or comments, please contact comms [at] statewatch.org.
Image: Frontex