Italy: Charges pressed against search and rescue crews
Topic
Country/Region
10 March 2021
Activists have condemned the Italian authorities' decision to charge 21 individuals from three human rights with aiding and abetting illegal immigration, following the closure of an investigation into the groups' search and rescue operations in the Mediterranean.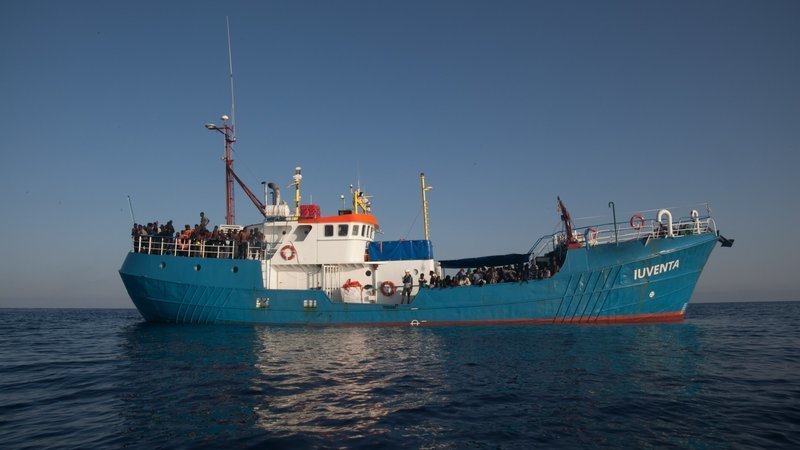 The organisations Save The Children, Jugend Rettet (who operated the rescue ship Iuventa) and Doctors Without Borders were under investigation by the prosecutors' office in Trapani for three years.
If found guilty, they could face up to 20 years in prison.
The crew of the Iuventa condemned the move as "a political declaration of intent to criminalise solidarity, and it has a deadly consequence: people die, when they could be saved."
"Although we stand accused, it is us who accuse European authorities of refusing safe passage and of letting people drown," say the crew in a petition which (at the time of writing) had over 465,000 signatures.
According to ANSA, separate charged were filed against Doctors Without Borders just hours beforehand, concerning the disposal of refuse at sea on one of the organisations' rescue missions.
ANSA quoted the group as saying:
"The decisions made by the judiciary within hours of each other come on top of numerous attempts to criminalize sea rescues... Up to now none of the accusations have been confirmed but the capacity to rescue has been dangerously weakened."
The news came just after the launch of a separate Italian police operation against Mediterranea Saving Humans.
Sources
Image: Jugend Rettet