EU: More powers for Europol: what does your government think?
15 March 2021
Proposals published in December could vastly increase the powers of EU policing agency Europol, in particular by granting it new data-processing powers, a role in developing algorithms and new technologies for the police, and by easing cooperation with non-EU states. EU member states have been discussing the proposals since January. To facilitate democratic engagement and scrutiny, Statewatch is publishing internal Council documents that set out the member states' comments on the proposals so far.
---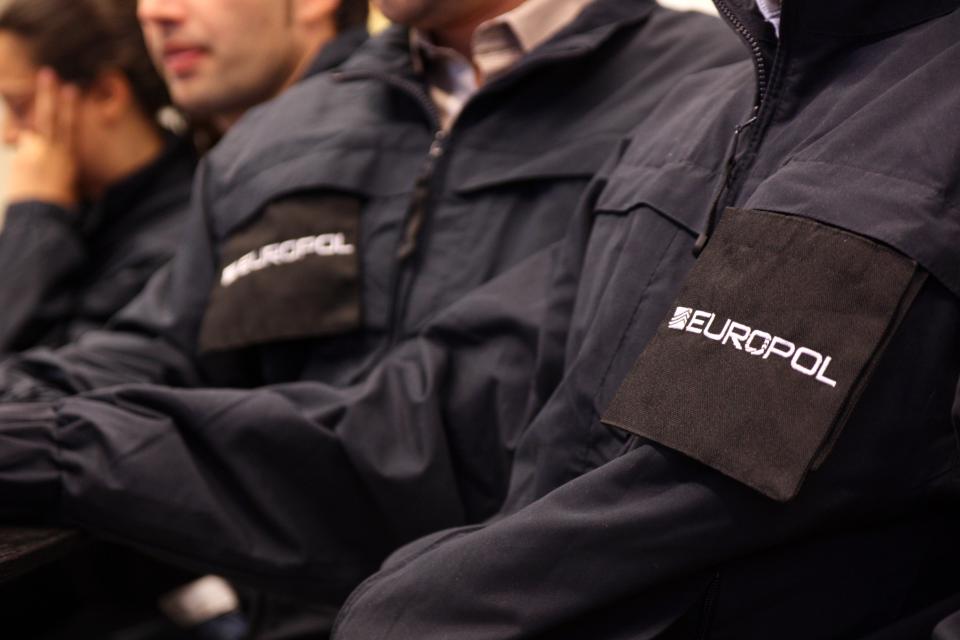 The comments set out in the table below are contained in a mammoth document that was circulated to national delegations in the Council on 5 March: Proposal for a REGULATION OF THE EUROPEAN PARLIAMENT AND OF THE COUNCIL amending Regulation (EU) 2016/794, as regards Europol's cooperation with private parties, the processing of personal data by Europol in support of criminal investigations, and Europol's role on research and innovation - Written comments (Council document 5527/4/21 REV 4, pdf)
It is noteworthy that two of the Commission's proposals - giving Europol a greater degree of influence over when national police forces should launch a criminal investigation (and thus impinging upon national sovereignty) and giving Europol the power to enter alerts in the Schengen Information System (SIS) - do not appear to have found significant favour with the member states.
In the table below, member states' comments are divided by state and by the "thematic blocks" to which they refer. Those "thematic blocks" were set out in a previous Council document published by Statewatch. They reflect the main aspects of the proposals and consist of the following:
Block 1: enabling Europol to cooperate effectively with private parties
Block 2: enabling Europol to process large and complex datasets
Block 3: strengthening Europol's role on research and innovation
Block 4: enabling Europol to enter data into the Schengen Information System
Block 5: strengthening Europol's cooperation with third countries
Block 6: strengthening Europol's cooperation with the EPPO
Block 7: clarifying that Europol may request the initiation of an investigation of a crime affecting a common interest covered by a Union policy
Block 8: strengthening the data protection framework applicable to Europol
Block 9: other provisions
Discussions in the Council are taking place in the Law Enforcement Working Party (LEWP) and the Working Party on Justice and Home Affairs Information Exchange (IXIM).
You can find out more about the plans to increase Europol's powers by browsing our previous coverage.
| | | | | |
| --- | --- | --- | --- | --- |
|   | General comments | Comments received after meeting on 25 January 2021 (Blocks 1 and 3) | Comments received after the meeting on 8 February 2021 (Blocks 1, 3, 5 and 7) | Comments received after the meeting on 22 February 2021 (Block 4) |
| Austria | | | |   |
| Belgium | | | | |
| Bulgaria |   | | | |
| Croatia | |   |   | |
| Cyprus |   | | |   |
| Czech Republic | | | | |
| Estonia |   | |   | |
| Finland |   | | |   |
| France | | | | |
| Germany | | | |   |
| Greece |   |   |   | |
| Hungary | |   | |   |
| Ireland |   |   |   | |
| Italy | | | | |
| Latvia |   |   | | |
| Lithuania | | | | |
| Malta |   |   | |   |
| Netherlands |   |   |   | |
| Poland |   | | | |
| Romania |   | | |   |
| Slovenia |   |   |   | |
| Spain | | | | |