UK: MPs must ensure protection for encrypted communications
15 June 2021
Over 30 organisations, including Statewatch, have signed a statement published in UK parliament's magazine The House, calling on MPs to ensure that the Online Safety Bill does not undermine or threaten the encryption of digital communications.
---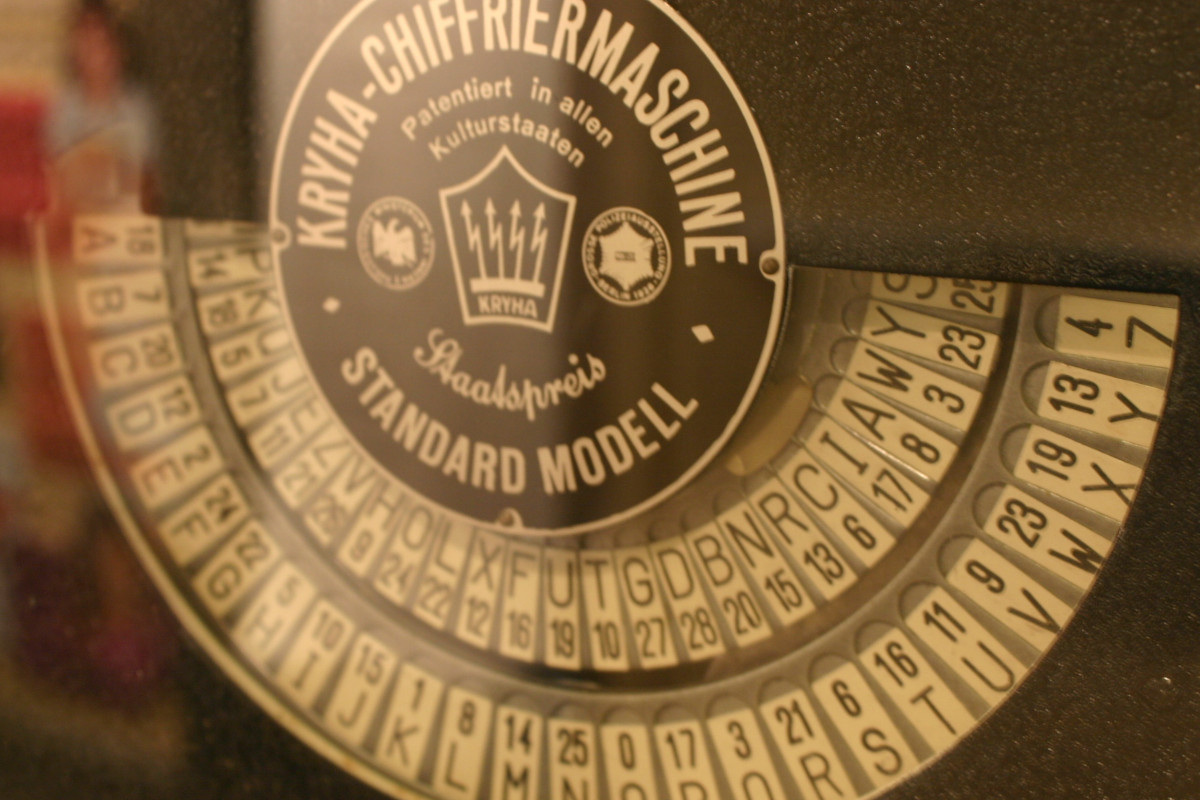 Addressed directly to MPs, the statement says:
"End-to-end encryption means that your constituents' family photographs, messages to friends and family, financial information, and the commercially sensitive data of businesses up and down the country, can all be kept safe from harm's way. It also keeps us safer in a world where connected devices have physical effect: end-to-end encryption secures connected homes, cars and children's toys. The government should not be making those more vulnerable to attack"
However, proposed legislation would put that protection at risk:
"The draft Online Safety Bill contains clauses that could undermine and in some situations even prohibit the use of end-to-end encryption, meaning UK citizens will be less secure online than citizens of other democracies. British businesses operating online will have less protection for their data flows in London than in the United States or the European Union. Banning end-to-end encryption, or introducing requirements for companies to scan the content of our messages, will remove protections for private citizens and companies' data. We all need that protection, but children and members of at-risk communities need it most of all."
The advert closes by saying:
"With more people than ever before falling prey to criminals online, now is not the time for the UK to undertake a reckless policy experiment that puts its own citizens at greater risk. We, the undersigned, are calling on the Home Office to explain how it plans to protect the British public from criminals online when it is taking away the very tools that keep the public safe. If the draft Online Safety Bill aims to make us safer, end-to-end encryption should not be threatened or undermined by this legislation." [emphasis in original]
The statement comes just days after the governments of the UK and USA confirmed their commitment to working together to undermine encryption, in the same vein as the EU and its member states.
This approach seeks to achieve the impossible task of undermining encryption standards (by back doors, or some other means) whilst "maintaining rigorous privacy standards," in the words of the recent UK-USA statement.
The full-text of the statement to MPs, and the list of signatories, can be found on the website of the Global Encryption Coalition.
---
Image: Ryan Somma, CC BY 2.0