EU: Undermining encryption: Council Presidency sets out "next steps"
17 May 2021
The Portuguese Presidency of the Council of the EU is calling on member states to "support and contribute to the Commission's efforts in the process of identifying options for the way forward on encryption," as EU institutions aim for the contradictory objectives of promoting the use of encryption whilst undermining its effectiveness.
---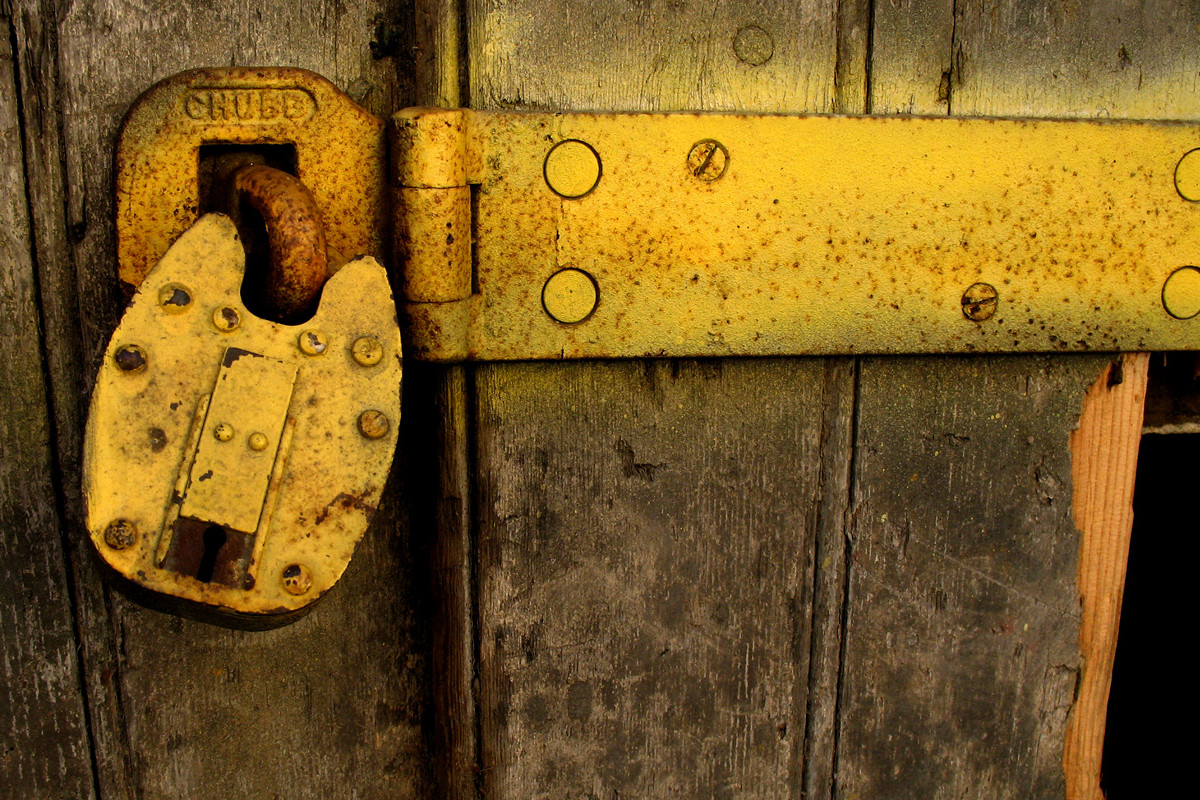 The Presidency document follows on from previous Council declarations and resolutions on encryption, and recent commitments by the Commission in its strategy on organised crime.
As well as calling on the member states to contribute to the Commission's efforts, the Presidency says that the Commission should "regularly inform [member state] delegations about possible next steps on encryption."
It appears this will be done through the Council's Standing Committee on Operational Cooperational on Internal Security (COSI) - the Presidency notes that "cooperation between the Commission and the COSI community is crucial for an integrated and holistic approach in this important process."
See: NOTE from: Presidency to: Delegations: Next steps on Encryption (Council document 8519/21, LIMITE, 12 May 2021, pdf)
Want to know more?
Find more material on states' attempts to undermine encryption in the Statewatch Database