Home

/

News

/

2021

/

June

/

Greece: Legal case launched against Frontex director for "aggravated defamation"
Greece: Legal case launched against Frontex director for "aggravated defamation"
Topic
Country/Region
17 June 2021
A legal complaint has been submitted against Frontex executive director Fabrice Leggeri for "aggravated defamation by the press" by the Greek Helsinki Monitor (GHM), on behalf of themselves and 27 people who were "illegally deported".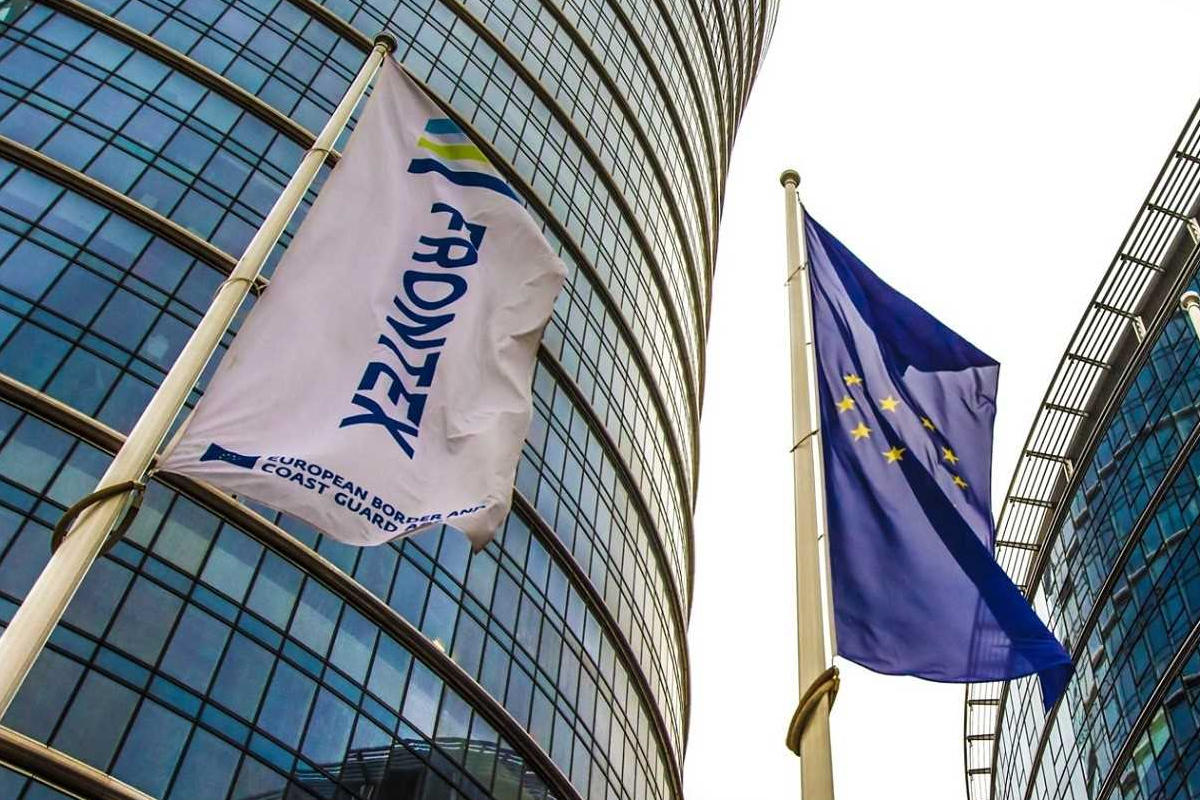 The case has been brought to the Athens First Instance Prosecutor by Panayote Dimitras, GHM spokesperson. It accuses Leggeri of defamation for stating that complaints made by GHM on behalf of deported and pushed back people were based on Turkish propaganda.
GHM, having made numerous complaints on behalf of people illegally deported and pushed back from Europe's borders, explain that these complaints are based on first hand testimony of people from Afghanistan, Congo, Burundi, and Morocco, as well as on reports and documentation by NGOs and a variety of media.
In a story published by the newspaper "Ta Nea", Leggeri is quoted as claiming that videos broadcast by media outlets last year, appearing to show illegal pushbacks of migrants with Frontex involvement or knowledge, were "provided by the Turkish news agency [Anadolu] and by Turkish Coast Guard sources".
"The claim that there are no illegal pushbacks of foreigners and, above all, that the relevant allegations are based only or mainly on videos provided by… the Turkish Coast Guard are false and defamatory for GHM and the victims of illegal and in fact violent expulsions from Greek territory GHM represents".
GHM submitted a complaint in May to the Supreme Court Prosecutor's Office for 147 illegal deportations and pushbacks, with evidence based on documents and material with "almost nothing to do with the Turkish authorities", mainly coming from documentation by collaborating NGOs. The Prosecutors of First Instance around Greece are now carrying out preliminary investigations.
Among others, GHM submitted a complaint by a person illegally deported from Thessaloniki via Evros with the possible involvement of Frontex, to the Prosecutor's Office. This is under investigation by the First Inspector's Office of Thessaloniki, as well as by the Greek Ombudsman.
The complaint centres on the fact that by misrepresenting allegations, Leggeri has:
"...claimed with intent that the allegations of deportations and pushbacks, most of which have been made by Panayote Dimitras and the 27 foreigners before the Greek justice and Greek administration, are false [and] instigated by Turkish propaganda, a false fact that can damage the honor or reputation of the accusers."
---
Image: Frontex