Home

/

News

/

2021

/

June

/

EU: Drugs strategy includes actions to "tackle encryption" and postal snooping
EU: Drugs strategy includes actions to "tackle encryption" and postal snooping
16 June 2021
The Draft EU Drugs Action Plan 2021-25 is heading to the Council for approval, and amongst other things includes an action to "improve possibilities to tackle encryption," as well as the use of new technologies (including the near-ubiquitous "artificial intelligence") for "monitoring suspicious postal items... while preserving the fundamental right of privacy of correspondence."
---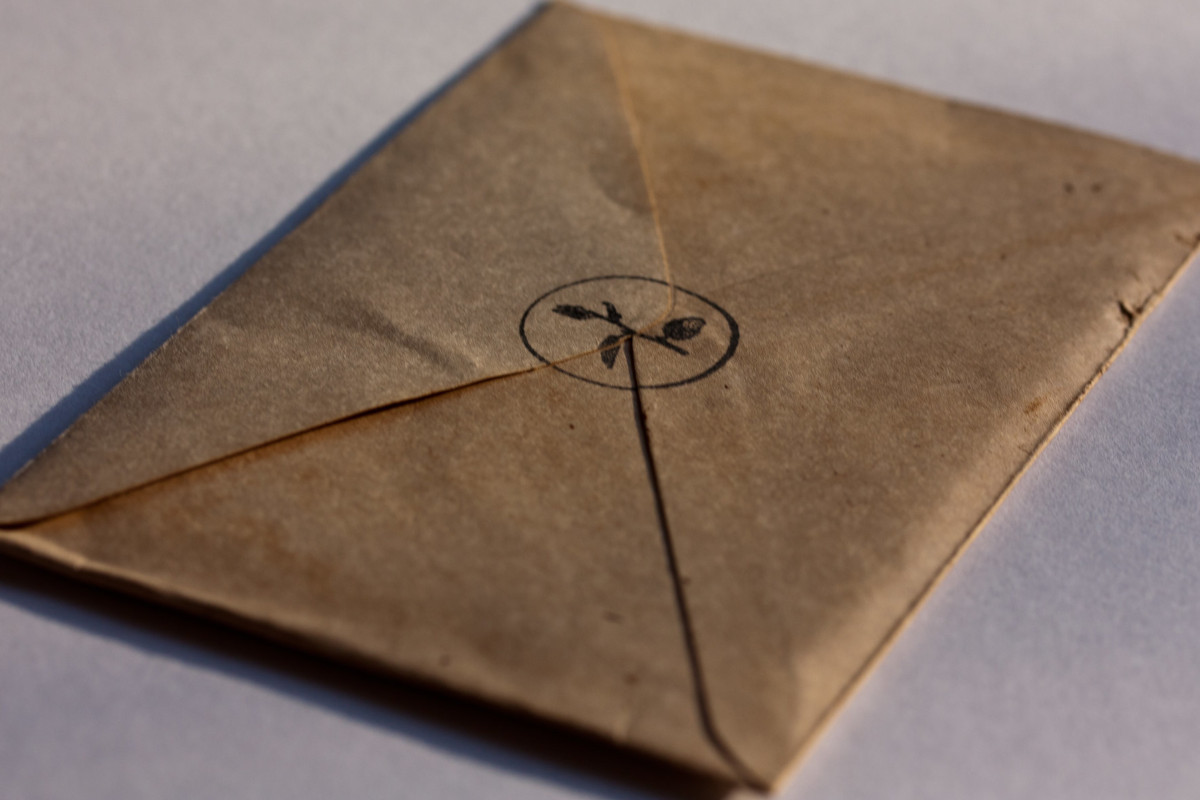 See: NOTE from: Presidency to: Permanent Representatives Committee/Council: Draft EU Drugs Action Plan 2021-25 (Council doc. 9373/21, LIMITE, 7 June 2021, pdf)
On encryption:
"Action 7
Improve possibilities to tackle encryption in line with the resolution on security through encryption and security despite encryption adopted by the Council in December 2020, and other new technology-related methods employed by organised crime groups active in the drug markets to avoid detection and hide their communications. In this context, Europol analytical and technical capacities to support the Member States in this area should be strengthened and mutual legal assistance should be facilitated and strengthened, in particular regarding standard measures (e.g. subscriber identification) to improve information exchange."
On better monitoring of the postal system and correspondence:
"Action 18
Operational feasibility analysis of how postal and express services can detect and prevent distribution of illicit substances in postal items4. Conclude Memoranda of Understanding with the objective of enhancing cooperation between law enforcement, customs, postal and express services and electronic payment providers.
Action 19
Promote the development, use and exchange of best practices and equipment among Member States on monitoring of suspicious postal items by employing solutions such as detection dogs and/or x-ray machines. Notably, the role of new technologies and especially of artificial intelligence should be examined, while preserving the fundamental right of privacy of correspondence."
The strategy also foresees boosting Europol's and Frontex's roles in exchanging personal data with non-EU states:
"Action 16
Conclude agreements between the European Union and third countries where drug trafficking hubs are located, enabling relevant EU agencies such as Europol and Frontex to exchange information and data, including personal and operational data, where appropriate."