EU: New powers for Europol: Proposed Council mandate for negotiations
Topic
Country/Region
29 June 2021
The Portuguese Presidency of the Council is approaching agreement on its position on granting new powers to EU policing agency Europol. A compromise text, published here, was sent by the Presidency to the Permanent Representatives Committee (COREPER) yesterday. If approved, it will form the basis for negotiations with the European Parliament.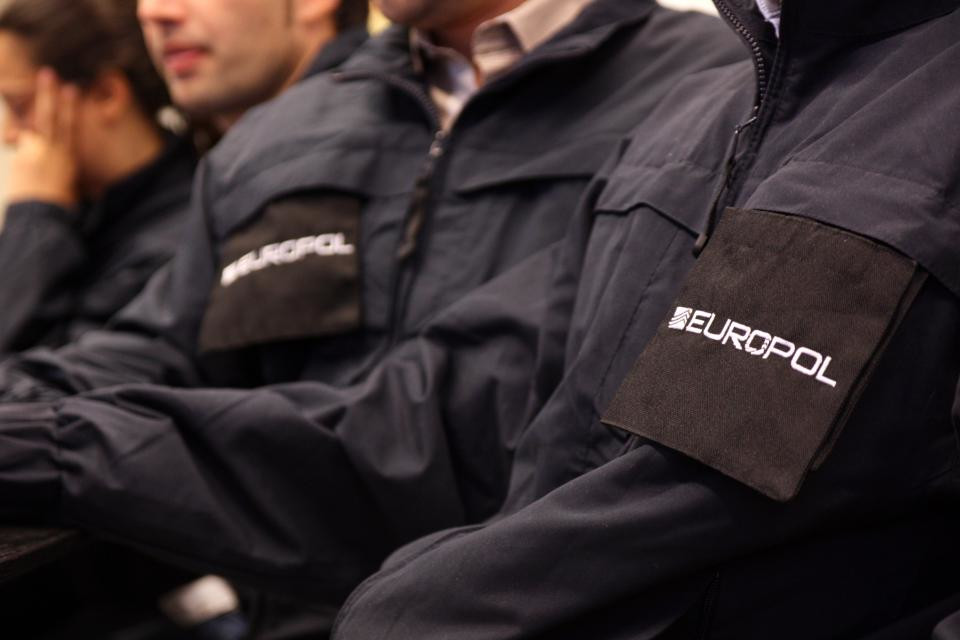 See: Proposal for a REGULATION OF THE EUROPEAN PARLIAMENT AND OF THE COUNCIL amending Regulation (EU) 2016/794, as regards Europol's cooperation with private parties, the processing of personal data by Europol in support of criminal investigations, and Europol's role on research and innovation ‒ Mandate for negotiations with the European Parliament (Council doc. 10084/21, LIMITE, 28 June 2021, pdf):
"Given the importance of addressing urgent operational needs by an amendment to the Europol regulation, the Presidency dealt with this file as a matter of priority and invested significant resources into an intense and in-depth discussion...
The latest compromise text resulting from the meeting on 24 June 2021 was subsequently consulted with the delegations in an informal silence procedure which indicated a very broad support of a qualified majority of the Member States, on the understanding that the two changes requested in the framework of that informal silence procedure should be acceptable for the delegations and are therefore included directly in the final compromise text set out in the Annex to this note.
(...)
In view of the broad support to the compromise text expressed by delegations, the Presidency considers that the text constitutes a good basis for entering into negotiations with the European Parliament regarding the main proposal to amend the Europol Regulation."
And: the tenth revised version of the Council's preferred text (Council doc. 5388/10/21 REV 10, LIMITE, 24 June 2021, of)
Further reading