Spain: New report calls for a halt to the use of rubber bullets
Topic
Country/Region
18 June 2021
Between 2000 and 2020 the use of rubber bullets by Spanish security forces has caused the direct death of one person and contributed to the death of 14 others; 11 people have lost an eye. A new report renews the long-standing call for the Spanish government to ban their use.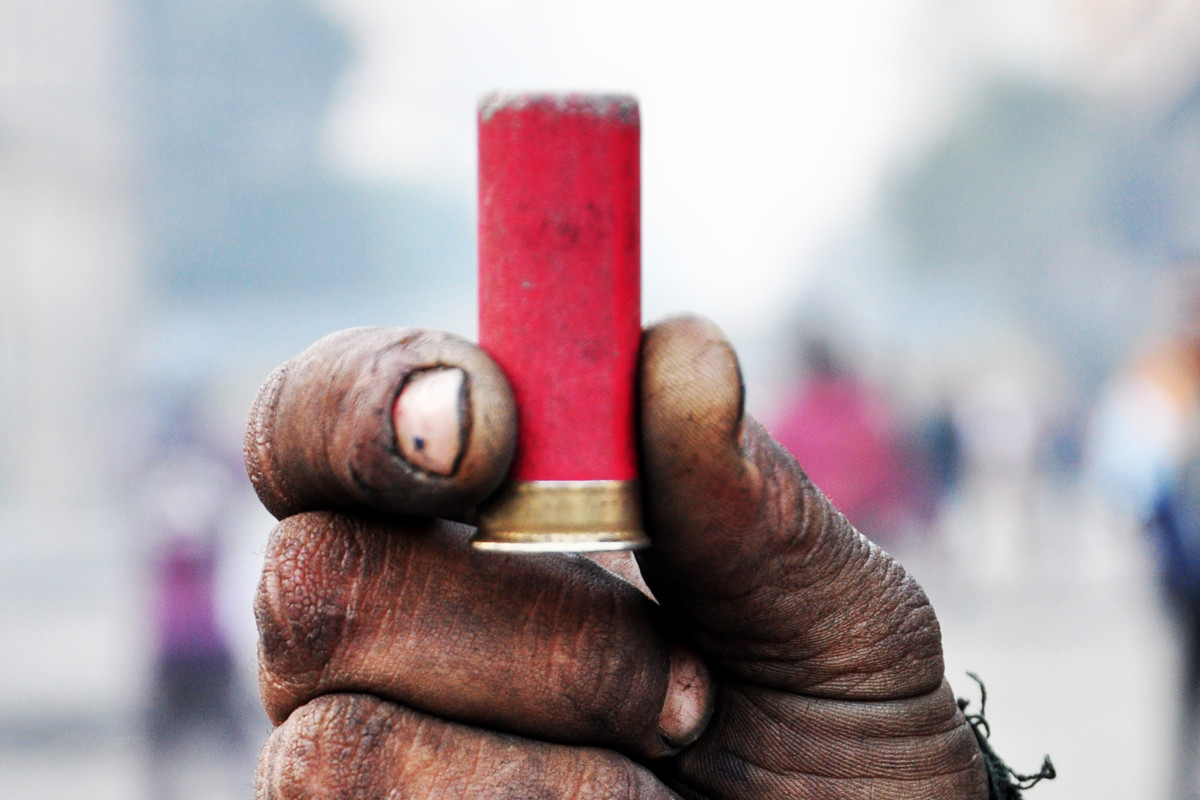 See: Informe: Stop Bales de Goma [Report: Stop Rubber Bullets] (Novact, link):
"This report describes the effects and impacts of the use of rubber bullets in Spain between 2000 and 2020.
To do so, it brings together the experience and struggles of different victims' organizations (such as Stop Bales de Goma and Ojo con tu Ojo) and of the social movements that, for years, have mobilized for their prohibition, as well as the voices of national and international experts.
The report aims to contribute to the public debate, explaining that rubber bullets are a weapon that, due to its lack of precision, as well as its potential for harm, does not comply with international standards regarding the use of force, and therefore it should be banned.
If you are an organisation or collective, you can support the Stop Rubber Bullets Campaign by signing the manifesto to demand a ban on rubber bullets, sign here."
---
Image: Mohamad Azazy, CC BY-NC-ND 2.0