Home

/

News

/

2021

/

July

/

EU: New Statewatch series examines the strained relationship between Frontex and fundamental rights
EU: New Statewatch series examines the strained relationship between Frontex and fundamental rights
Topic
Country/Region
15 July 2021
The first of a four-part series looking into the activities and operations of EU border agency Frontex is published today, examining the evolution of the agency's search and rescue obligations since it was founded in 2004.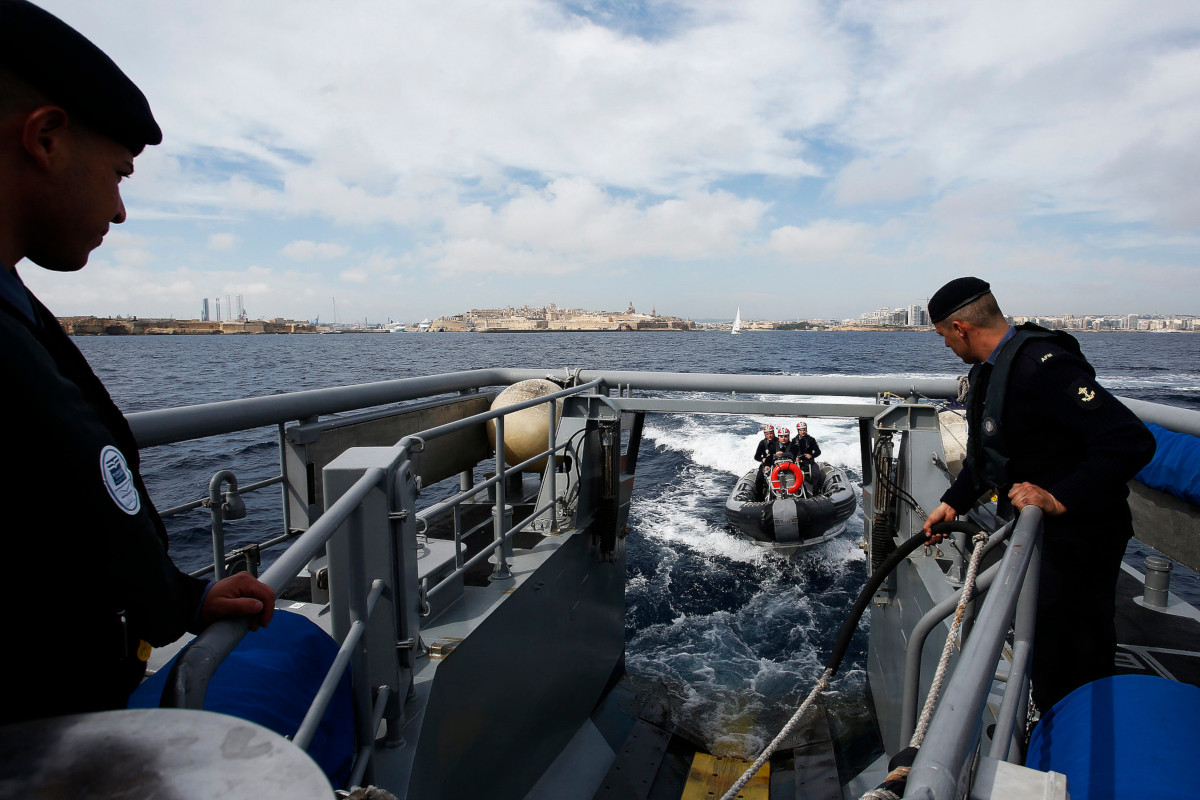 A four-part weekly series begins today, to shed light on some of the longer-standing issues with Frontex, an agency that has faced long awaited political and legal scrutiny since the publication of investigations into pushbacks in the Aegean last year.
In today's article, Statewatch contributor Marie Martin discusses how Frontex has managed to dodge questions of its responsibility in situations of distress at sea, particularly since the 2016 boost to its mandate and powers. In October 2020, Numerous press outlets exposed evidence suggesting Frontex knowledge of, and possible participation in, illegal pushbacks from Greece to Turkey in the Aegean Sea. The technicalities of Regulation (EU) 656/2014 were cited by Frontex executive director Fabrice Leggeri in early explanations of Frontex's role in his explanations of the agency's role in, or proximity to, these events. The analysis examines the legal content and context of this Regulation in depth.
Following today's analysis of search and rescue (SAR) obligations and Regulation 656/2014, the second piece in the series will explore the compatibility of the Frontex model of border control with fundamental rights. The third article will look in more detail at the agency's resistance to transparency in its activities, before the final analysis in week four offers a critical examination of the agency's influence over migration policies and political narratives. Throughout, each piece aims to ask: who and what is Frontex for, and what has its influence been on policy responses to and public and institutional debate over irregular migration?
Read the first article: To SAR or not to SAR, part 1: why is Frontex expected to save lives at sea?
---
Image: Bundesministerium für europäische und internationale Angelegenheiten, CC BY 2.0