Home

/

News

/

2021

/

July

/

UN: Agenda towards transformative change for racial justice and equality
UN: Agenda towards transformative change for racial justice and equality
Topic
Country/Region
19 July 2021
"Prepared pursuant to Human Rights Council resolution 43/1 and in recognition of the unprecedented opportunity for change, the present comprehensive report—to be read in conjunction with an accompanying conference room paper—presents an agenda towards transformative change for racial justice and equality."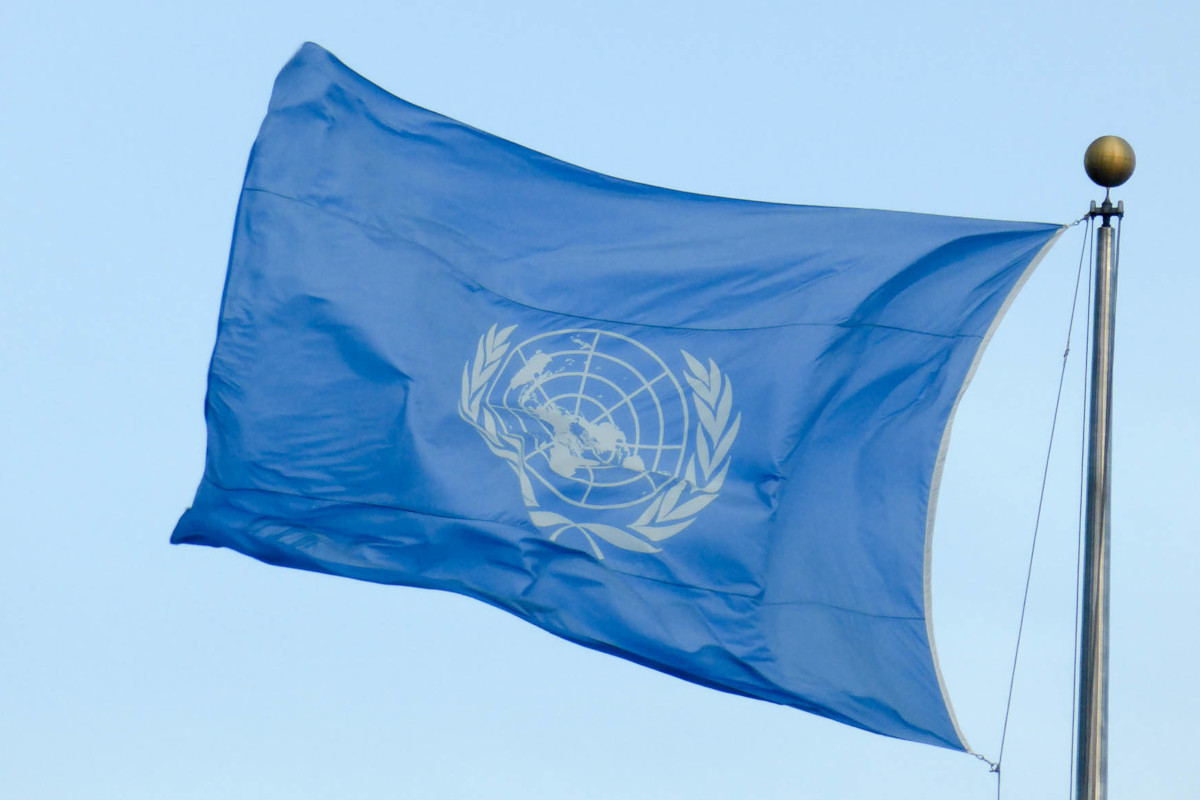 Report: Agenda towards transformative change for racial justice and equality (pdf):
"The objectives of this transformative agenda in the annex are to reverse cultures of denial, dismantle systemic racism and accelerate the pace of action; end impunity for human rights violations by law enforcement officials and close trust deficits in this area; ensure that the voices of people of African descent and those who stand up against racism are heard and that their concerns are acted upon; and acknowledge and confront legacies, including through accountability and redress.
The United Nations High Commissioner for Human Rights calls upon States to translate this agenda into action plans and concrete measures developed through national dialogues and with the meaningful participation of people of African descent to address the specific histories, lived experiences and current realities in each State. The Office of the High Commissioner looks forward to working with States and the Human Rights Council to implement this agenda, including by: strengthening assistance to States and other stakeholders; documenting and following up on specific incidents; consulting and partnering with victims, survivors and affected communities; and providing guidance for relevant racial justice processes in States, for which additional dedicated capacity is needed."
Contents:
I. Introduction and methodology
II. Reversing cultures of denial, dismantling systemic racism and accelerating
the pace of action
III. Ending impunity for human rights violations by law enforcement officials
and closing trust deficits
IV. Ensuring that the voices of people of African descent and those who stand up against racism are heard and that their concerns are acted upon
V. Confronting legacies, including through accountability and redress
VI. Conclusions
Annex: Four-point Agenda towards Transformative Change for Racial Justice and Equality
And: Promotion and protection of the human rights and fundamental freedoms of Africans and of people of African descent against excessive use of force and other human rights violations by law enforcement officers: Conference room paper (pdf)
Press coverage: UN calls for end of 'impunity' for police violence against black people (The Guardian, link)