Denmark: Lowest number of asylum seekers ever
Topic
Country/Region
28 January 2021
A report for the EU's European Website on Integration notes that Denmark appears to be rapidly approaching its goal of receiving no asylum-seekers whatsoever. In 2020 just over 1,500 people sought asylum in the country, the lowest number since the country's current statistical methods were introduced in 1998. The Immigration and Integration Minister cited coronavirus as one reason for this drop in numbers, but said "we can also thank our strict policy on foreigners for this."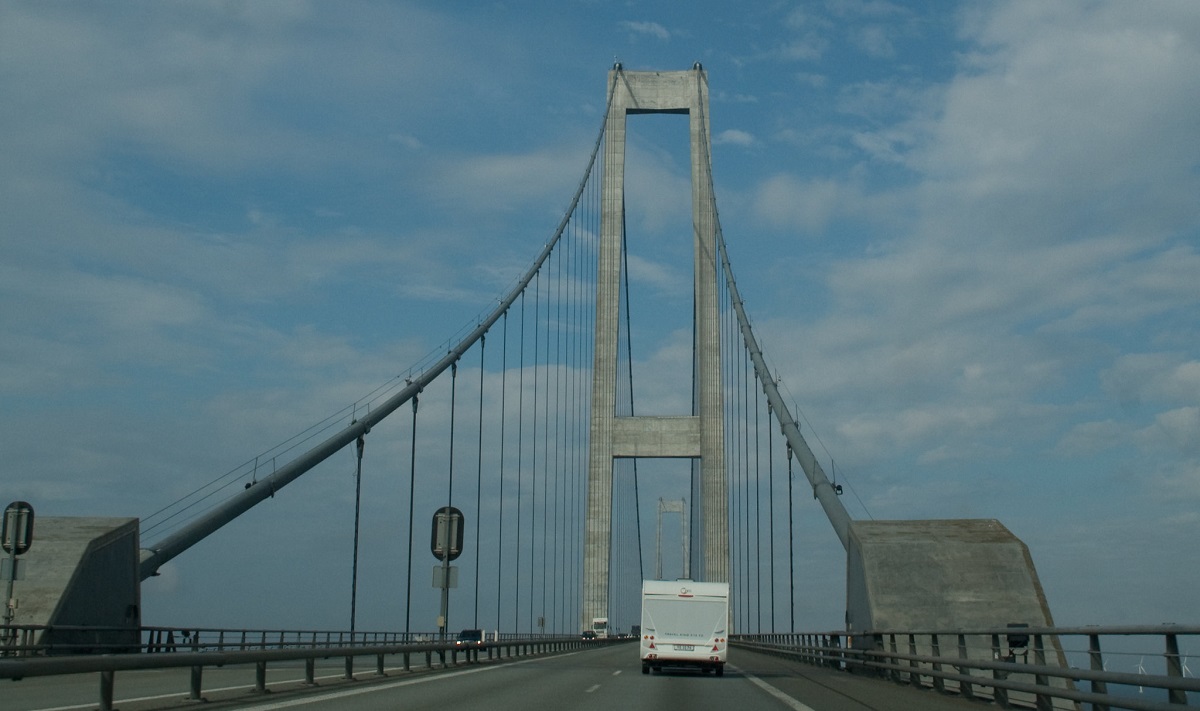 The report also notes:
"Another exceptional situation is also on its way: the Refugee Appeals Board, which is the second and final review point for Danish asylum cases, is expecting to handle 6-700 cases of revoking or not extending residence permits for refugees who are already living in Denmark, which will exceed the number of new appeal cases for the first time ever. This is the result of legislation from 2015 making it much easier to withdraw a refugee's permit, combined with reports from Syria that general security in the Damascus region has improved.
When it comes to refugee and legal issues, Denmark does not subscribe to EU rules, and has refused to participate in a voluntary distribution agreement within EU. It is, however, part of the Schengen and Dublin agreements."
See: Denmark: Lowest number of asylum seekers ever (European Website on Integration, link)
Image: Remmelt Koenes, CC BY-NC 2.0 licence