Frontex: Beleaguered border agency seeks to expand standing corps
Topic
Country/Region
05 August 2021
EU border agency Frontex announced on Tuesday that it will be renewing recruitment to swell its all-new standing corps of border guards, the "EU's first uniformed service".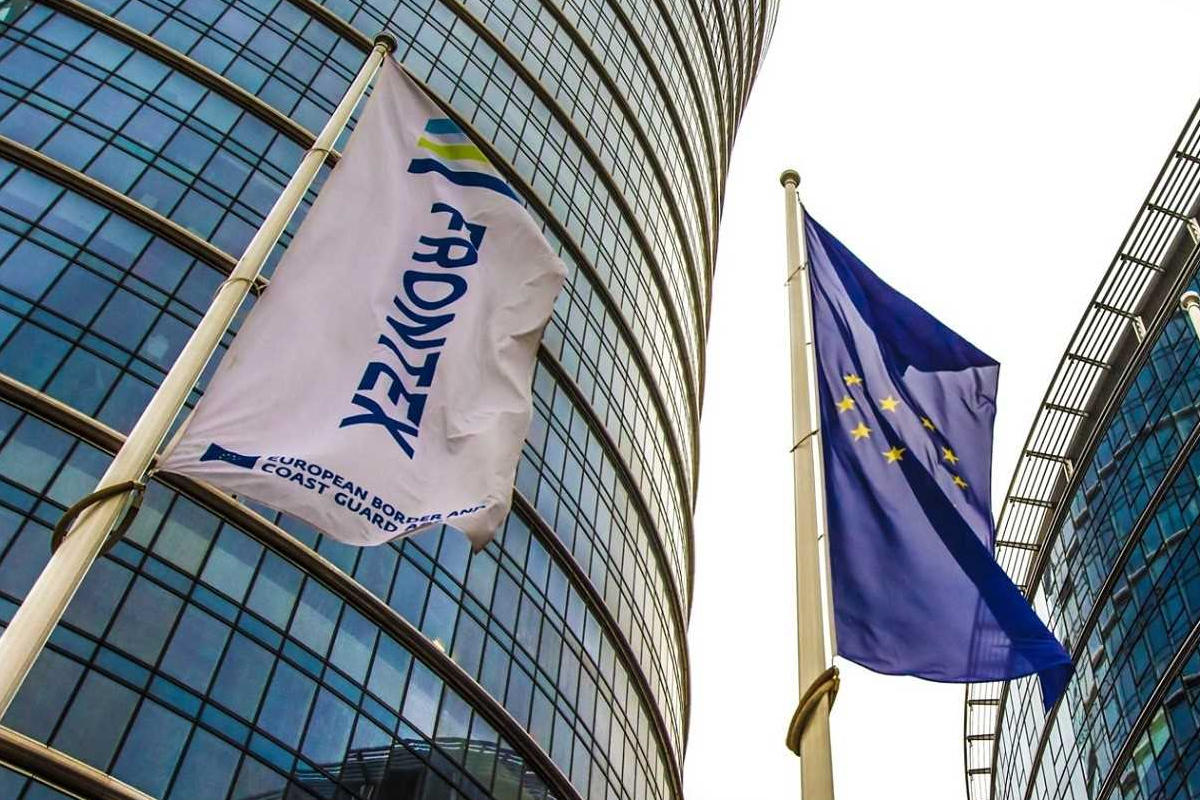 Frontex seeks to recruit 200 basic-level and 100 intermediate officers by the end of this year. Standing corps border guard positions are currently advertised at entry level and involve 12 months training by Frontex in basic border management, identity and document checks, registration of migrants, and countering cross-border crime. This training will begin in January next year.
Standing corps officers are currently deployed in Italy, Greece, Spain, the Western Balkans, Lithuania and Latvia, according to Frontex, and are "also present at border crossing points and airports".
Among other vacant positions at the agency are "Senior Media Officer – spokesperson", suggesting the agency is continuing to bolster its PR presence in an environment of growing public and political discontent with its actions or inactions.
Also present in the list of vacancies is a middle-management level Cabinet Advisor role. In an investigation published last month by the European Parliament's Frontex Scrutiny Working Group (FSWG), Frontex executive director Fabrice Leggeri was strongly criticised for prioritising plans to expand his own cabinet to 63 members over the recruitment of 40 fundamental rights monitors.
According to the agency's founding legislation, Frontex was obliged to have these monitors in post by December last year. Correspondence between Leggeri and the Commission has demonstrated his active reluctance to fulfil this obligation.
The 2019 Regulation also outlines requirements for the new standing corps; while recruitment got off to a rocky start, it seems plans to fill 3,000 "Category 1" positions by 2027 are still underway. They will make up one part of a 10,000-strong force.
"Category 1" refers to standing corps officers employed directly by Frontex, rather than seconded to Frontex operations from member state border authorities.