Home

/

News

/

2021

/

April

/

Netherlands: Racism and Technology Center launches to highlight racism in Dutch society
Netherlands: Racism and Technology Center launches to highlight racism in Dutch society
Topic
Country/Region
09 April 2021
A newly-launched Racism and Technology Center will analyse and highlight how technology perpetuates racism and racist practices in Dutch society, as part of an effort to "help in fighting systemic injustices and oppression," say its founders.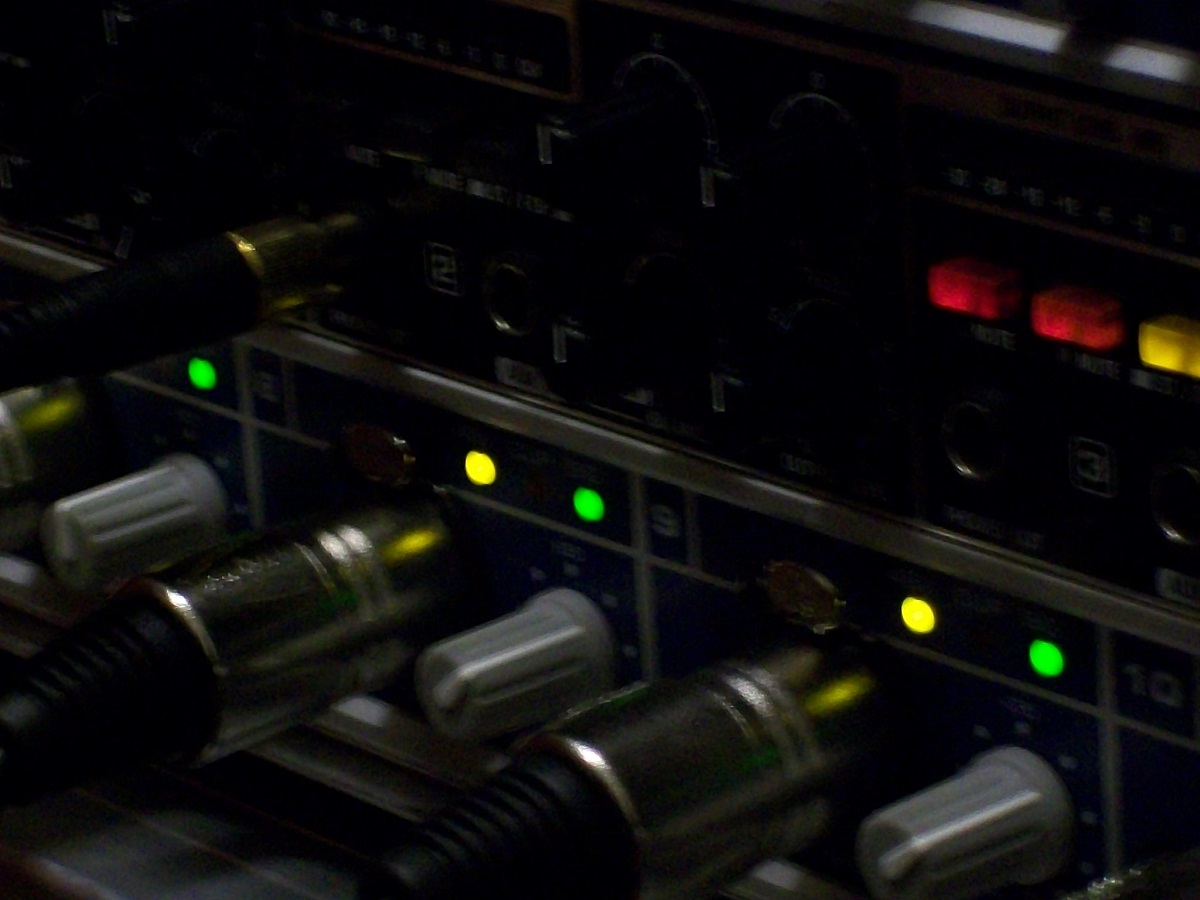 The goal of the Racism and Technology Center, which is run on a voluntary basis by Naomi Appelman, Jill Toh and Hans de Zwart, is to take an active role in public discussions on the racism perpetuated by digital technologies. In addition, the group aim to guide and find funding for young and upcoming activists, journalists and researchers who want to take a deep dive into the topic and produce original work that furthers the debate.
In a recent post, Appelman highlights how racism has been omitted from political debates on digitisation and technology in the run-up to the Dutch election. This is despite the catastrophic consequences of the childcare benefits scandal (kinderopvangtoeslagaffaire) in which families, disproportionately people of colour, were wrongly accused of social benefits fraud.
This scandal should be upheld as a cautionary tale of how black box algorithms can wreck lives, especially when they are weaponized to target society's most vulnerable.
The group behind the Center told Statewatch that they have long been inspired by the work of anti-racist platforms in the Netherlands such as The Black Archives, Stichting Nederland Wordt Beter and Ctrl Alt Delete, and hope to bring this struggle to the question of digital rights and the use of digital technologies.
"Most anti-racism organisations lack the technical expertise and capacity to work on these issues, while for many digital rights organisations, anti-racism work has been absent until more recently (due to the efforts of Digital Freedom Fund and European Digital Rights [EDRi])," they explained.
"Racism is certainly not new, but we think that the ways in which digital technology intersects with structural forms of discrimination can function as a mirror to reflect existing racist practices in society. Understanding how this works can help in fighting systemic injustices and oppression."
The Center will certainly have much to work on in the coming year given the recently-proposed EU Digital Services Act (DSA) and the upcoming EU legislative proposal on artificial intelligence, both of which engage issues surrounding the intersection of fundamental rights and digital technologies. Ominously, as EDRi's Sarah Chander points out, the EU's White Paper on artificial intelligence "did not make bold promises for the prohibition of discriminatory systems."
Last year Statewatch produced a joint submission to the UN Special Rapporteur on the racism and xenophobia embedded in digital technologies deployed for EU border enforcement and administration. Moreover, EU policing agency Europol could soon be given powers by the EU to process vast quantities of personal data, raising the risk of racial and other forms of profiling.
Building bridges between anti-racism and digital rights advocates and activists is therefore key to combatting these developments. As the core members of the Center note, "We hope that we can become a knowledge-based platform providing resources, knowledge, skills and legitimacy to anti-racism and digital rights organizations to help them create understanding of how racism is manifested in technology."
More information about the Racism and Technology Center and its activities can be found here.